Industry veterans Richard Greth and Emily Cohn Pyle will direct Dallas' leading finish-out firm's relationship-building efforts

DALLAS – Gordon Highlander names Richard Greth and Emily Cohn Pyle vice presidents of business development, answering the finish-out firm's explosive growth with individuals who are committed to building relationships and connecting valued clients with exceptional construction professionals.

"Gordon Highlander is all about people, and our entire team has done a remarkable job fostering relationships, exceeding expectations and subsequently growing the business," said Greg Gordon, Gordon Highlander president. "That foundation of trust empowers Richard and Emily to take our business development efforts to the next level. Our shared values and commitment to serving others makes them a natural fit within the Gordon Highlander family."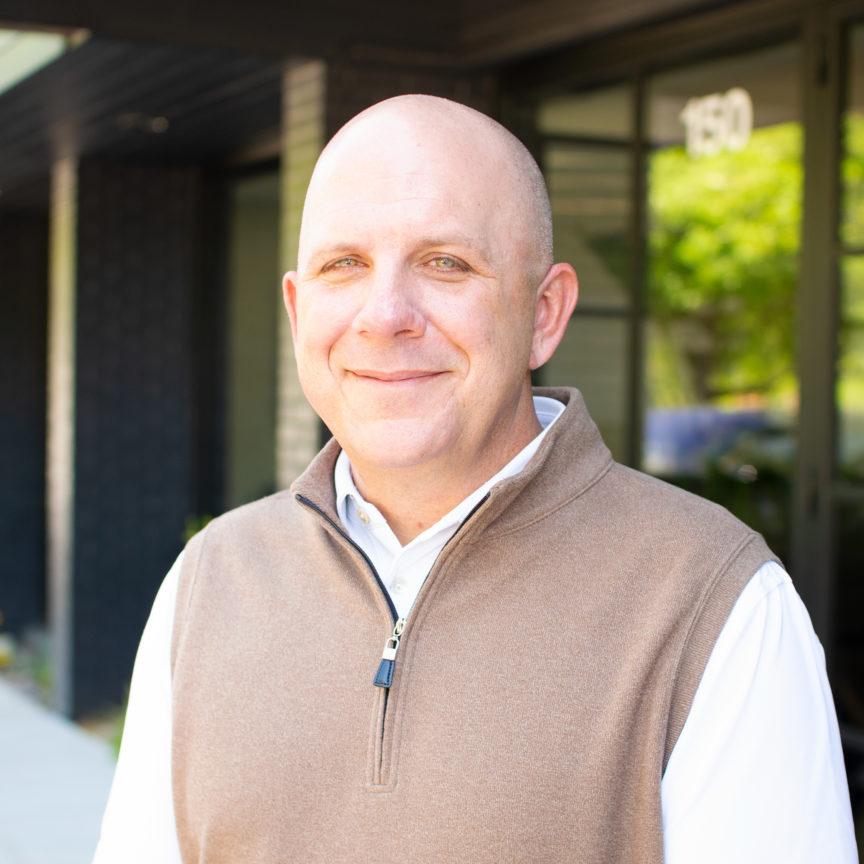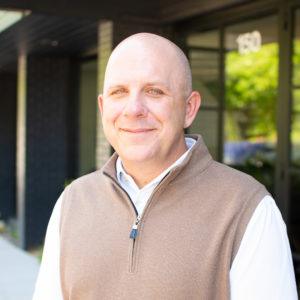 Construction has been part of Richard Greth's life since childhood, growing up the son of a general contractor. With impressive tenures at Trammell Crow Company and Hillwood Investment Properties, as well as his own firm Bear Group, LLC, Richard has a comprehensive and unique understanding of the construction and real estate industry. His perspective, combined with a passion for forming relationships that deliver exceptional results, makes him an ideal leader for Gordon Highlander's industrial business development.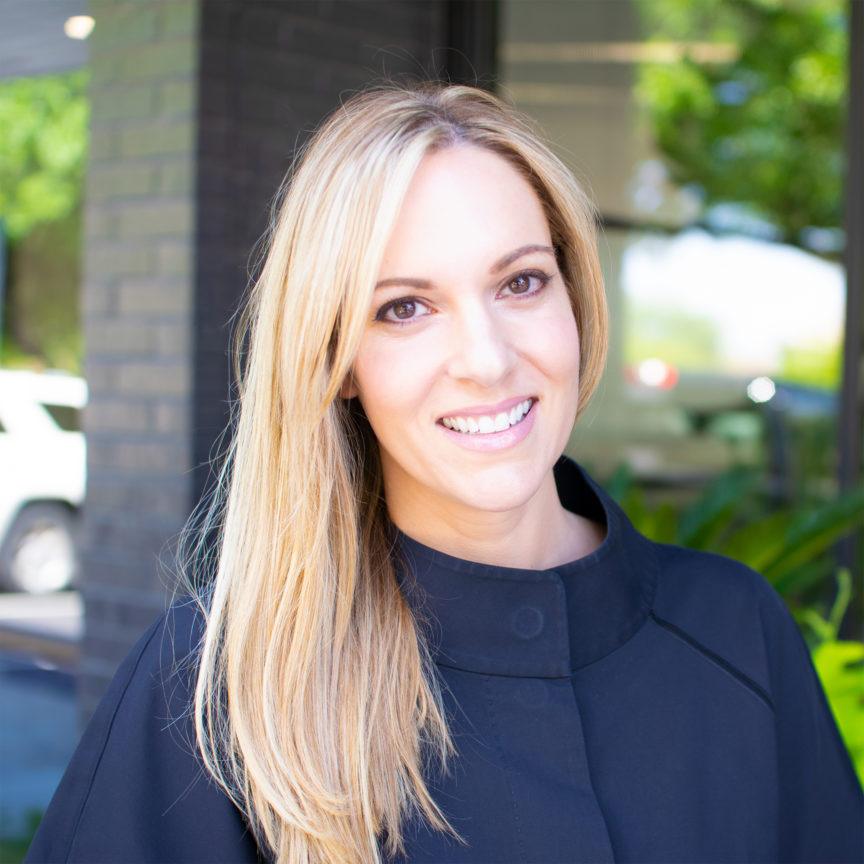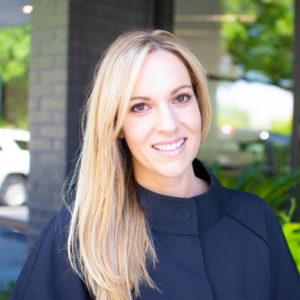 Emily Cohn Pyle joins Gordon Highlander with nearly 20 years of corporate office interiors experience in the DFW market, serving clients like JLL, Cushman&Wakefield and Granite Properties. A natural connector of people, Emily enjoys uniting talented construction teams with respected clients to bring visions to life. Her commitment to relationships and heart for service make her an obvious choice to spearhead Gordon Highlander's corporate business development.

The explosion of e-commerce has created a demand for large industrial spaces that also house corporate offices, combining two traditionally separate areas of expertise. With talented team members, including Richard and Emily, Gordon Highlander is uniquely positioned to address the needs of both commercial and industrial real estate.

Gordon Highlander provides high-end, innovative interior finish-out services for commercial office spaces, retail showrooms, healthcare facilities, and industrial properties within the North Texas area. Completing more than 2,000 construction projects since its inception in 2007, the company was named No. 18 on The Dallas Business Journal's Top 50 Fastest Growing Mid-Market Companies and No. 20 on the list of fastest-growing entrepreneurial companies at the 27th Annual SMU Cox Dallas 100™ Awards. Committed to building a legacy emphasizing honesty, fairness and trust, 80 percent of Gordon Highlander's business is from repeat clients.