Estimated reading time: 5 minutes
Many downtown office spaces are left empty as companies transition to working remotely. However, some developers and building owners are finding an opportunity to repurpose these spaces for multifamily housing by utilizing adaptive reuse.
This article explains how adaptive reuse can repurpose old office buildings and create multifamily housing. It emphasizes the importance of designing spaces that attract long-term leases and how developers can partner with general contractors to ensure they effectively complete their adaptive reuse projects.
What is Adaptive Reuse?
Adaptive reuse refers to reusing an existing building for a purpose other than what was originally built or designed for. Historically, adaptive reuse projects have focused on preserving the history and culture of unique structures such as old theaters and churches. However, as the demand for sustainable building practices increases and real estate investors seek to diversify their portfolios, adaptive reuse is evolving to encompass a broader range of building types and purposes.
Adaptive Reuse for Office-to-Residential Conversion
One key driver behind this evolution is the desire to adapt downtown offices left empty after the COVID-19 pandemic. Many are exploring converting office spaces into residential units as the multifamily market has proven more resilient.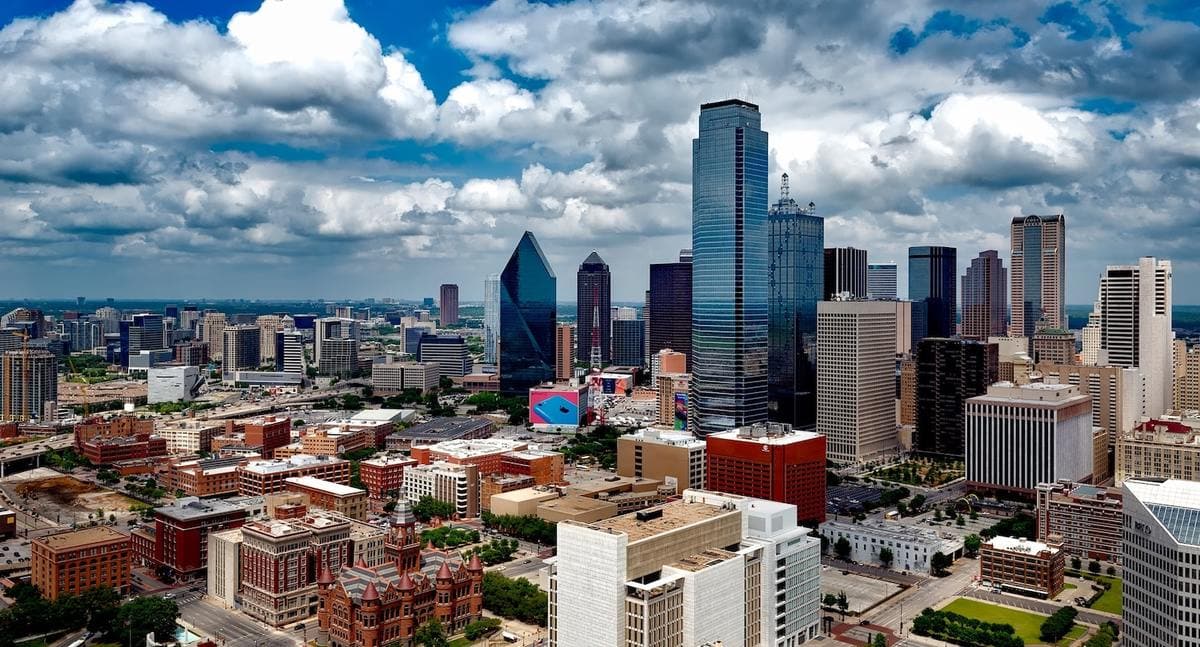 Significant obstacles exist despite the potential cost savings associated with adaptive reuse projects, such as reusing the building's existing shell and foundation. The unique design challenges of older buildings often require architects and contractors to develop innovative solutions, and many of these professionals may need to gain experience in dealing with such issues.
Additionally, the potential for unforeseen costs, such as hazardous material remediation and bringing a building up to current code standards, may offset the initial savings. To mitigate these risks, general contractors must be involved with developers early in the process, evaluating the feasibility of each project and collaborating closely with developers, architects, and asset owners.
Opportunities in Adaptive Reuse for Downtown Office Building
One potential area of growth within the adaptive reuse market is the conversion of office buildings from the 1960s and 1970s into residential spaces. These buildings often have smaller floor plates and lower clear heights, making them more suitable for residential use. However, the need for public-private partnerships and tax credit incentives to support affordable housing may limit the impact of adaptive reuse projects on addressing housing shortages in urban centers.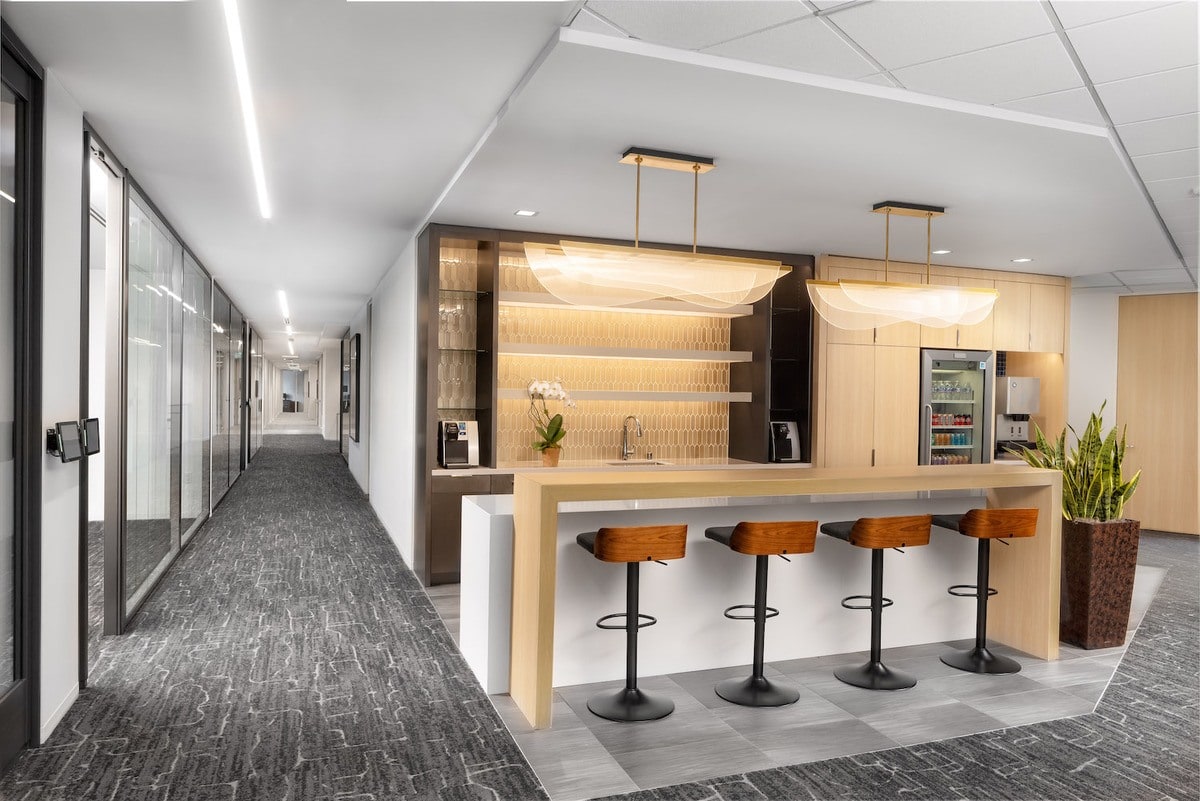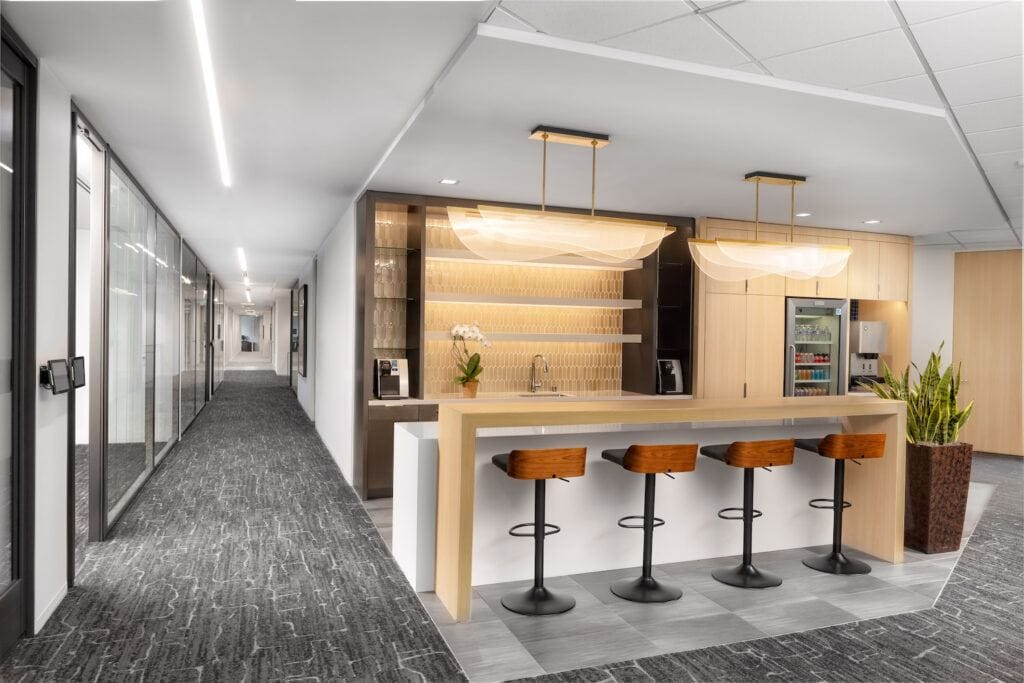 To ensure the success of adaptive reuse projects, it is crucial for all parties involved to approach these endeavors with a partnership mindset. Open communication, strategic planning, and a deep understanding of the risks and opportunities presented by each unique building are essential for both the building owners and contractors.
Fostering Successful Adaptive Reuse Partnerships
To ensure the success of adaptive reuse projects, developers and asset owners must foster strong partnerships with their general contractors and architects. These collaborations help navigate the unique challenges and complexities that these projects present.
Early Involvement of All Parties
Begin the conversation as early as possible by including general contractors and architects during the project's planning stages. This allows a better understanding of the project's feasibility and identifies potential risks and opportunities.
Open Communication
Maintain transparent communication among all parties throughout the project to facilitate the exchange of ideas, address concerns, and discuss potential roadblocks. This will help build trust and ensure everyone is aligned with the project's goals and objectives.
Leveraging Legacy Subcontractor Expertise
Legacy subcontractors, such as master electricians and plumbers, have invaluable experience working on traditional construction projects. Engage them in the adaptive reuse process to ensure that their skills and expertise are fully utilized while also allowing them to adapt their techniques to the unique challenges posed by adaptive reuse projects.
Collaboration on Design Solutions
Encourage architects, general contractors, and subcontractors to work together on designing innovative solutions for the specific challenges of each adaptive reuse project. This collaborative approach can lead to creative solutions that preserve the integrity of the original building while meeting the requirements of the new function.
Risk Management and Contingency Planning
Work together to identify potential risks, develop contingency plans, and allocate appropriate resources to address unexpected challenges. This collaborative approach to risk management can minimize the impact of unforeseen issues and maintain the project's timeline and budget.
By fostering strong partnerships and emphasizing collaboration, developers and asset owners can maximize the potential of their adaptive reuse projects. By leveraging the expertise of legacy subcontractors and working together to address the unique challenges presented by these projects, all parties can contribute to successfully transforming historic buildings into sustainable and functional spaces.
Conclusion
In conclusion, adaptive reuse is an evolving field with significant potential to reshape the real estate landscape. By embracing the challenges and opportunities presented by these projects, developers, architects, and contractors can work together to create innovative solutions that preserve history, improve sustainability, and diversify investments
About Gordon Highlander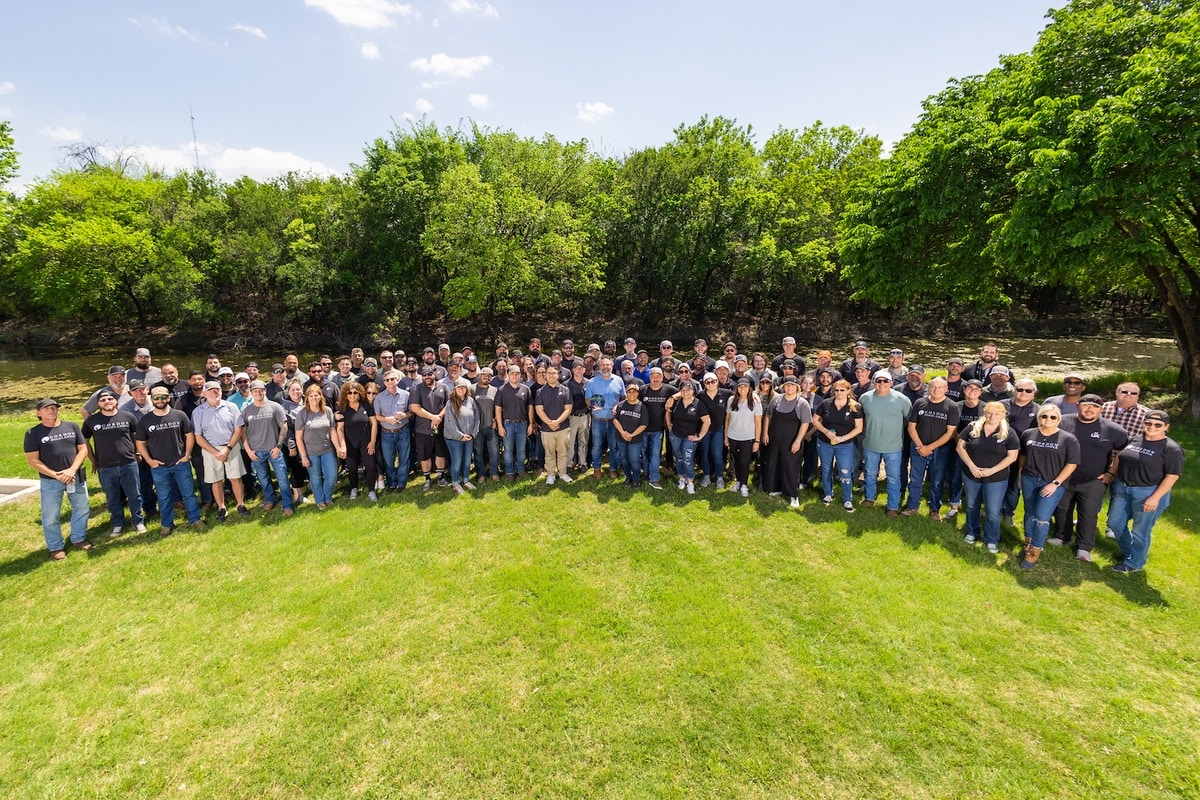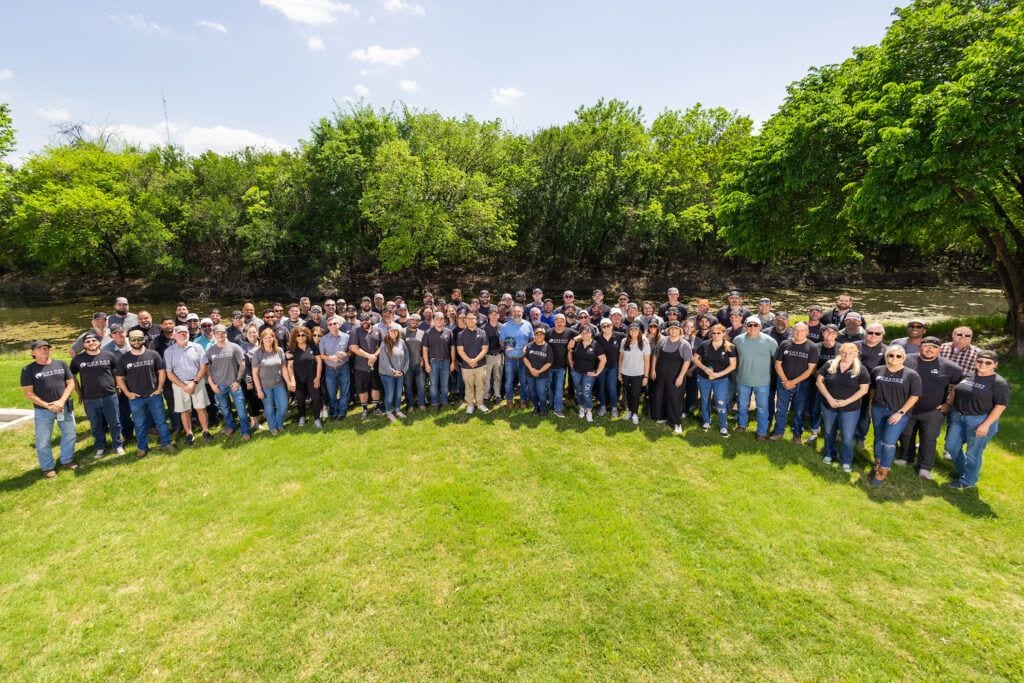 We are a Texas-based general contractor specializing in double Class A corporate office interiors with experience in design-build, partially- and fully-engineered construction for commercial and industrial clients. With decades of experience, we've completed millions of square feet across various sectors. We now serve major markets in Dallas, Austin, San Antonio, and Houston.