---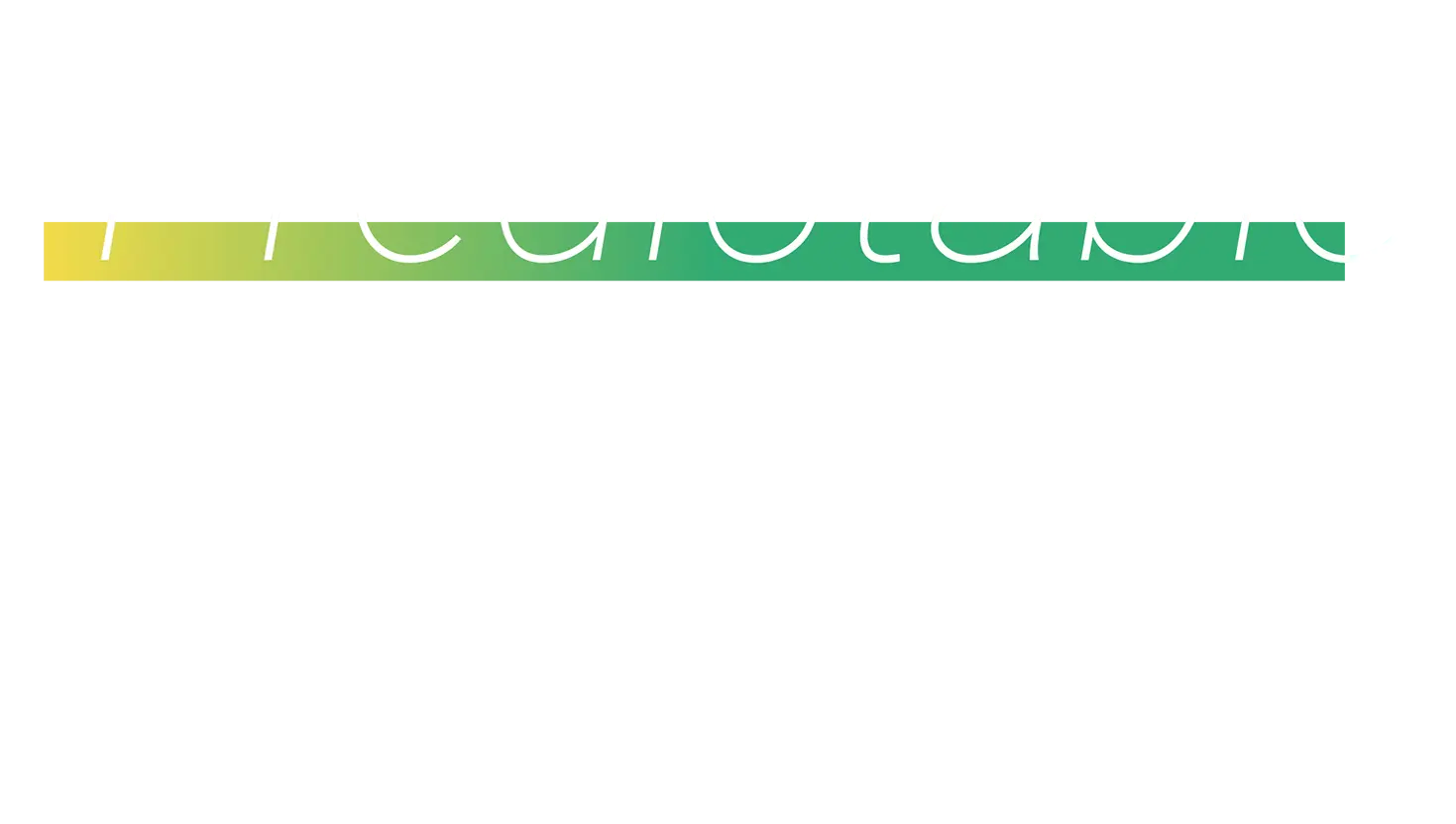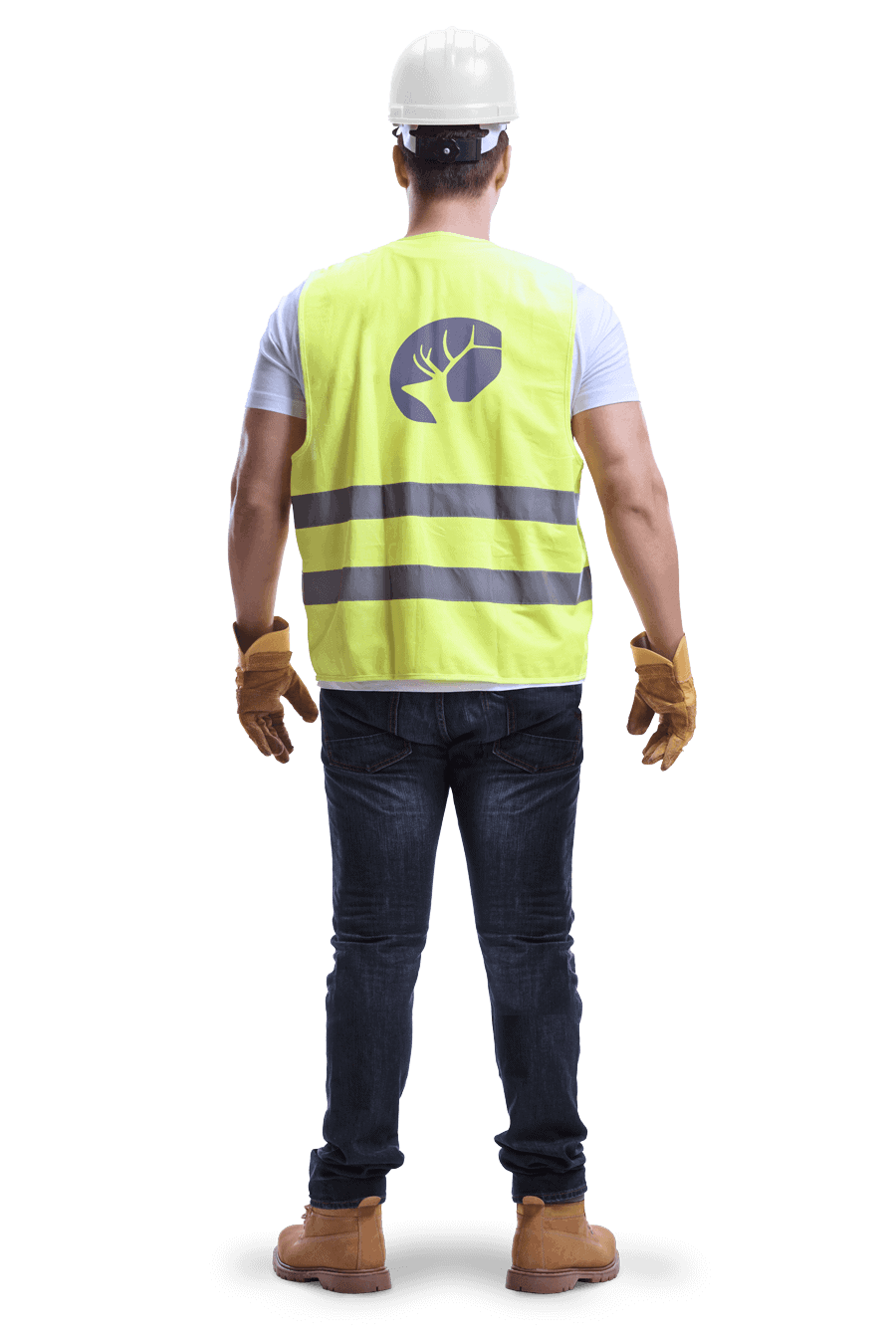 ---
---
From the initial shell to the finishing touches, we are equipped to handle your build-to-suit project with precision and efficiency.
---
---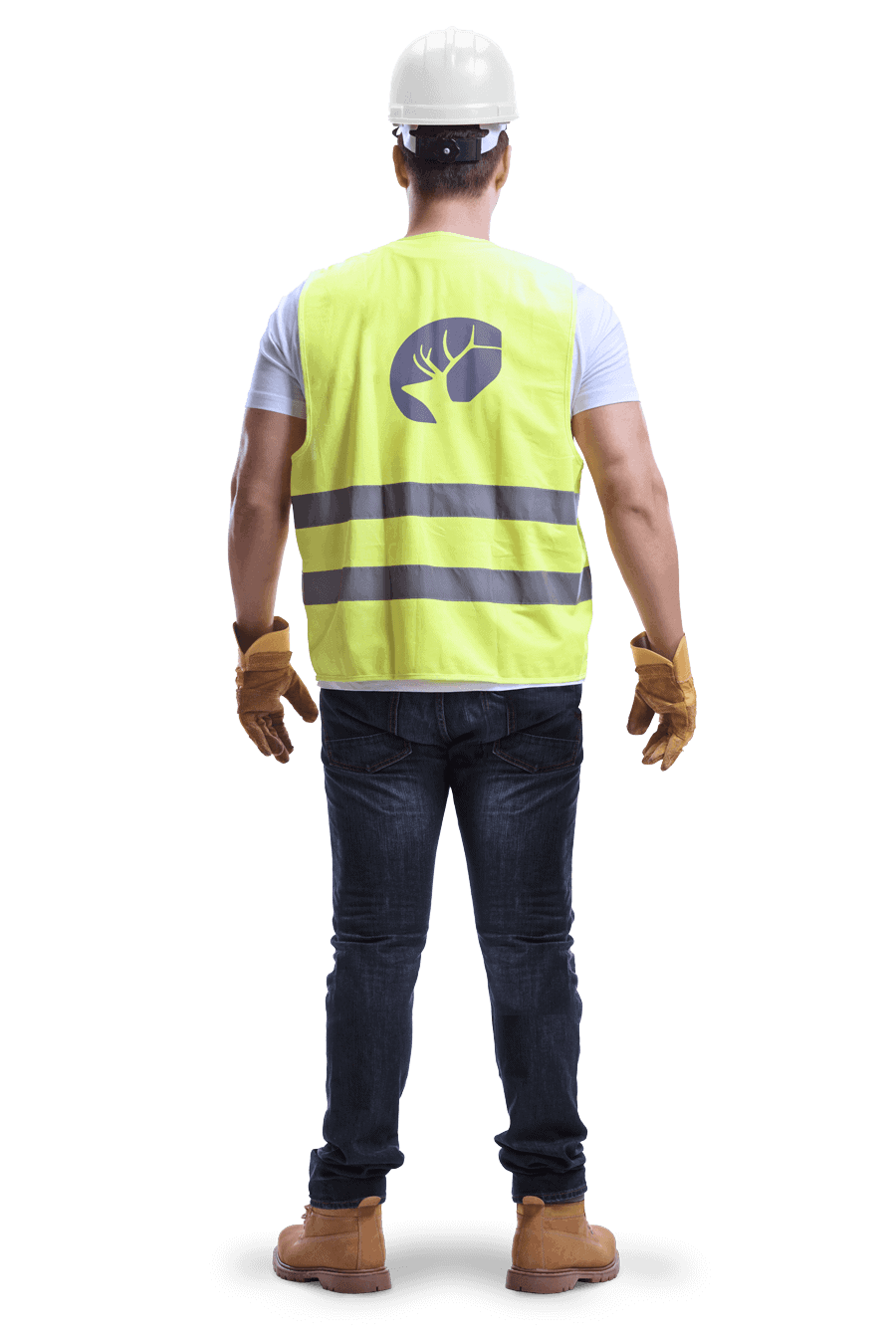 ---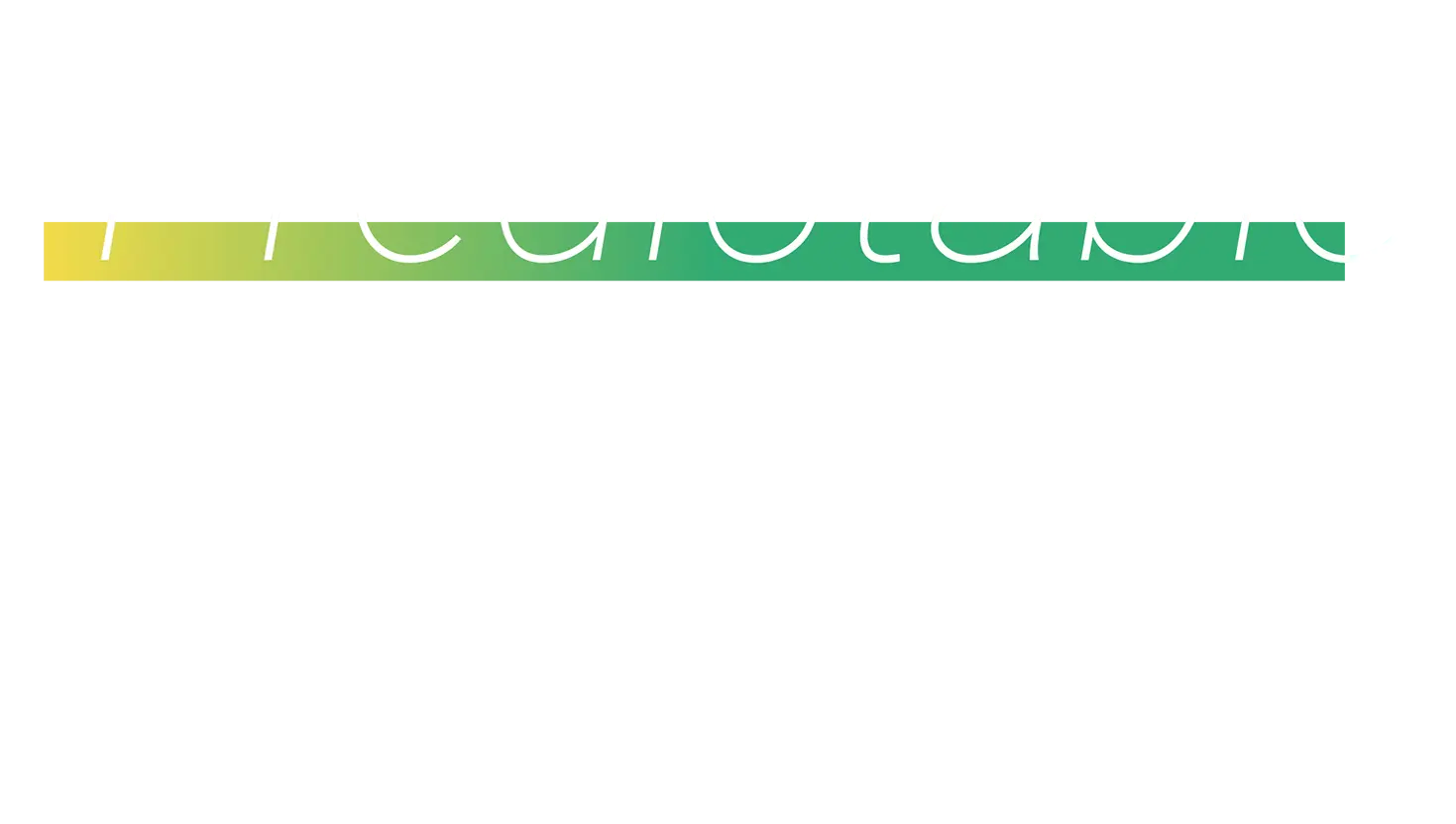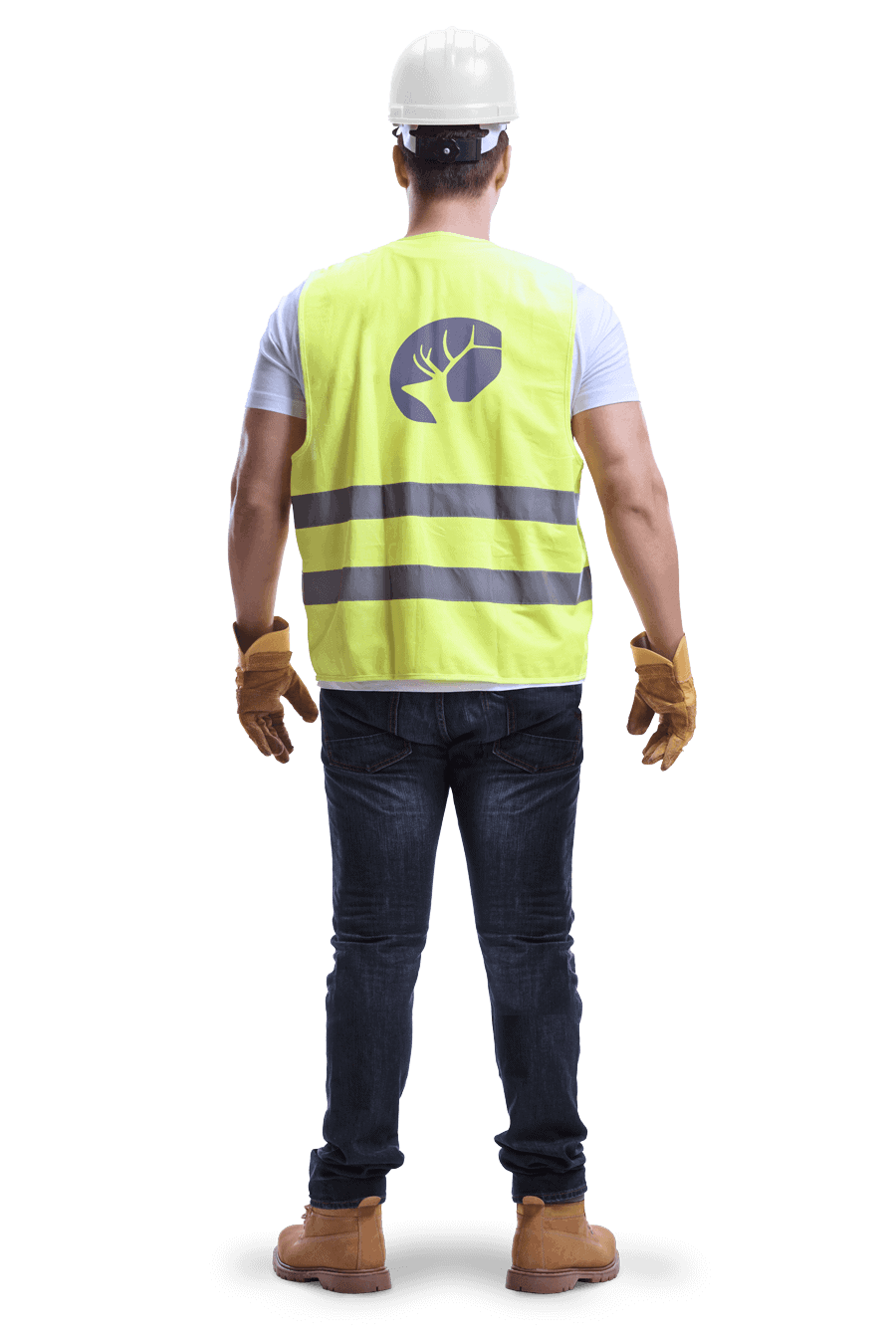 ---
---
Our team excels in delivering exceptional quality, utilizing durable materials, implementing intelligent design solutions, and achieving cost-effective results.
---
---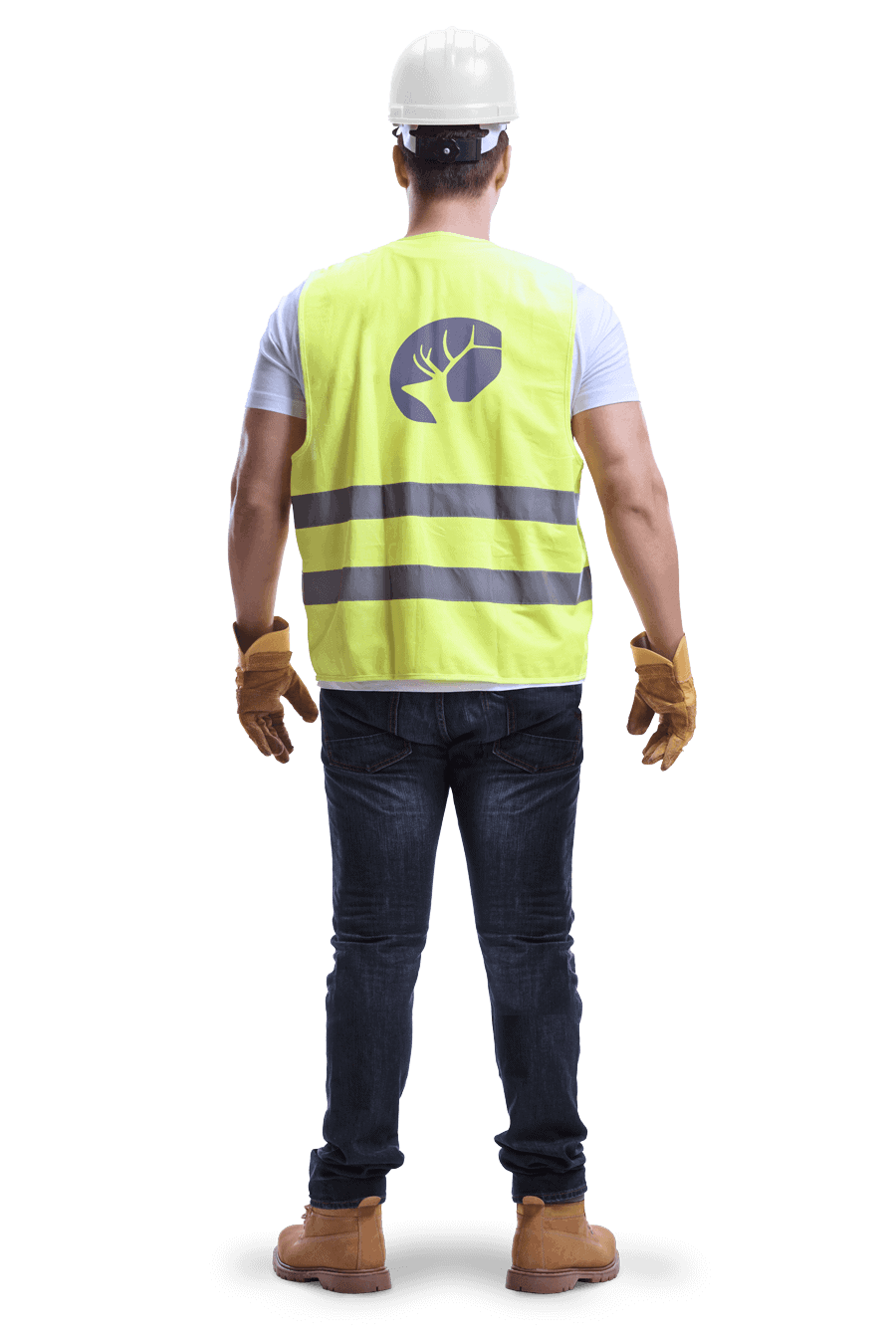 ---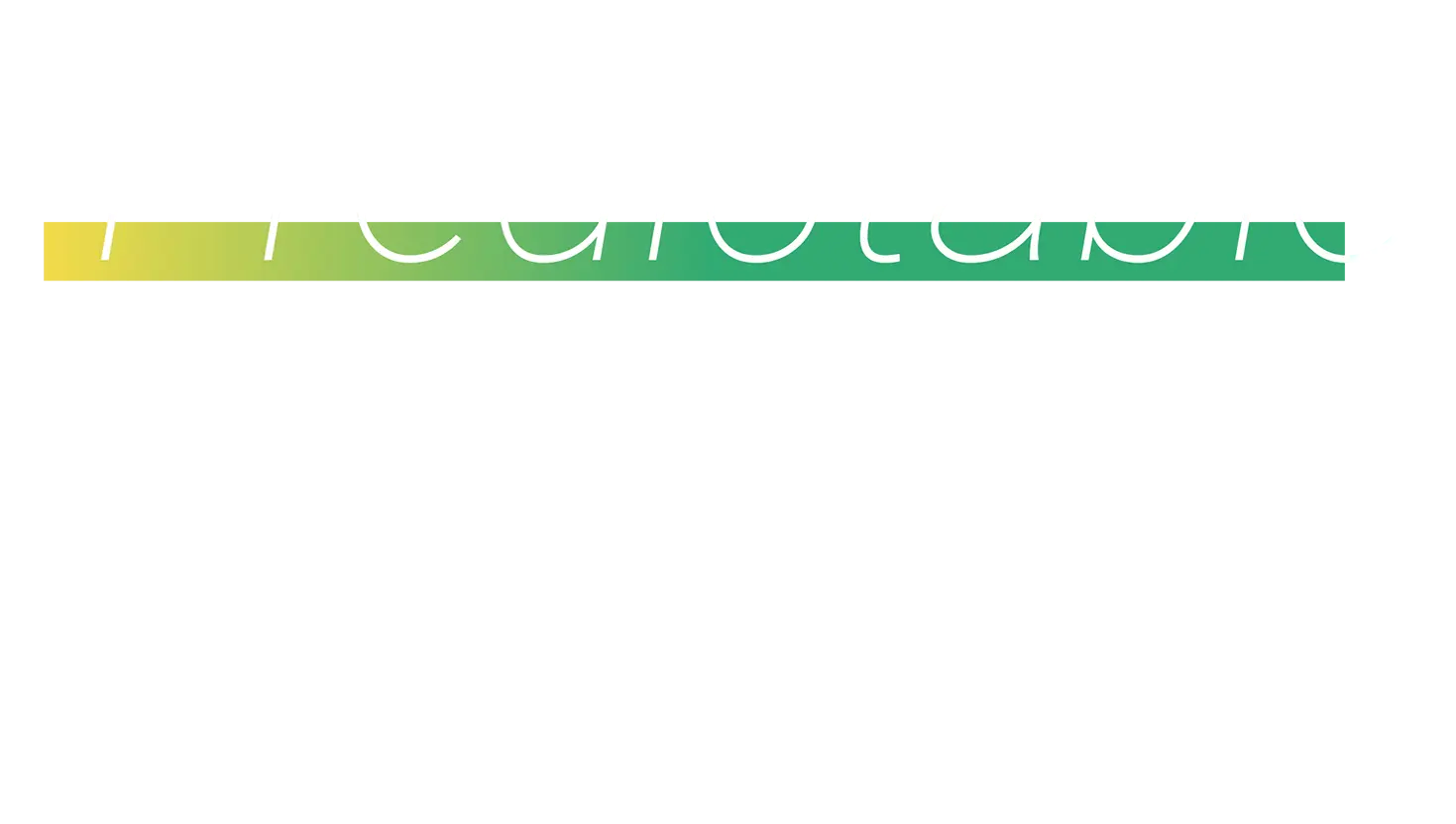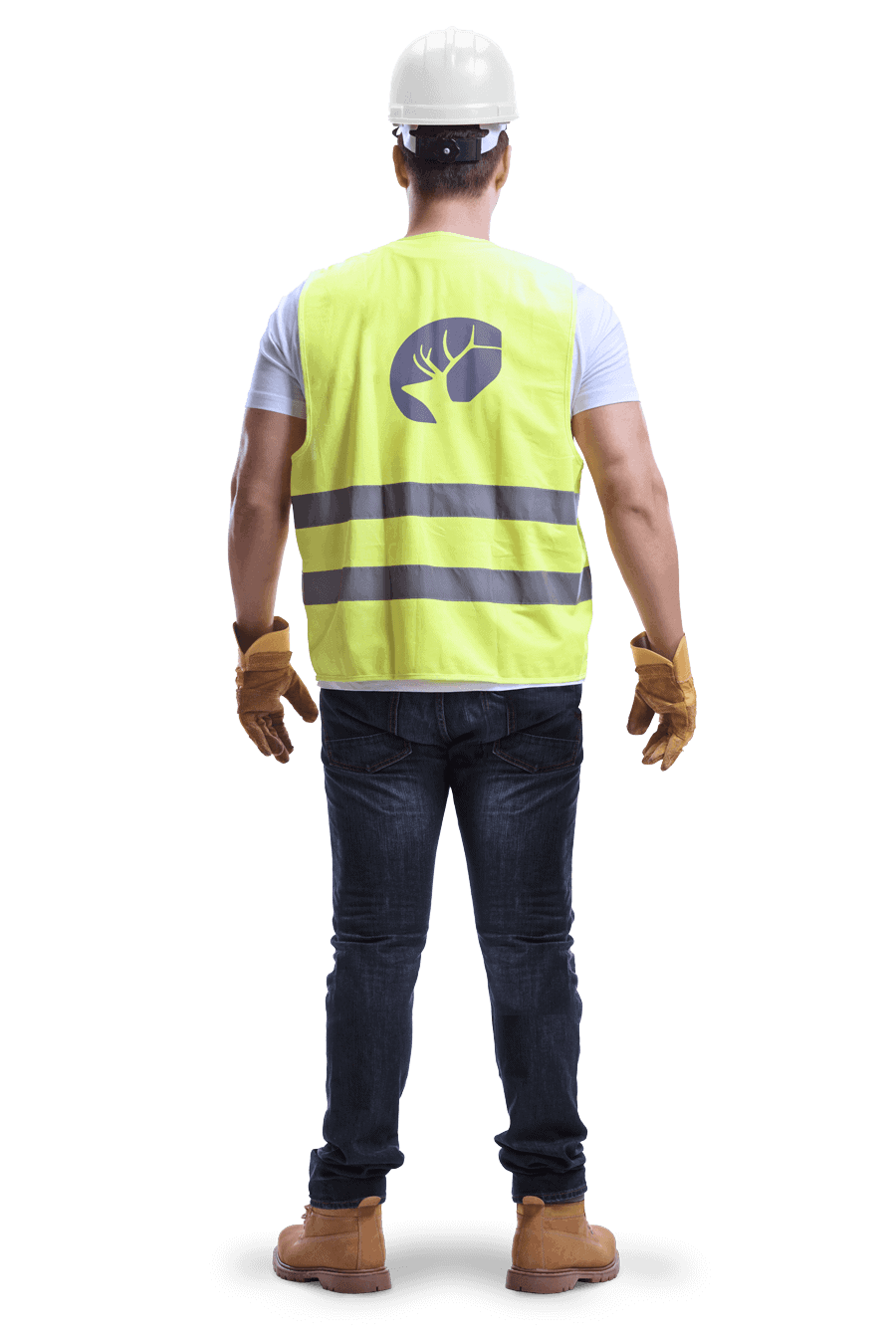 ---
---
We build functional and aesthetically pleasing spaces for outstanding office finish-out projects in corporate spaces, retail showrooms, restaurants, and healthcare facilities.
---
---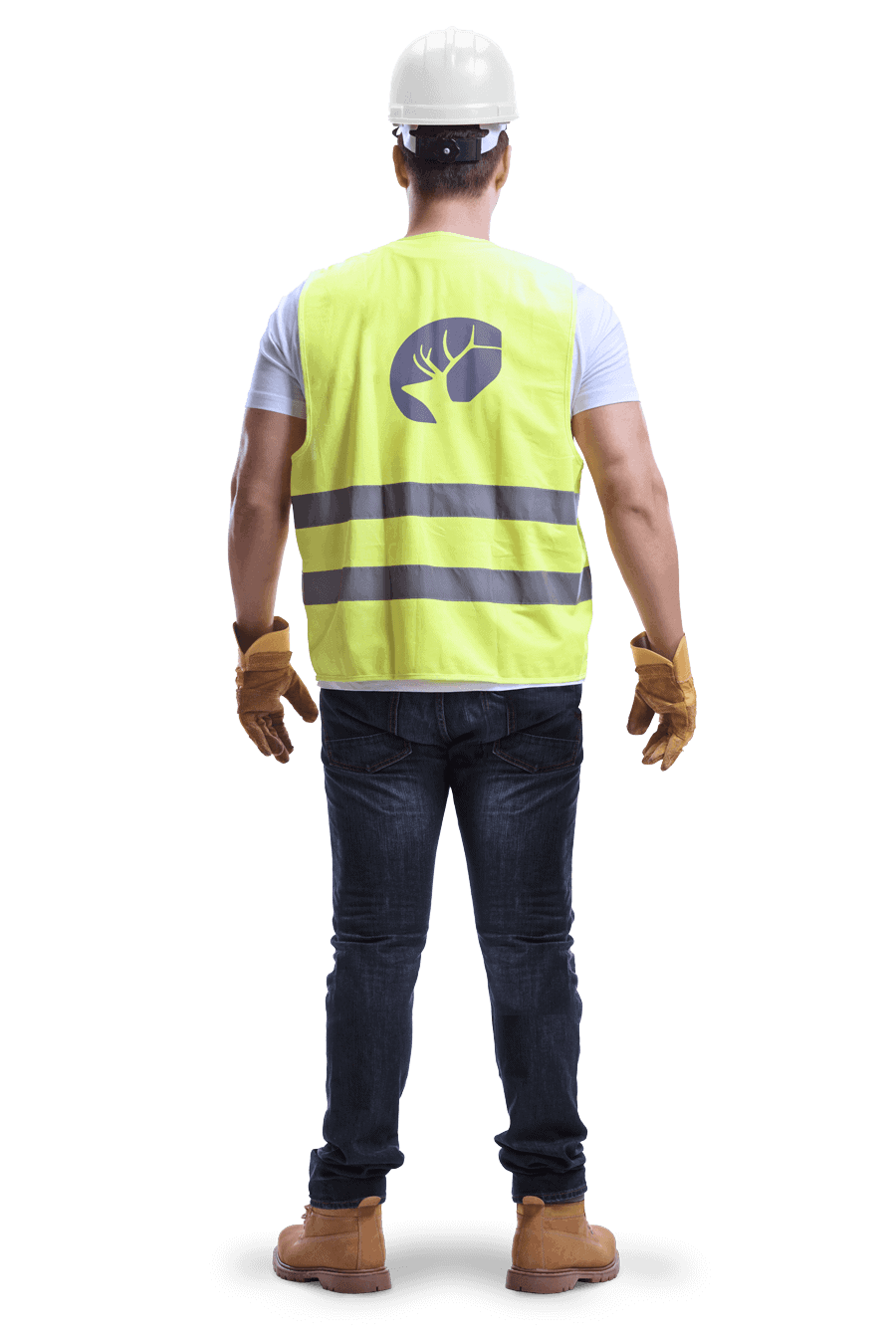 ---
You'll want a trusted partner for Class A industrial and warehouse finish-out projects. Our team delivers exceptional quality, durable materials, and intelligent design solutions, so you get cost-effective results.
---
Our construction planning and management teams deliver exceptional results, creating outstanding office finish-out projects in corporate spaces, retail showrooms, restaurants, and healthcare facilities.
---
You get a dedicated team with specialized expertise in tilt-wall construction. From the shell to the finishing touches, we are equipped to handle your build-to-suit project with precision and efficiency.
In an industry that moves quickly, a commercial general contractor that isn't organized or dependable can cost developers millions. Our clients trust they'll get a tightly managed project from a team of seasoned professionals with a personal sense of ownership in each project.
We Build Spaces for Greatness
We understand the importance of attention to detail and strive to exceed expectations. With a reputation for getting things done right the first time, we are dedicated to upholding our track record of excellence in every project we undertake.
Save Time With Our Collaborative Approach
From tilt-wall construction to industrial build-outs, office interiors, and more, we have the expertise to meet your needs. Our dedicated team delivers seamless, cost-effective solutions tailored to your requirements in a great partnership.
---
We offer a comprehensive design-build solution, ensuring a seamless and turnkey experience for your project. With our expertise in both construction and design, we can guide you through the entire build-to-suit process, reducing costs and maximizing efficiency.
---
Emphasizing a collaborative approach, we believe in the power of teamwork in design and construction. By involving us in the early stages of the design phase, we effectively manage the budget from the start, ensuring a smooth and cost-effective project execution.
---
Streamlined Project Management
Our design-build and design-assist processes allow for streamlined project management, so your project stays on schedule within budget.
---
We partner with our clients throughout the process to ensure that their vision is achieved while meeting their needs and expectations.
---
Expertise in Construction Services
Our team of experienced professionals is dedicated to providing first-class commercial, industrial, and finish-out services that exceed expectations.
Our Approach to the
Design-Build Process
At Gordon Highlander, our approach begins with a thorough understanding of our client's needs and goals, followed by a collaborative design process that involves all stakeholders.
Partner with us through our design-build and design-assist processes so your project gets completed faster and stays within budget.
Our Clients & Partners Get Results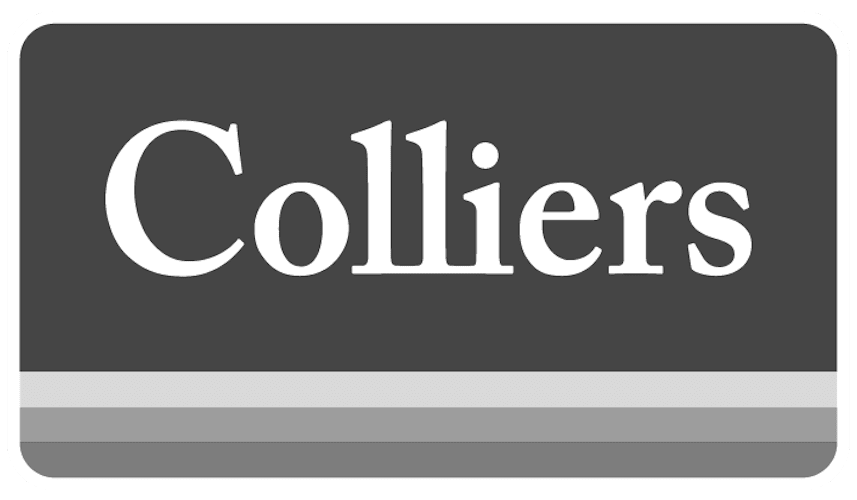 "I just wanted to reiterate my gratitude for the hard work you all performed on this project. Gordon Highlander displayed great flexibility and creativity in getting a very complicated project completed. Mike spent many a weekend there getting things done and established a great relationship with the client."
"On behalf of everyone at Bodycote I wanted to take the time to express our thanks and utmost gratitude for the great work you and your team delivered while working on our new DSSC Offices at Park Center. Thank you for your dedication to getting our project wrapped up with all the constraints attached. For any firm looking to hire a general contractor in the DFW area I would strongly recommend Dan Morgan and his team at Gordon Highlander; I look forward to working with this team again!"
Dayton Conklin, Clarion Partners
"I have been working with Greg Gordon for a number of years and now look at him and his firm as more of a partner than a third party contractor. He consistently adds value through his understanding of what it takes to get deals done and keeping tenants happy. Most importantly, he is honest and always does what he says he is going to do."
Ready to Beat Your Deadlines?
We are passionate about helping our clients achieve their vision. Contact us to learn how we can help you complete your project on time and on budget.

Trusted Commercial General Contractor in Texas
We're a full-service General Contractor providing construction management services, including design-build and partially- and fully-engineered construction in the commercial industry throughout Texas. We've been hyperactive in the industrial market, and we're excited that our clients have allowed us to lead their projects from the planning stages to the finish out.

We've been at the forefront of the market's growth since 2007. Our team understands every aspect of site development in office interiors, industrial, ground-up construction, and medical, with decades of industry experience and millions of square feet to prove it.

We now serve developers in North, Central, and South Texas, including major markets like Dallas, Austin, San Antonio, and Houston.