Gordon Highlander provides high-end, innovative interior finishing services for commercial office spaces, retail showrooms, healthcare facilities, and industrial properties within the North Texas area.
The Way of the Highlander
---
---
BAND OF BROTHERS & SISTERS
---
---
Gordon Highlander provides commercial construction services within the Greater Dallas Fort Worth metro area of North Texas. We work with building owners, tenants, property managers, architects and interior designers looking for innovative, cost-effective design solutions for commercial office spaces, retail showrooms, healthcare facilities, and industrial work spaces.
At Gordon Highlander, we strive to create efficient, cost-effective construction and design solutions for every client. Our goal is not only to build lasting business relationships with our clients, but also to earn their trust and respect for our quality of work and service. We are pleased to say that our repeat clients generate over 80% of our ongoing construction business today.
---
---
Since 2007, we have completed thousands of construction projects for high-profile clients within the DFW area. Successful results led to recent awards, including:


We were named #18 on The Dallas Business Journal's Top 50 Fastest Growing Mid-Market Companies (for companies with an annual revenue of $25 – $250 million)
Selected for one of Dallas' most notable high rise office projects in 2017 (beating multiple high-profile competitors)
Named #20 on the list of fastest-growing entrepreneurial companies at the 27th Annual SMU Cox Dallas 100™ Awards Ceremony and Banquet for 2017
Consistently awarded almost 70% of all large industrial bids we submit.
---
Bydand Means We Never Quit.
---
Gordon Highlander was founded in 2007, but the ancient Gordon clan originated in the Scottish Highlands. The Gordon family crest bears the image of a stag with the motto "Bydand," which means "steadfast." Some people say that the Gaelic term bydand means "to stand prepared," while others say it means "to stand and fight." Whatever the original meaning may have been, the historical Gordon Highlanders served their crown and country for centuries with unwavering faithfulness. As a third-generation builder, Greg Gordon takes pride in the history of the Gordon legacy and strives to create a business name that reflects its reputation of historically steadfast family values that emphasize honesty, fairness and trust.
---
---
When you choose Gordon Highlander, you can expect superior workmanship, quality building materials, affordable design solutions, and on-time project completion. Whether you're planning an interior renovation or a completely new workspace, we can help you translate your vision for your business into reality. Our clients know they can expect a tightly managed project from a team of seasoned professionals with a personal sense of ownership in each project. Gordon Highlander has a reputation for getting things done right the first time, and we are dedicated to infusing that reputation in every project we undertake.
Our Clients & Partners Get Results
"I just wanted to reiterate my gratitude for the hard work you all performed on this project. Gordon Highlander displayed great flexibility and creativity in getting a very complicated project completed. Mike spent many a weekend there getting things done and established a great relationship with the client." DAVID STACK, ESRP
"On behalf of everyone at Bodycote I wanted to take the time to express our thanks and utmost gratitude for the great work you and your team delivered while working on our new DSSC Offices at Park Center. Thank you for your dedication to getting our project wrapped up with all the constraints attached. For any firm looking to hire a general contractor in the DFW area I would strongly recommend Dan Morgan and his team at Gordon Highlander; I look forward to working with this team again!" PAUL GUITERREZ, BODYCOTE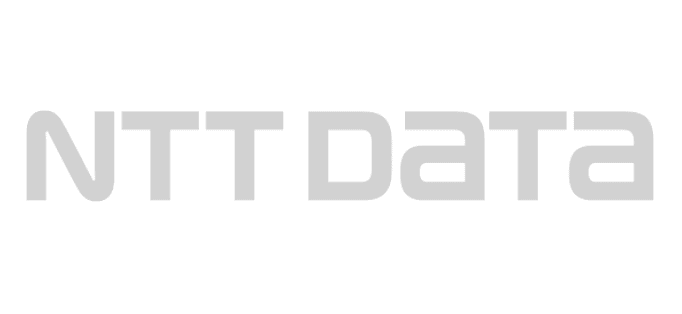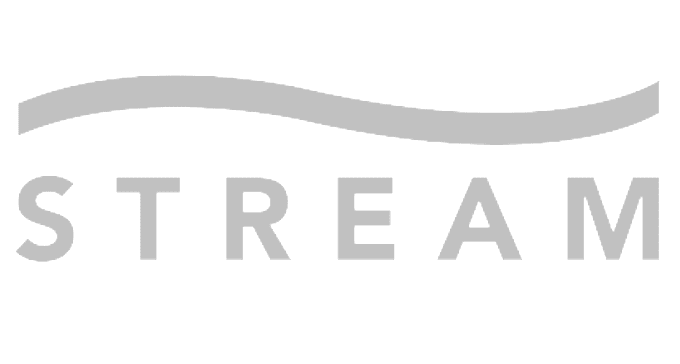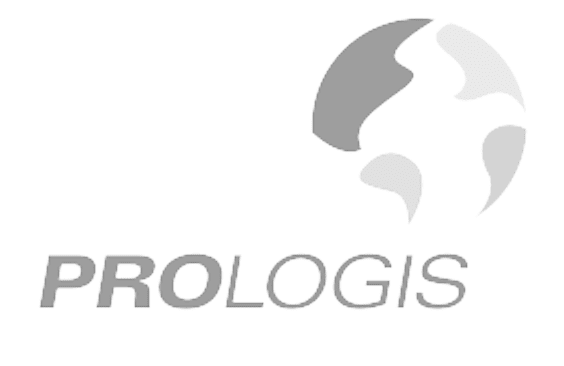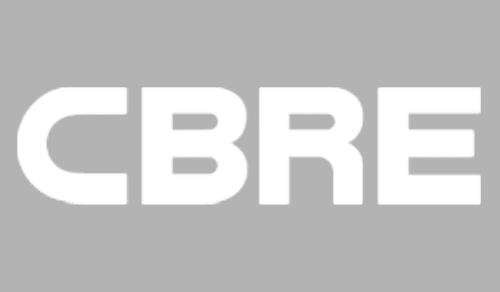 "I have been working with Greg Gordon for a number of years and now look at him and his firm as more of a partner than a third party contractor. He consistently adds value through his understanding of what it takes to get deals done and keeping tenants happy. Most importantly, he is honest and always does what he says he is going to do." Dayton Conklin, ING Clarion
4464 Sigma Road
Suite 150
Dallas, TX 75244
---
---
---