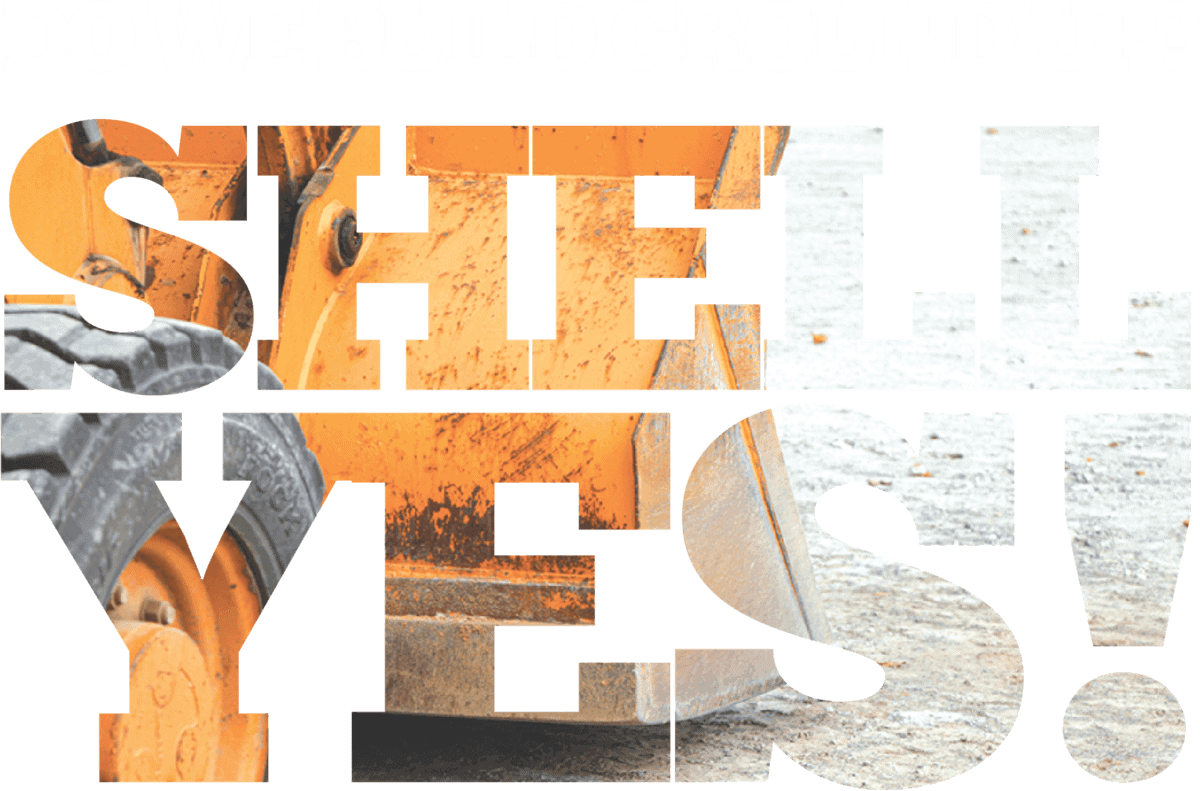 While the industrial property market grows, prices skyrocket, and inventory dwindles. Due to the current trends, new construction, particularly design-build, is becoming a viable alternative for many businesses looking to grow.
That is why we're excited to serve clients in Austin, Texas, under the outstanding leadership of Cody Bailey.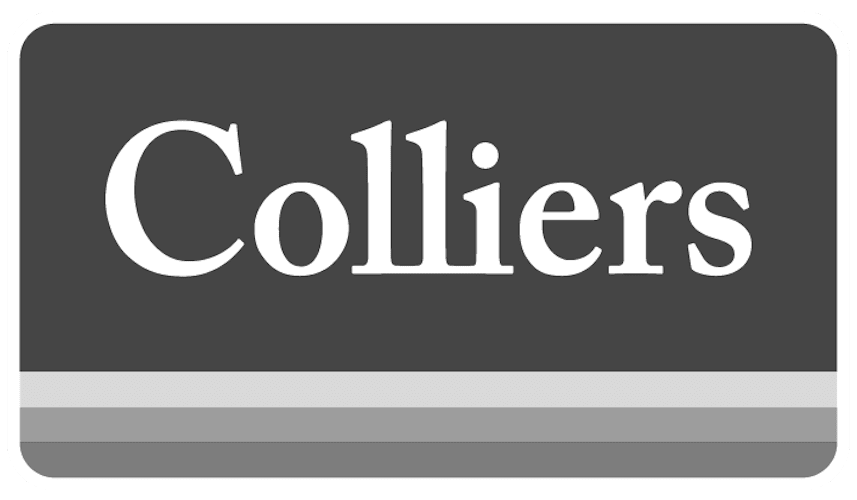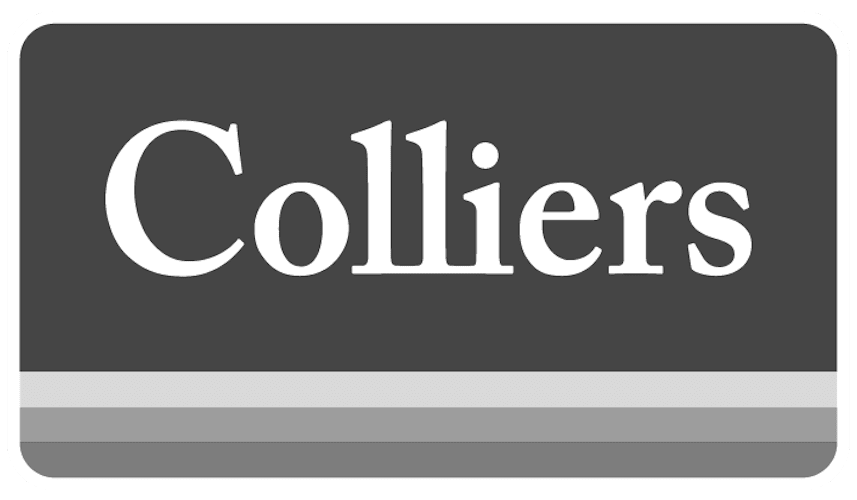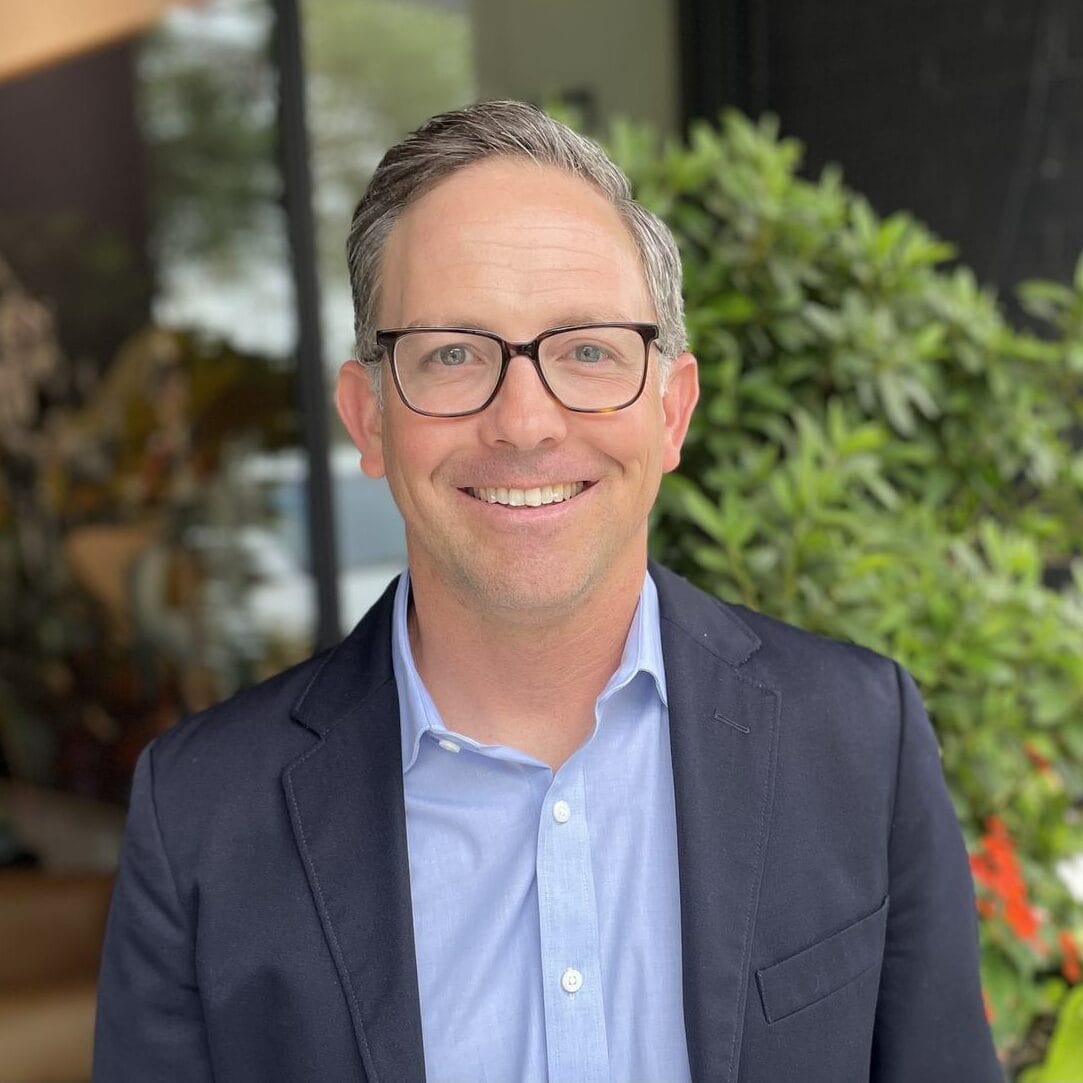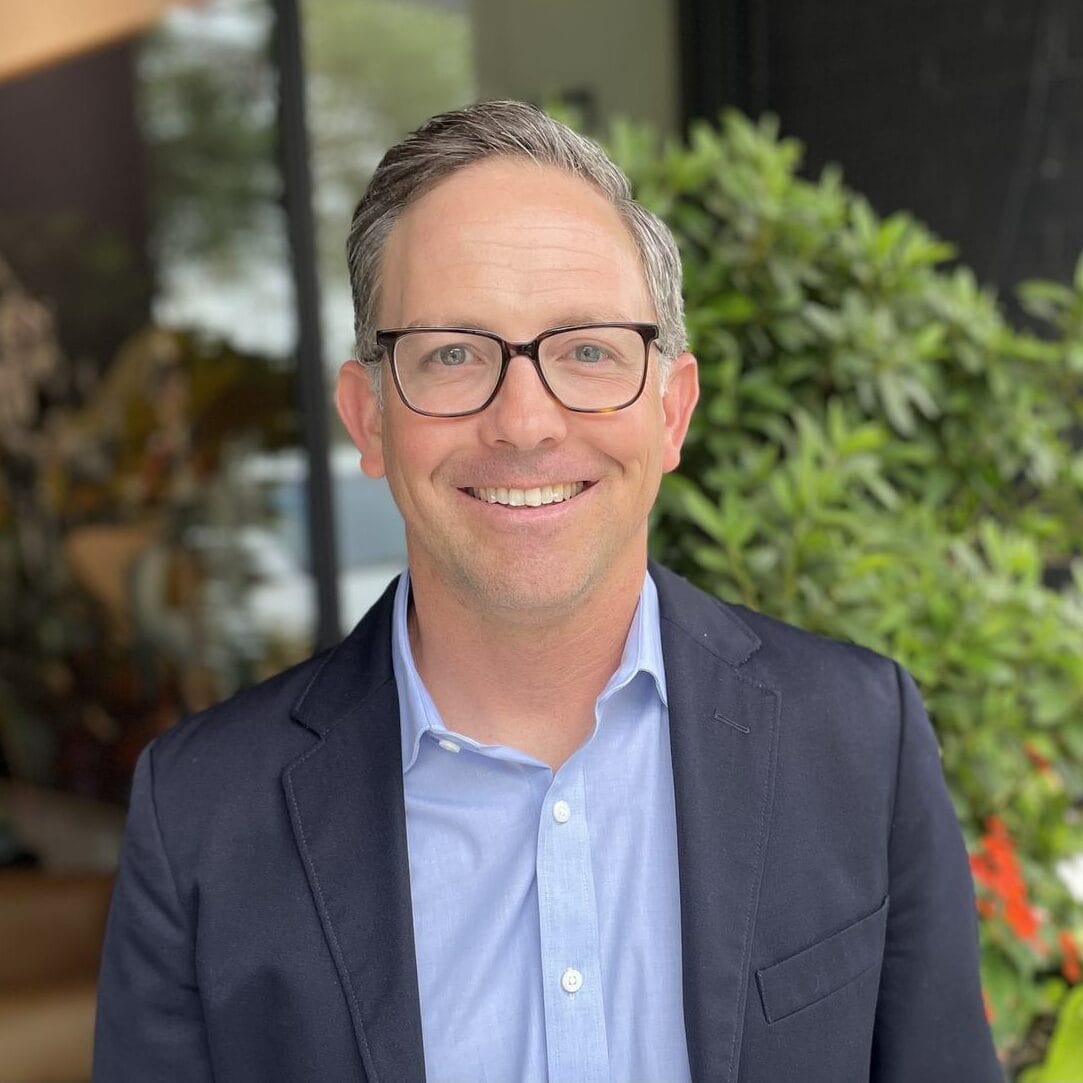 Ready to move some dirt?
Vice President
Austin / San Antonio
Vice President - Austin / San Antonio
---
713-252-8428
Gordon Highlander has been at the forefront of the industrial market's growth in Dallas, Texas, since 2007. Because of our team's experience and track record, we recently had the opportunity to serve one of our legacy clients by building a shell from the ground up. Answering this call took years of hard work, preparation, investment in people, and outstanding partnerships, which led us here. We are built to compete and continue to be highly competitive across the state of Texas with long-term subcontractor relationships in all four major markets: Dallas, Houston, Austin, and San Antonio.
Our design-build division understands every aspect of site development and tilt-wall construction. We have decades of industry experience and millions of square feet to prove it. Not only do we have top-notch superintendents, but we maintain a healthy pipeline that matches our capacity. Our precon team has also worked with tilt-wall as a negotiated design-build team.
As Gordon Highlander answers the call to enter additional markets in Texas, we believe that our foundational values and strong roots will be a force multiplier in Austin.