Our team of Highlanders are committed to offering clients smart design, cost-effective construction, and quality interior finish outs. We are each driven by our values (Steadfast, Courageously Authentic, For Others, Band of Brothers & Sisters, and Results) and committed to working together to be our best both personally and as a company. At our 2021 Team Vision event we honored several of our colleagues for the unique ways they live out our values.
---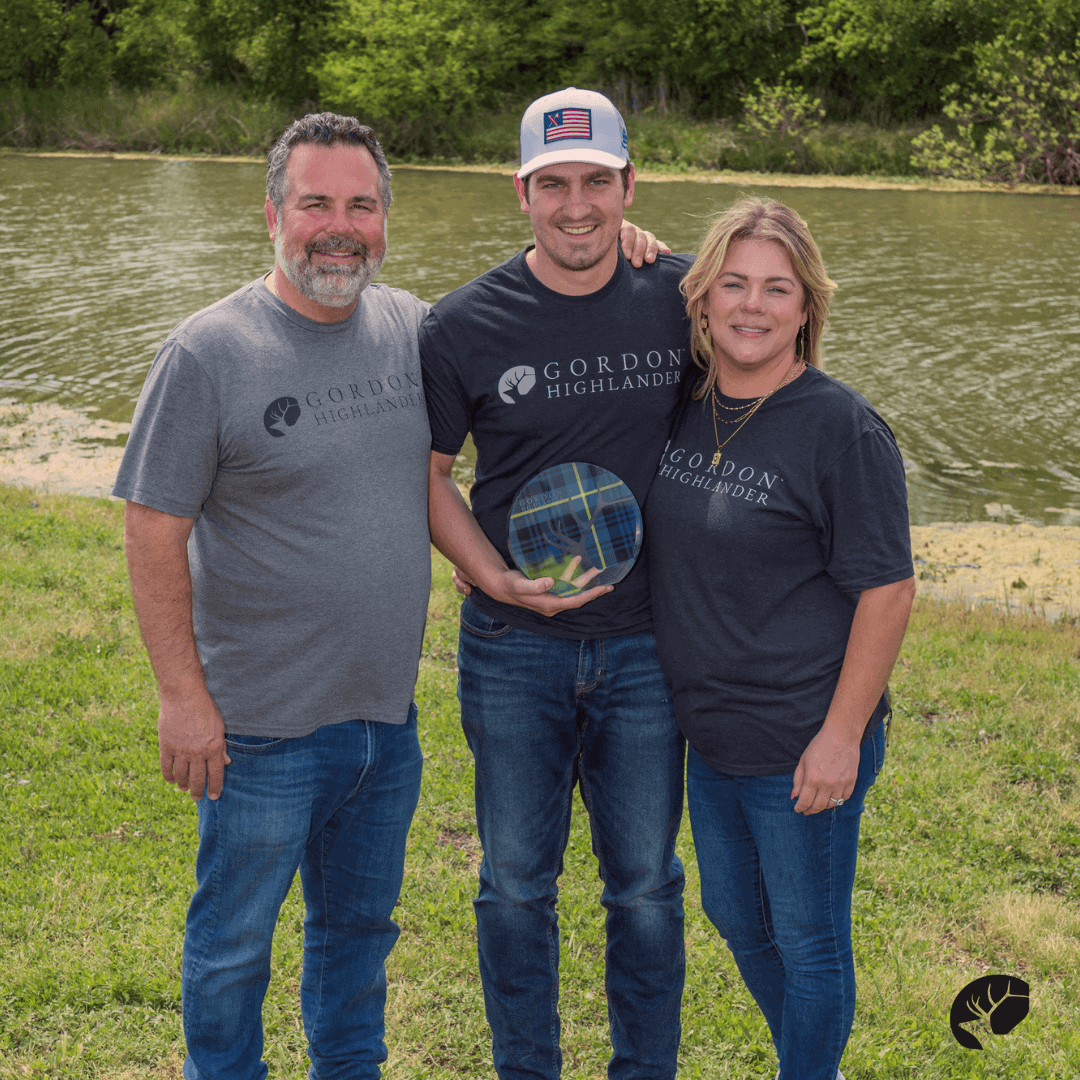 ---
Our team nominated John Simpson for our "For Others" award. This award calls out team members that exemplify generosity and integrity that fuels a burden of servant leadership. John is a leader that looks to realize the potential in others both professionally and personally. We're honored to work alongside you, John! Thank you for being such an invaluable member of our team.
---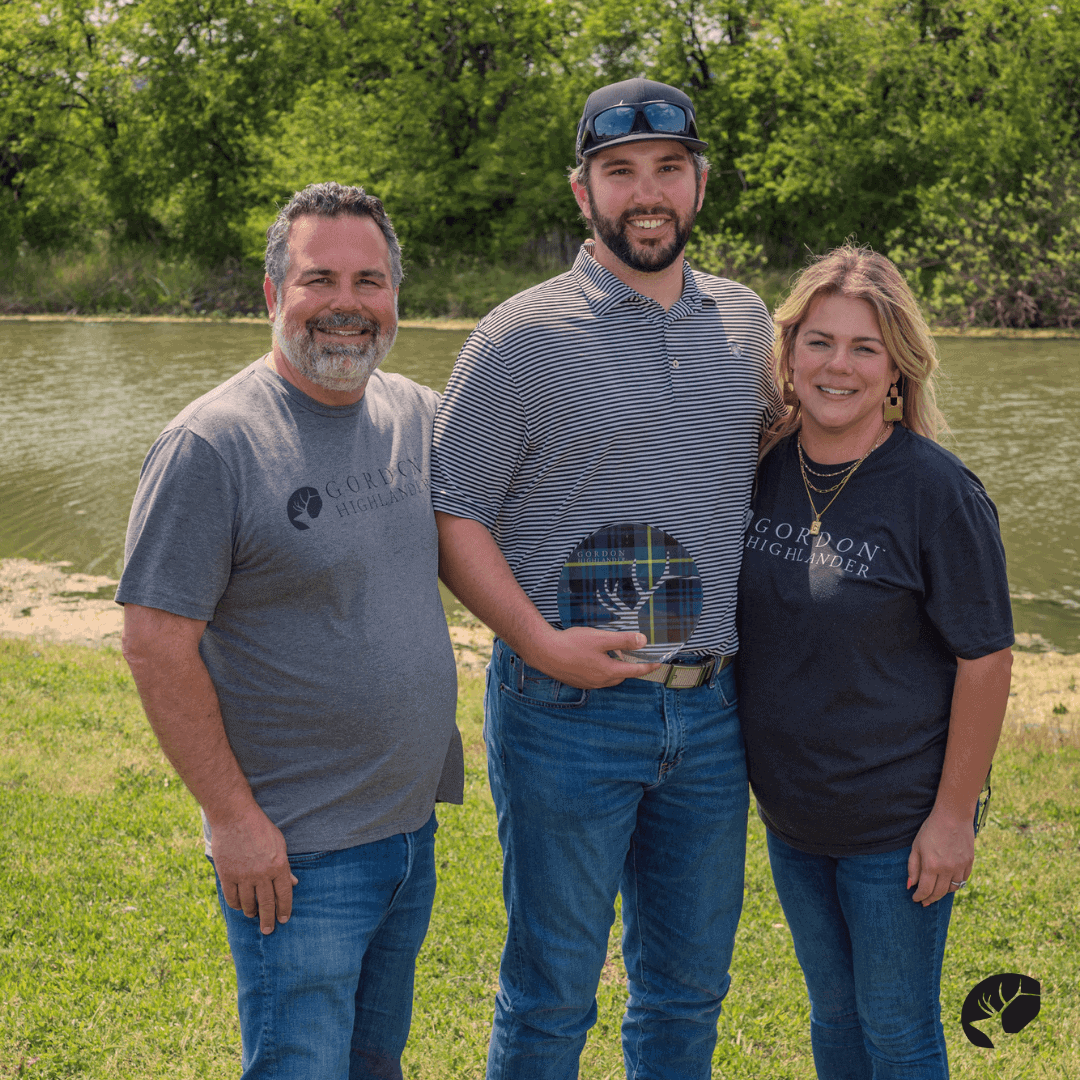 ---
Results are key in our business. We work to serve, engage and deliver quality results beyond the expected. We believe that the results we deliver speak louder than words and that is so true for Kyle Hurst. Our team chose Kyle for our 2021 Results award because he lives this out day in and day out.
Courageously Authentic Award Winner
---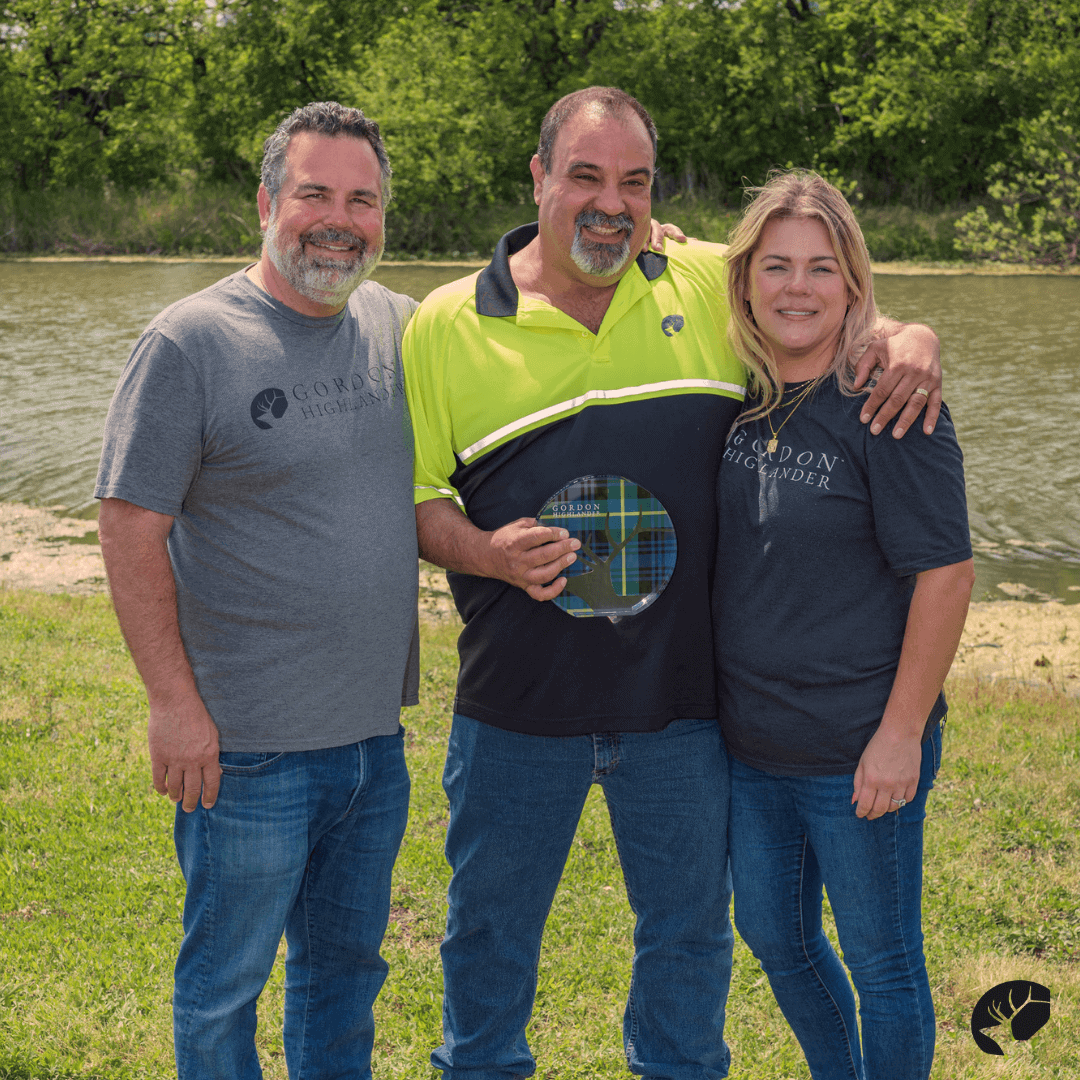 ---
Courageously authentic. It's a core value of ours. This means that we are open and honest even when it makes us vulnerable and transparent. We pursue outrageous and contagious trust with each other and our clients. Dan Morgan is an incredible example of this and why our team nominated him for our 2021 Courageously Authentic award.
---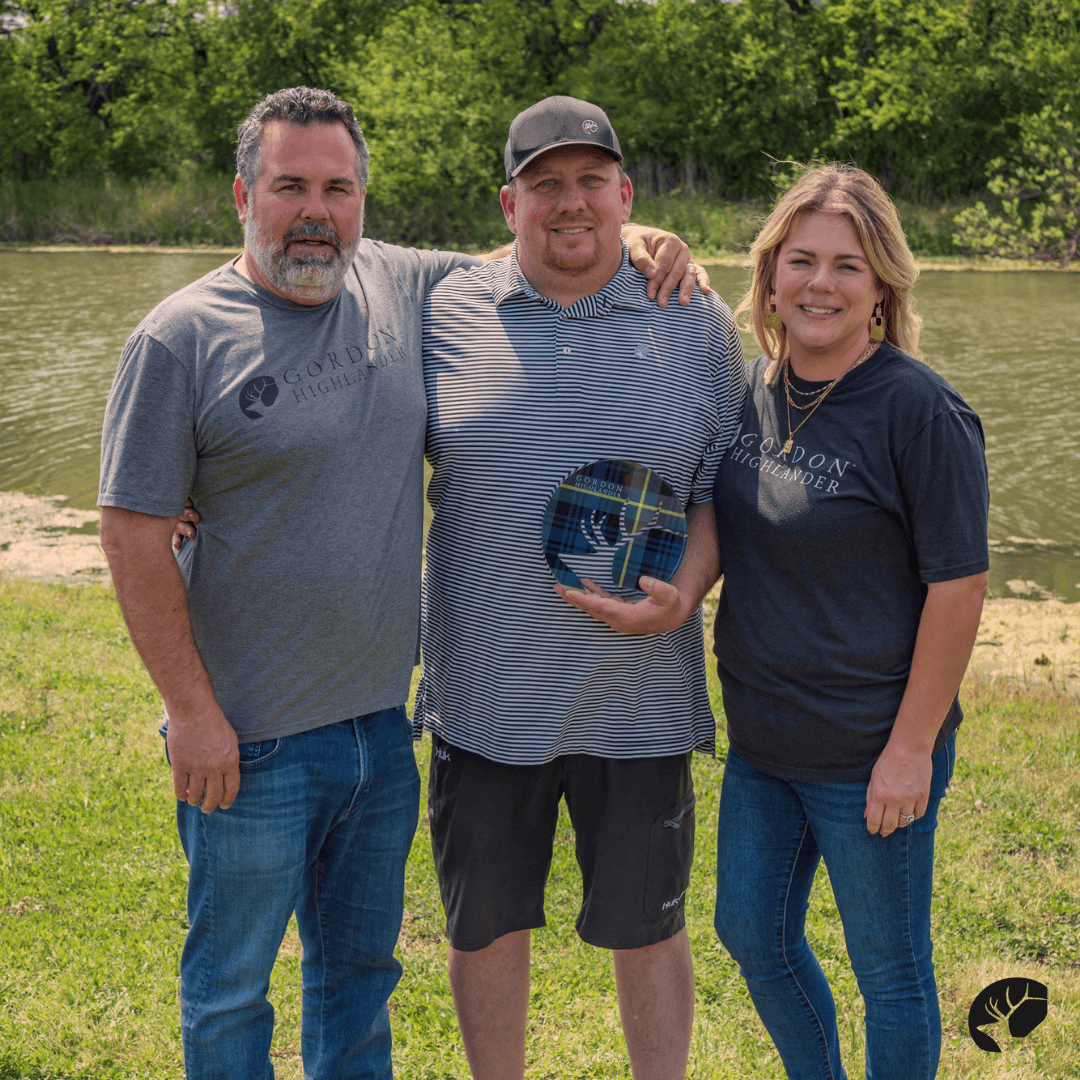 ---
Eric Richter was one of our very first employees at Gordon Highlander. And, today as much as day one, Eric is steadfast. He never gives up and he is always faithful and ready to serve our clients and team members. For that, our team nominated Eric for the 2021 Steadfast award. Eric, thank you for your consistent commitment to great work.
Band of Brothers & Sisters Award Winners
---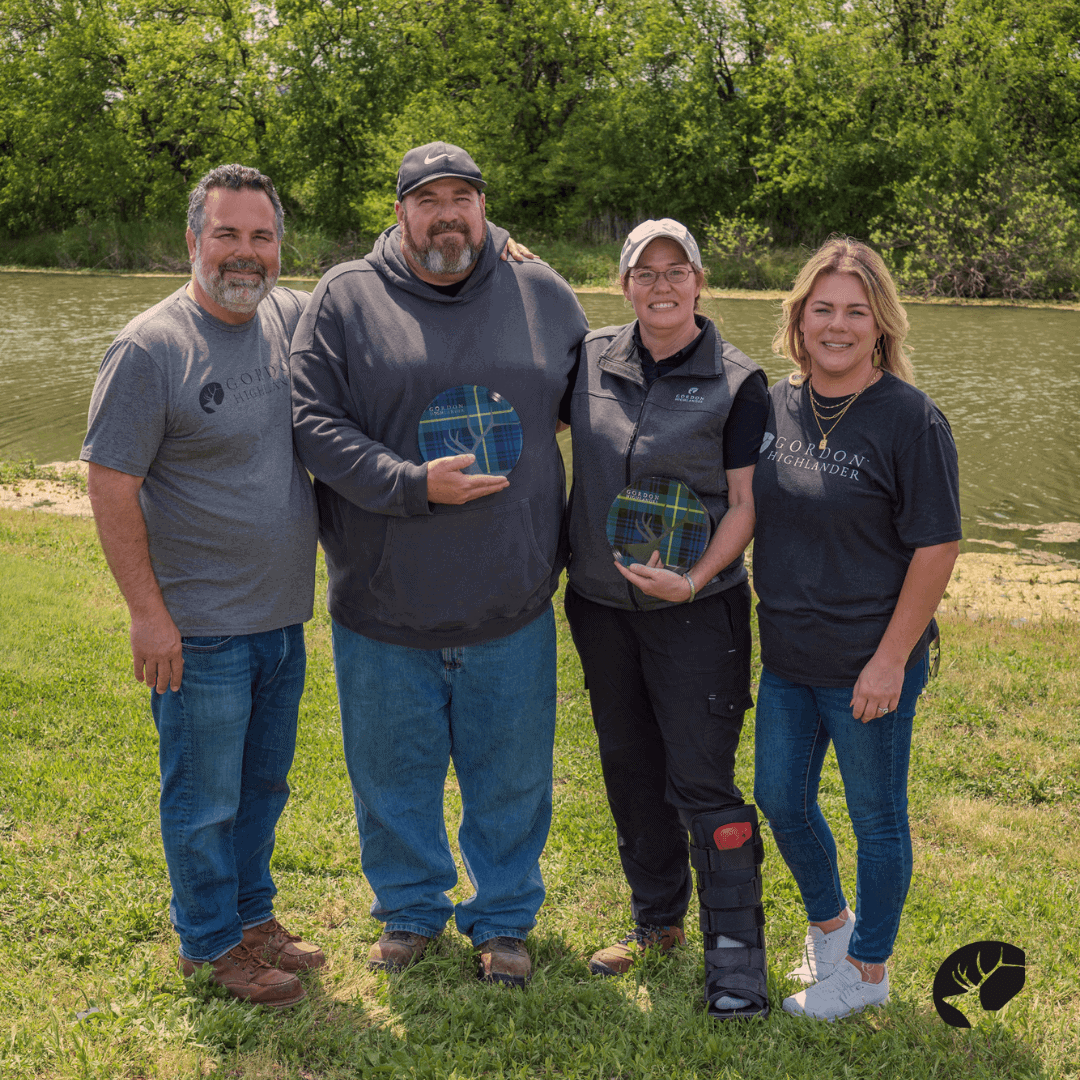 ---
We consider ourselves a Band of Brothers and Sisters. That means that we are dependable, like an extended family and that we protect and serve one another. We care about each other and show that through our words and actions. This year at our awards gathering as a team, our crew nominated Pat Lancaster and Nadine Winterrowd for the award.
---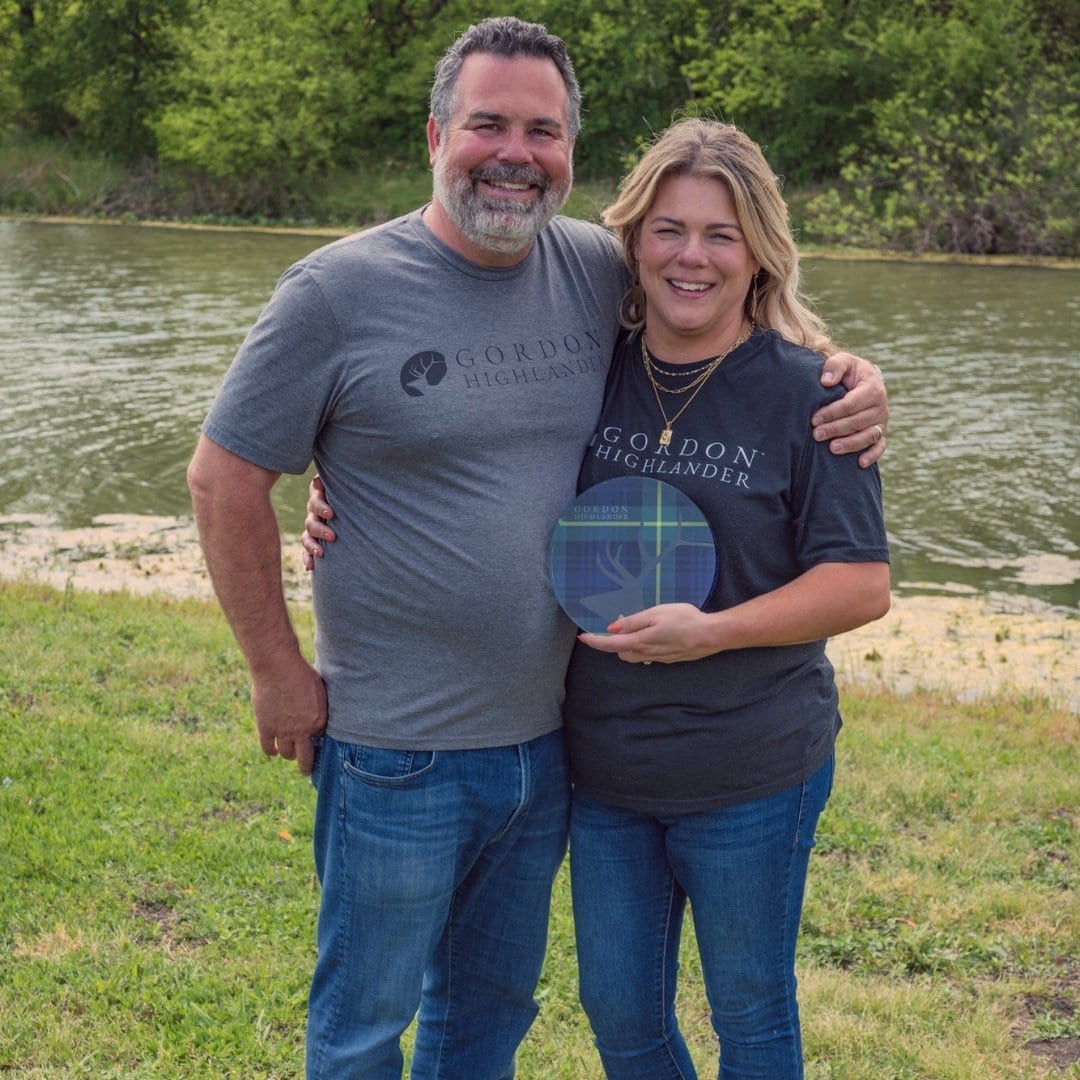 ---
Lane Kramer was a connector and investor in people like no one you'll ever meet. Because of the influence he had on our team we think of him when we think about our mission and vision as a company. We are set out to build a legacy of helping others reach their God-given potential and to do it well, like Lane did. Mandy Pearcy in our crew is one of those people that embodies this and our team all agreed that Mandy is our 2021 Lane Kramer award winner.