Estimated reading time: 6 minutes
Did you know that there are approximately 1,279,390 project management specialists and business operations specialists according to the US Bureau of Labor Statistics? That's a large number, and it's not getting any smaller.
If you work in project management, this guide will provide you with crucial skills to develop that can help you stand out amongst the many other project managers throughout the country.
What is a Project Manager?
A project manager (PM) oversees company undertakings. It is the responsibility of a PM to plan, organize, and direct the completion of specific projects within an organization to ensure they are completed on time, within budget, and within the scope of the project.
Key Project Manager Skills
Building a collection of skills related to project management can significantly benefit any PM in a variety of situations. For example, employers are always looking for additional skillsets on applicants' CVs. Therefore, it's essential to learn more about necessary skills for PMs so you can develop the expertise that employers are looking for.
Most skills fall into two main categories: hard skills and soft skills. Hard skills are teachable and measurable abilities, such as writing, technical know-how, and reading. Soft skills are personality traits that make someone an exemplary employee, including listening, communication, and leadership.
Lacking these hard and soft skills can limit your potential and make PM tasks more difficult, so it's essential to develop these skills as much as possible. The more skills you have, the better your chance of being accepted for a position or promoted to a leadership position.
These soft and hard skills also apply in everyday life, which can also improve interactions with family, friends, and others. So, let's review some of the critical points in a brief project management skills list. If you find yourself lacking in any of these areas, be sure to do research on how you can improve these skills on your own.
Project Management Hard Skills
Negotiation
Not all conversations are going to go smoothly; therefore, it's vital to have good negotiation skills. You will have a higher chance of being overcharged by a supplier if you are unable to negotiate. As such, an adequate understanding of negotiation tactics is essential to becoming a successful PM.
Technical Expertise
As we progress further into the future, having technical know-how is becoming more critical with each passing day. With this in mind, technical expertise is a vital skill as a PM. It can help when using different programs for scheduling, giving presentations, communicating, and more.
Time Management Skills
Poor planning is one of the main causes of failed projects, so being able to manage your time effectively and organize schedules properly can significantly increase your chances of a successful project. Another key piece of time management is knowing how to multi-task since there will likely be times you have to do multiple things at once during a project.
Writing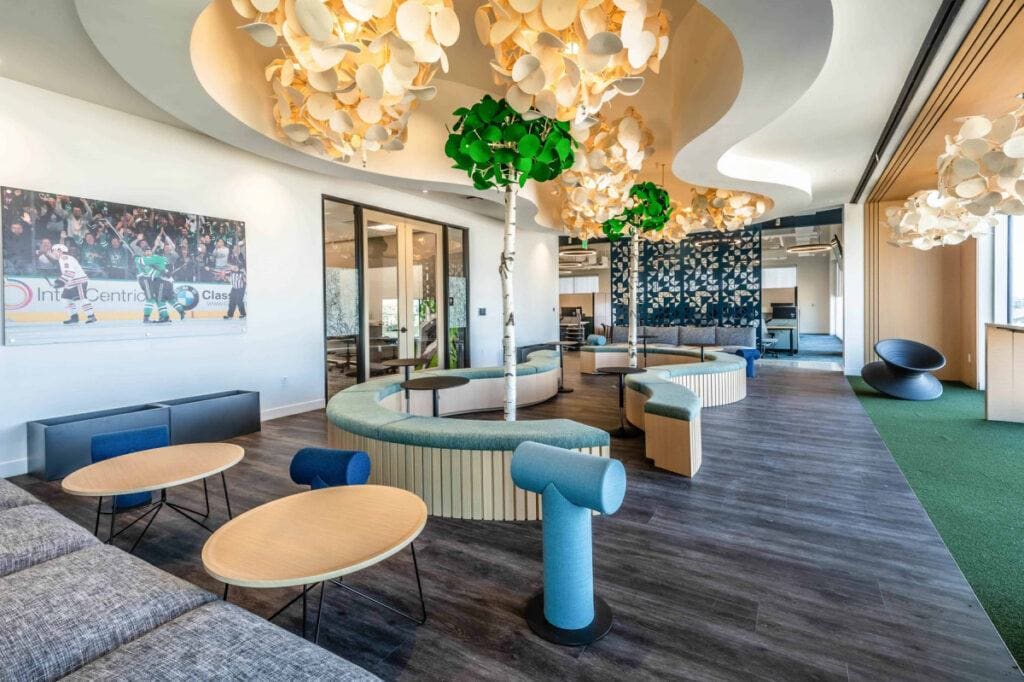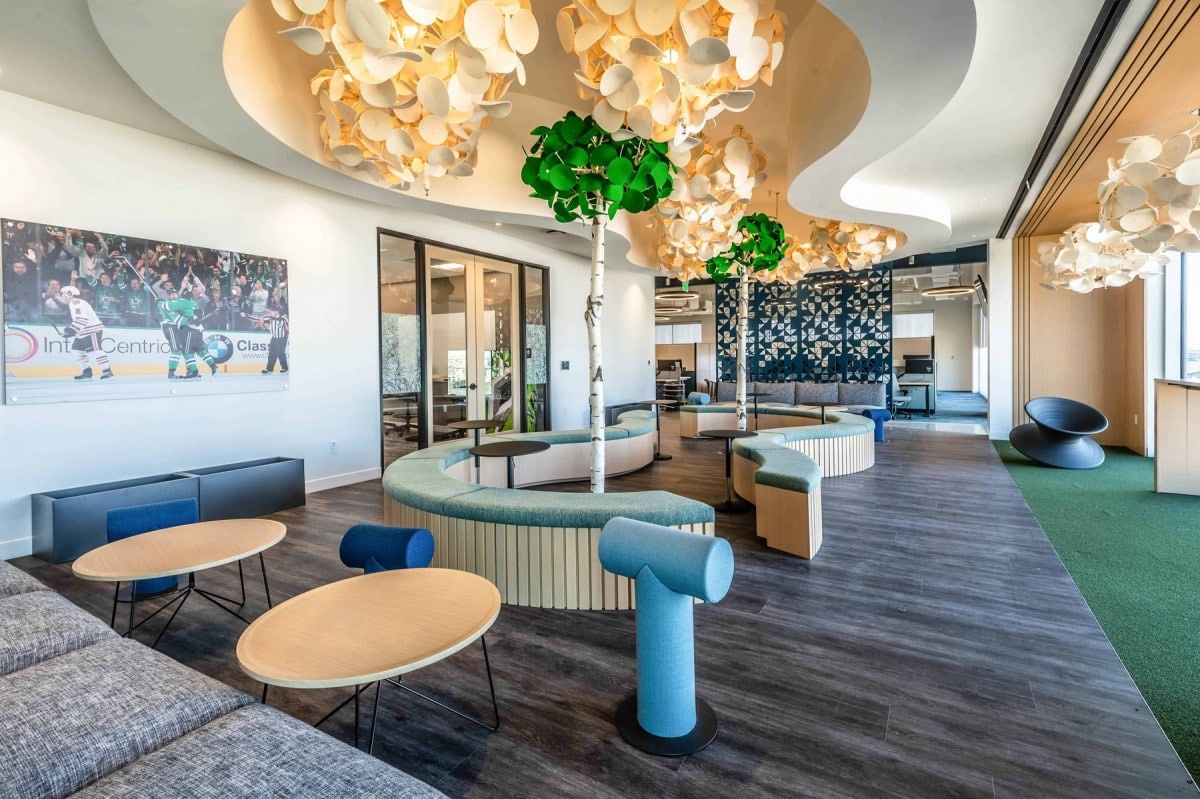 Most communication done in business is in writing. If it's not by pen and paper, it's by email. Having a proper grasp of how to communicate effectively through writing is an important skill you can bring to a company. Your written communication must be clear, understandable, and free of spelling and grammatical errors.
Budget Management
Another critical skill is budget management. Every project entails a budget, so you must know how to stick to a budget or negotiate in order to accommodate your budget. In addition, a successful PM understands math, finances, and how to create functional spreadsheets using PC software.
Project Management Soft Skills
Leadership
Strong leadership skills are essential if you want to guide and motivate your team effectively. Capable leaders will lift their team by delegating tasks, setting goals, providing constructive feedback, and regularly assessing team performance.
Effective Communication
Communication is required during every project. Poor communication can lead to missed deadlines, misunderstanding workflows, and inefficiency, resulting in lost revenue for the employer. On the other hand, if you are a good communicator, your project will run much more smoothly, from kick-off meetings through to the closing phase.
Problem Solving and Critical Thinking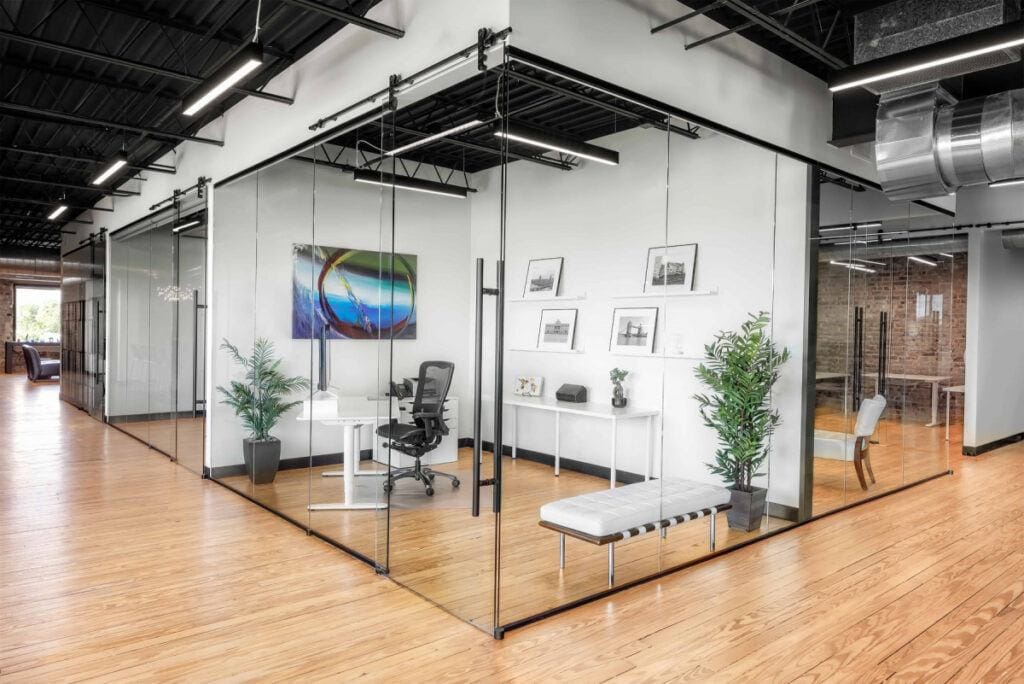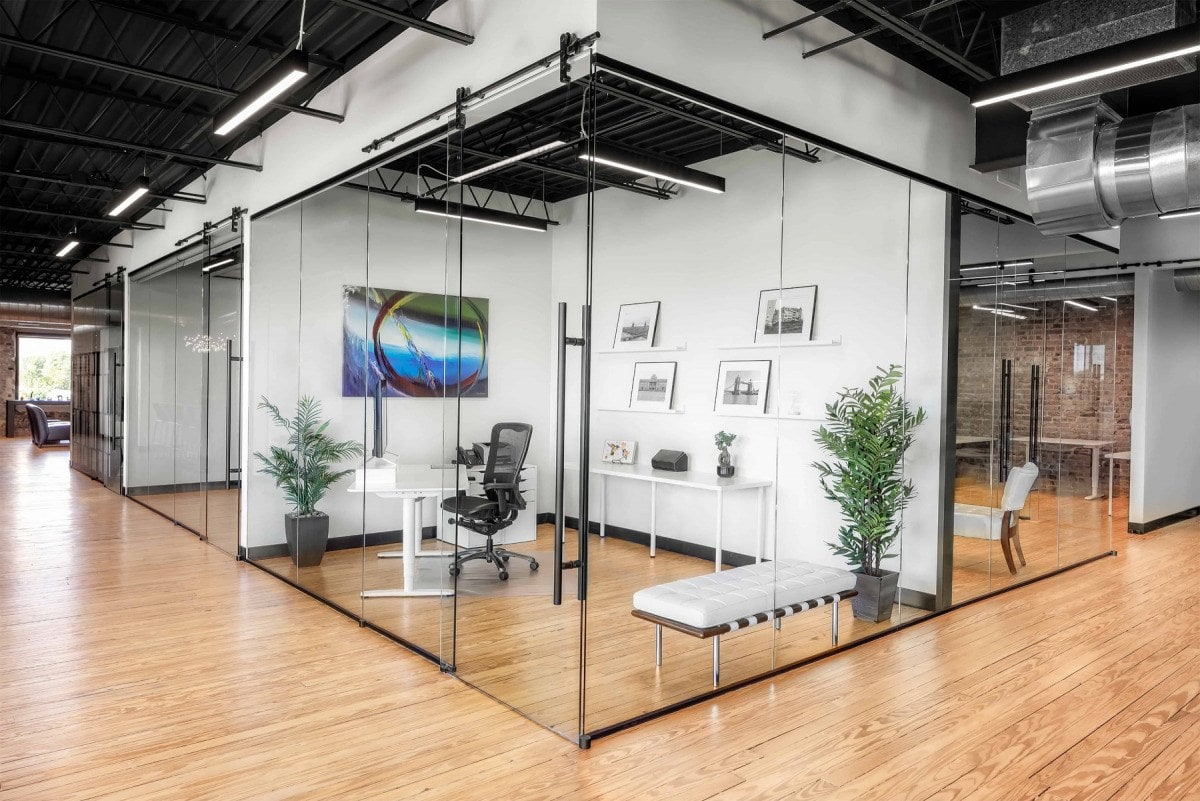 Someone who thinks critically can think clearly and An essential component of problem-solving is being able to identify logical connections between ideas as well as thinking clearly and rationally. Critical thinking is a skill that is valuable to PMs and all professionals in any field.
Risk Management
Having a PM who understands risk management can make or break a project. The best PMs can identify risks at the outset of a project and put in place mitigation plans in case the worst happens. In addition, if you thoroughly examine all areas of the project before beginning, you can more accurately predict any problems that might arise.
Sense of Urgency
Understanding how long it takes to complete a project is imperative to being a successful PM. If you're working on a project and find that it's taking longer than anticipated, it's imperative to have a sense of urgency to help you get done in time for the deadline. However, you have to be cautious that your sense of urgency doesn't come across as panic, which can detract from the success of the project.
Find Project Success Every Time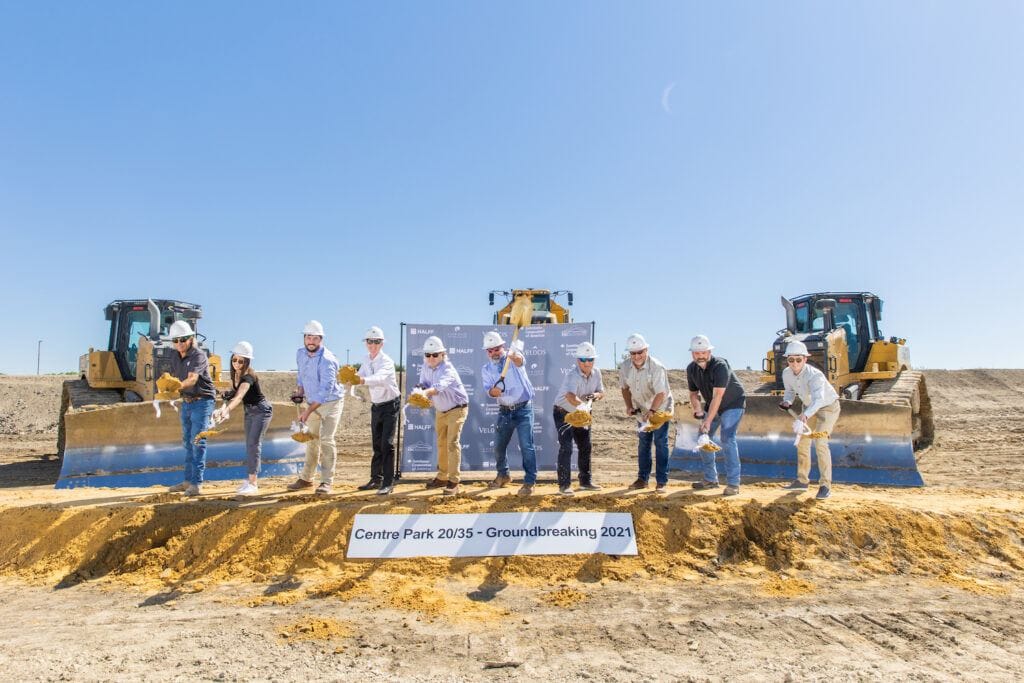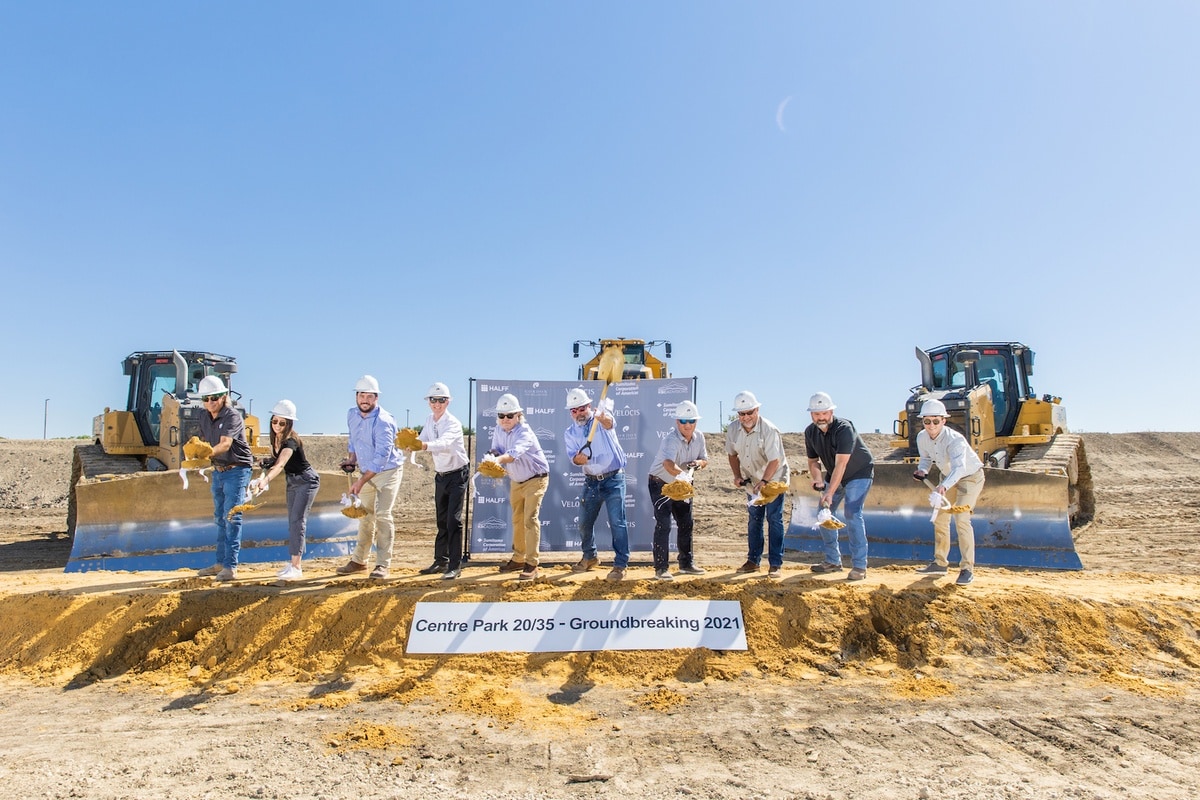 Not everyone can be a great PM, but if you put the time into improving yourself, you can begin to progress faster in your career. These fundamental PM skills can also significantly increase your job-hunting prospects and even help you negotiate a better salary.
Successful projects rely on a well-rounded and knowledgeable team leader with strong project management skills who can guide the team through the project from start to finish. If you are looking to improve your CV or your current job performance, taking time to improve in these areas will benefit you greatly.
Contact Our Team
Our project managers at Gordon Highlander ensure that all projects are completed in the most professional manner, ensuring that our clients are satisfied with our service. We are is a Design-Build General Contractor providing commercial construction services within the Dallas Fort Worth, Houston and Austin metro areas of Texas.
We work with building owners, tenants, property managers, architects and interior designers looking for innovative, cost-effective design solutions for commercial office spaces, retail showrooms, healthcare facilities, and industrial work spaces. If you are looking for a General Contractor, we would love to talk to you about your next project.