Estimated reading time: 4 minutes
A design-build process is an excellent option for businesses looking for a more holistic approach to a build. Although "design-build" is defined differently depending on your market, we've come to create a definition that works best for us here in the Dallas-Fort Worth area. We'll explain what this term means to us and how it can benefit your business when partnering with a design-build contractor.
What is Design-Build?
We typically partner with another architectural firm and let the subcontractors and vendors become the engineers for the rest of the design process because we do not have in-house architects or engineers. This process is highly collaborative and allows us to share our collective expertise between the architects and the developers, helping us create the best plan for our clients.
The other unique part of our design-build process is that our experience has shown us how to make the entire process much quicker. Instead of a project working very linearly, we can stack the process so that architects and engineers work simultaneously. This overlapping system makes us much more efficient.
Most importantly, our process involves detailed collaboration with the end user. Collaborating is important because, ultimately, no one knows a business like an owner. They might not have the terminology, skillset, or tools to speak about this at the same level as our engineers, but our experience can help us interpret their needs and make it a reality. This process can sometimes be complex, but we're good at navigating complicated, stressful situations.
Design-Build vs. Design-Assist
Design-build is not for every job, but we are here to help business owners decide if it's what their business needs. We have plenty of experience in this arena, so we know what level of design a company will need for a project.
Design-assist allows us the opportunity to get our team and others involved in the design process. The more complicated the project gets, the more risk there is, so this might require engineering firms to help out. If the risk is too high, we will get engineers involved early on so they can provide their expertise and the final stamp of approval. We can provide the best recipe for our clients by having these experts on hand.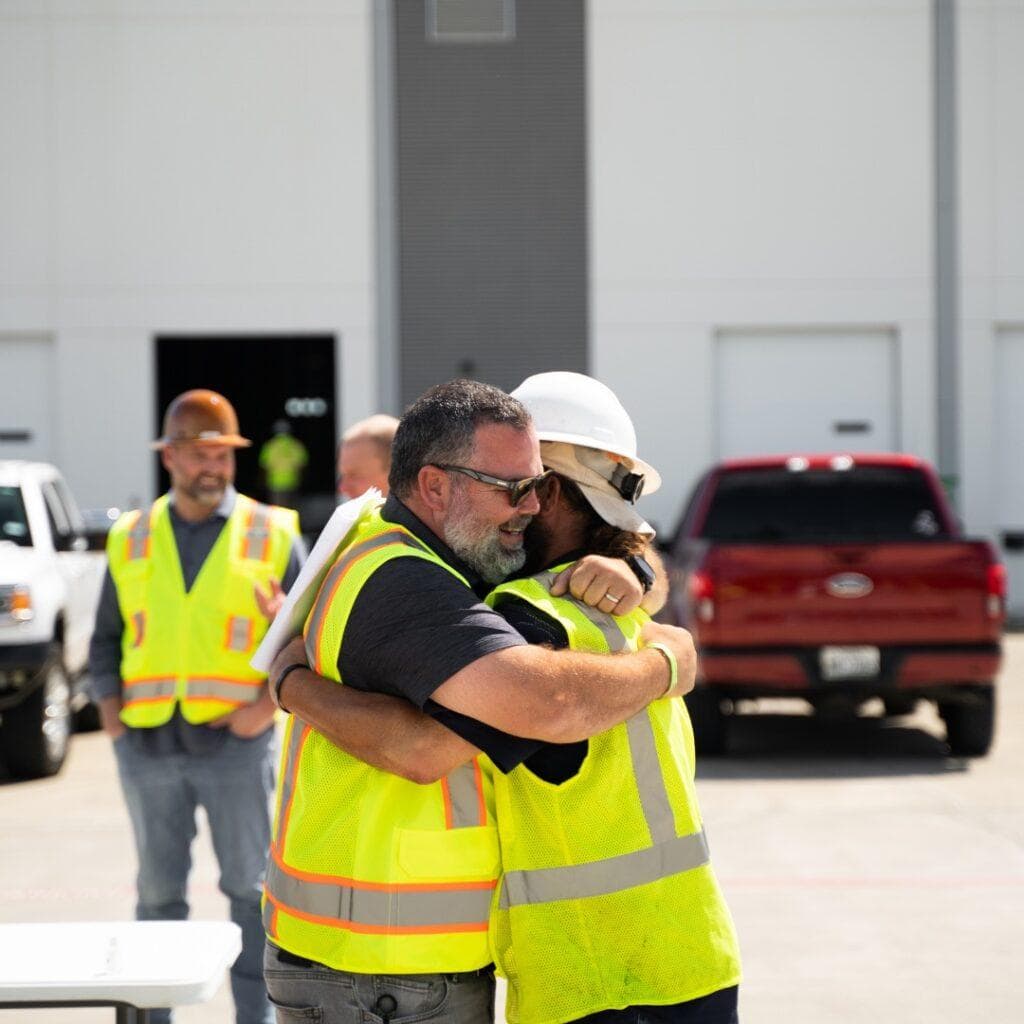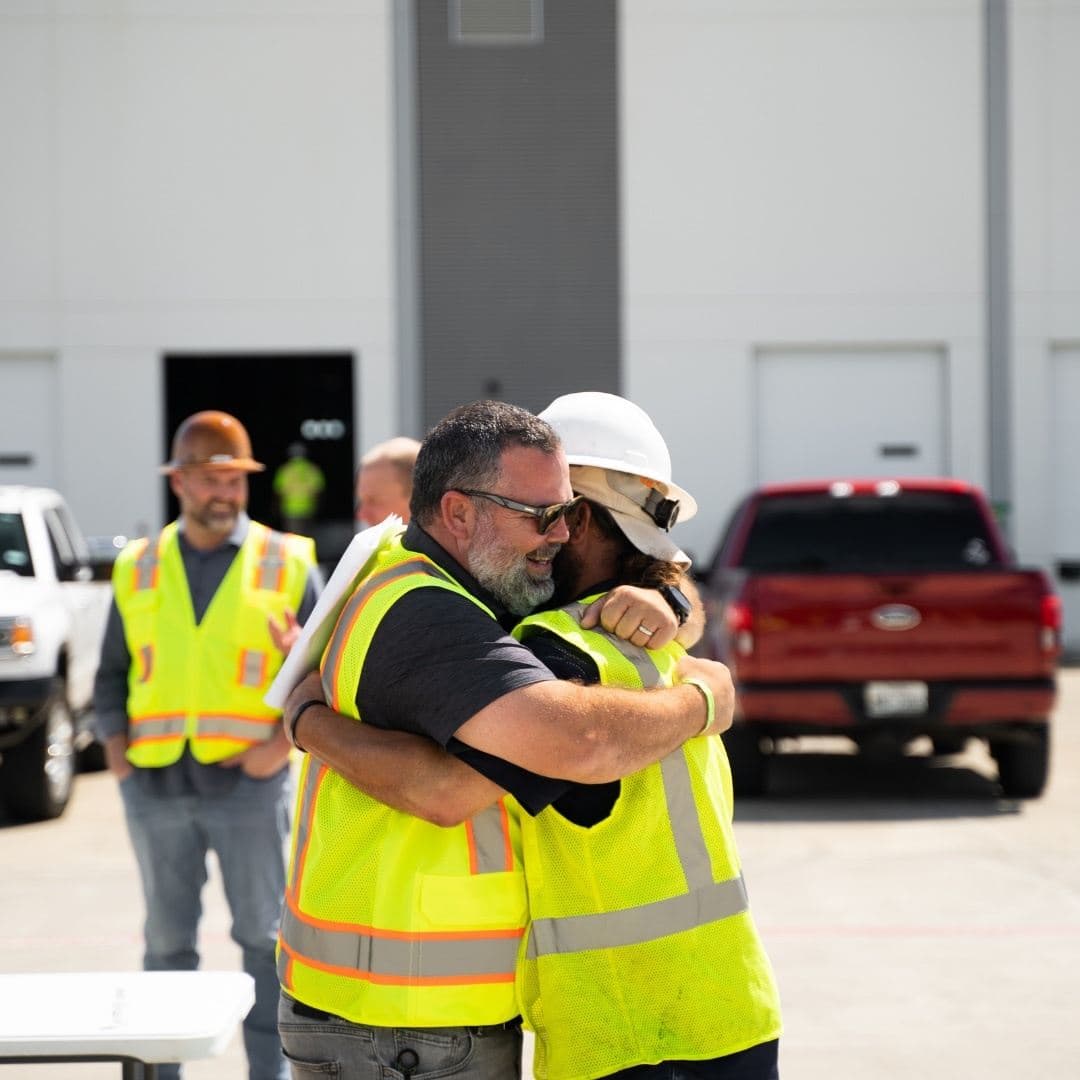 We try our best to be flexible in helping our clients with their needs. We've seen a recent issue with the supply chain, which has required us to think outside the box. Design-build can be an excellent remedy for some supply chain problems.
For example, roof detailing and roof design are done later. We moved it up to the front of the process to get the material ahead of time and secure our time slot in the delivery process. We solve problems like these by having the right partners, using a critical eye to know how to break apart these problems, and then rearranging the process so that we still hit the result despite obstacles.
Creating Synergy in The Marketplace
Design-build commercial contracting can mean different things to different people, but to us, it's all about being able to help our customers. It's not about trying to push our way; it's just about creating an environment where we can discuss best practices and methods on how to deliver.
Our Team Can Help You
If you have any questions about whether you should do design-build, please don't hesitate to call us. We will give you an honest answer as to whether you should hire us for design-build or if your project isn't well suited to this process and requires another method.
We are happy to give free advice to ensure that our community receives the best service from us that we can provide.
About Gordon Highlander
We're a full-service General Contractor providing construction management services, including design-build and partially- and fully-engineered construction in the commercial industry throughout Texas. We've been hyperactive in the industrial market, and we're excited that our clients have allowed us to lead their projects from the planning stages to the finish out.
We've been at the forefront of the market's growth since 2007. Our team understands every aspect of site development in office interiors, industrial, ground-up construction, and medical, with decades of industry experience and millions of square feet to prove it.
We now serve developers in North, Central, and South Texas, including major markets like Dallas, Austin, San Antonio, and Houston.