Estimated reading time: 4 minutes
Quality and service drive every aspect of our business. Since 2007, we've completed thousands of construction projects for high-profile clients. Whether a project is small or large, simple or complex, our clients know they can expect a well-managed project from a team of knowledgeable and experienced construction experts.
As the industry has continued to evolve, our CEO, Greg Gordon, has answered the call to expand our offerings to multiple cities and include shell construction.
Why Tilt-Wall Construction
Our journey into tilt-wall construction began when an existing client asked our team to build a complete built-to-suit project for them, starting with the shell.
We strive to create efficient, cost-effective construction and design solutions for every client. Our goal is to build lasting business relationships with our clients and earn their trust and respect for our quality of work and service. We wanted to be able to deliver for our clients and provide the services they needed. We are pleased to say that our repeat clients generate over eighty percent of our ongoing construction business today. That's how we decided to get involved in tilt-wall construction.
Launching Our Shell Division
Over time, Greg Gordon and Nick Campbell have worked together on various projects even when Gordon Highlander didn't do shell construction. When the Gordon Highlander team decided to expand their offerings, Greg knew he wanted Nick to run the Shell Division.
Nick's experience on the owner's side of the business, paired with Greg's expertise in the finish-out offering, creates a unique and effective team focused entirely on the client. He understands what owners are looking for from a partner and knows how to deliver that.
Track Record of Trust
Our team works hard to balance unique solutions while not reinventing the wheel each time we take on a new project. While each project is different, we have a great deal of expertise from past projects that we draw experience from. It can be easy to over-engineer a project or finish planning and realize it's significantly over budget, but we know how to get the scope right for a client in project size and cost. We use our experience to help the client with their needs, creating a smoother process for them from the planning process to the very last detail. Our expertise allows us to be accurate and efficient.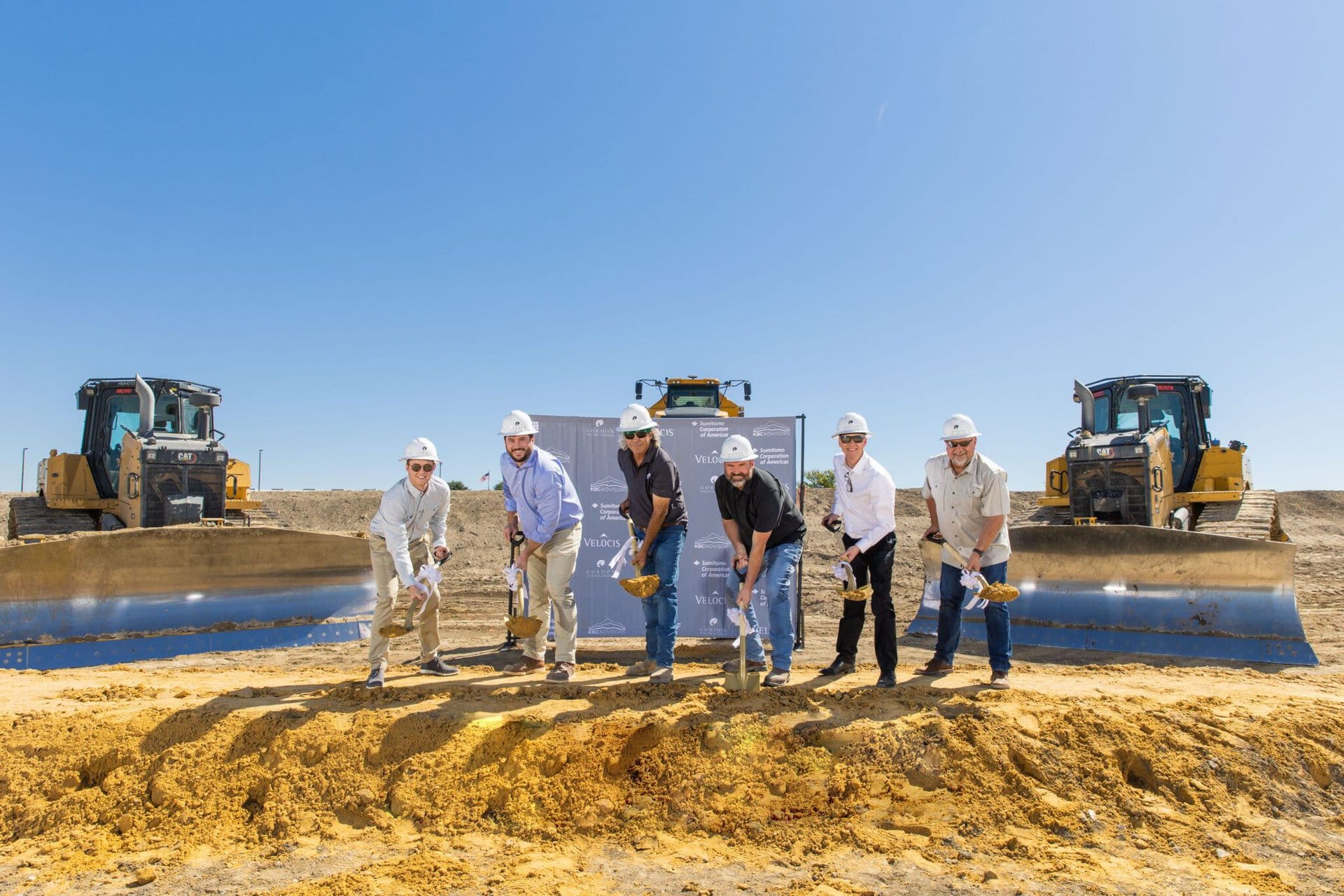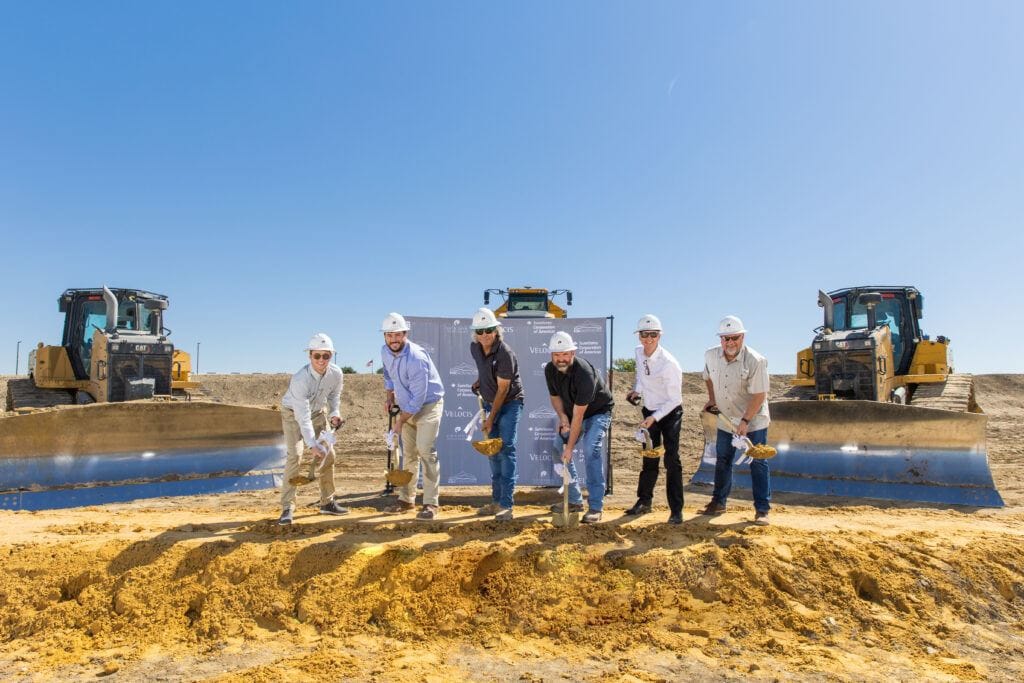 This process is made possible by our team of partners. The building process is highly collaborative, so we select subcontractors that our clients can trust. We believe this is the secret ingredient to any successful project. We not only want trust between our partners but also with our clients. Our team strives to create a very personalized experience for our clients to ensure that the end product meets all of their needs.
Building Long-Term Relationships
Our journey has become more collaborative and personalized over the years, making the process more enjoyable for all parties involved. In the end, it is gratifying for us because we love to see our clients be successful in their work and know that we had a part in their journey.
About Gordon Highlander
We're a Design-Build General Contractor providing commercial construction services within Dallas, Fort Worth, Houston, and Austin metro areas. We've been hyperactive in the industrial market, and we're excited that our clients have allowed us to lead their projects from the planning stages to the finish out.
We've been at the forefront of the industrial market's growth in Dallas, Texas, since 2007. Our design-build team understands every aspect of site development and tilt-wall construction. We have decades of industry experience and millions of square feet to prove it. As Gordon Highlander answers the call to enter additional markets in Texas, we believe that our foundational values and strong roots will be a force multiplier in Austin.