Estimated reading time: 4 minutes
Combining office and industrial interior design is essential to creating an environment that fosters collaboration. Unlike the previous years, where operation and executive teams were separate, companies are embracing integrating the corporate and industrial experience into one design, allowing executives to be on-site with manufacturing for meetings and efficiency.
This article answers the question of what is industrial design and shares the importance of combining office and industrial design and how we partner with architects to make those designs a reality for our clients.
What is Industrial Design?
Developers are always looking at ways to ensure that warehouses are accessible to deliveries, customers, and staff members alike and ensure that there are no safety hazards in or around the warehouse or its equipment.
Industrial interior design is a field that includes architecture, product design, graphic design, fashion, and textiles. Its goal is to improve people's quality of life by creating comfortable environments for living or working.
Why is Office and Industrial Interior Design Important?
The need for office and industrial interior design has changed tremendously since the turn of the century. Limited color selections were restrictive, and the 2,000-square-foot office spaces often had no character.
Fast forward to today, we're seeing manufacturing facilities incorporate distribution centers, manufacturing facilities, and the corporate office into one building. Distilling these components into one seamless design is critical to creating an environment where team members can connect, communicate, and collaborate.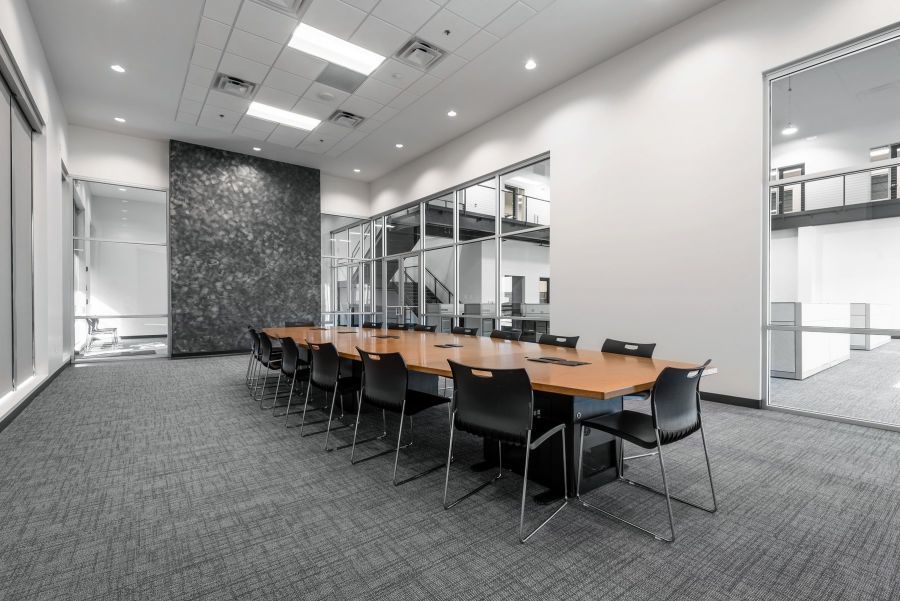 Combining office and industrial interior design does not only mean that they are two facilities built into one, but the design of the industrial facility is up to the same standard as the corporate office.
Blending the two designs can be more than mere aesthetics. Companies are combining modern amenities into industrial facilities, so team members are experiencing the same benefits as their colleagues in the office. Childcare centers have been provided inside industrial spaces to accommodate team members who need them.
How Do We Partner with Architects
We believe that using a commercial general contractor who can enter the design phase and collaborate with the architecture and design teams is the first step to achieving a design that meets the client's requirements.
We collaborate with design teams for a "design-assist" process. During the design-assist delivery process, we can help integrate the budget with the design, so we are starting with the result in mind. "Design-assist" is a delivery method that allows owners to invite the general contractor to work hand-in-hand with the architects and engineers in the design phase to reduce the cost and time of construction.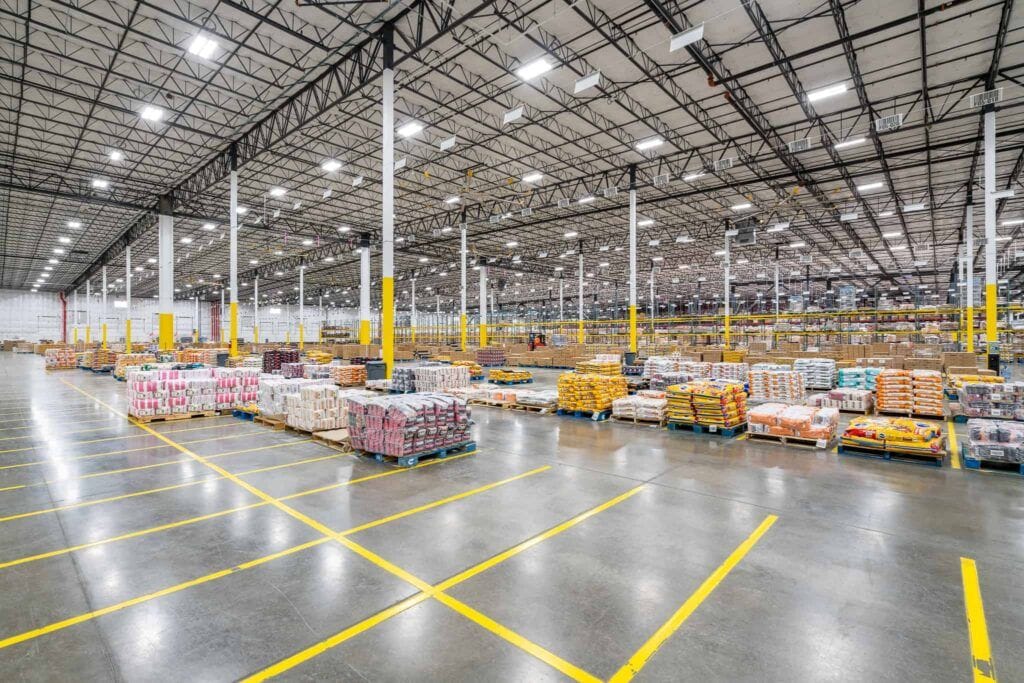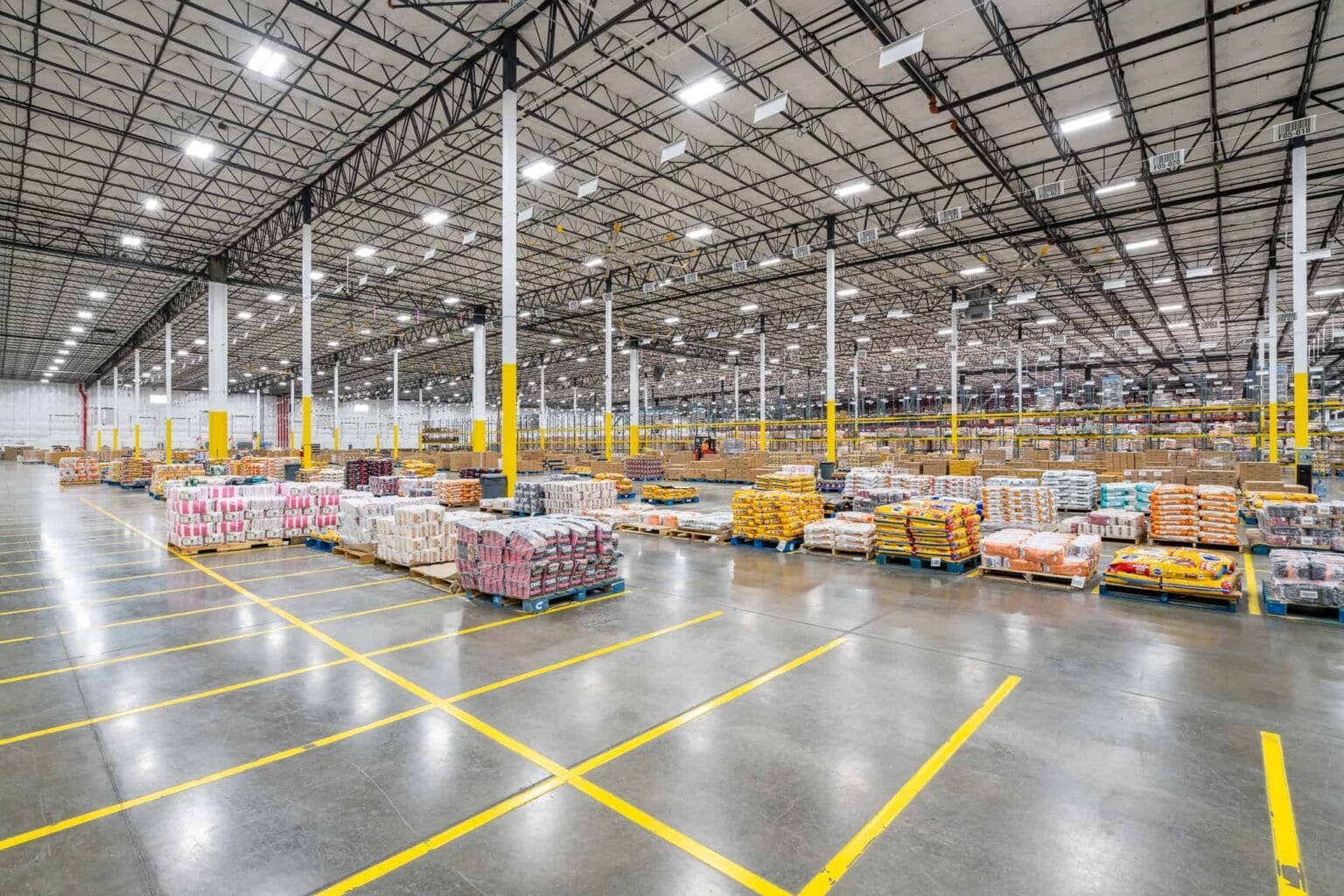 When it comes to office and industrial interior design, we need to understand what the finishes require, who the client is, and who the suppliers are, and then define the correct market value for them. It's also our responsibility to provide suitable alternatives when difficulties arise.
The traditional mindset of waiting weeks and months for the bid process to complete has not been productive in today's fast-paced environment. We can take the market compression off of construction managers with a "design-assist" or "design-build" method.
We recommend consulting a general contractor who can work well with your architects and offer creative solutions to help you achieve predictable results and meet your deadlines.
About Gordon Highlander
We're a full-service General Contractor providing construction management services, including design-build and partially- and fully-engineered construction in the commercial industry throughout Texas. We've been hyperactive in the industrial market, and we're excited that our clients have allowed us to lead their projects from the planning stages to the finish out.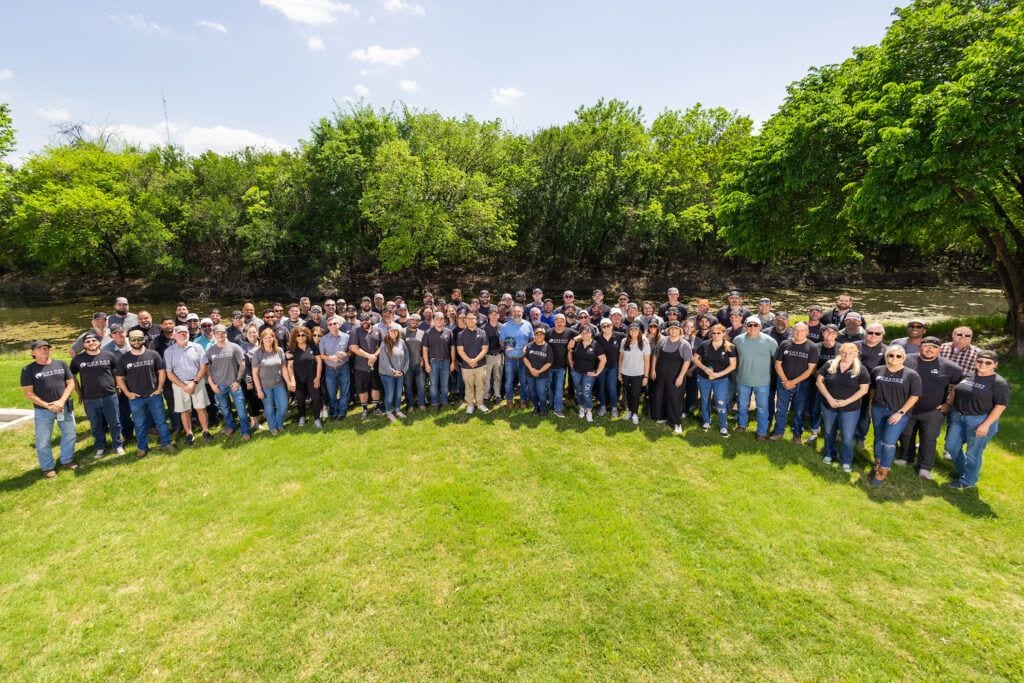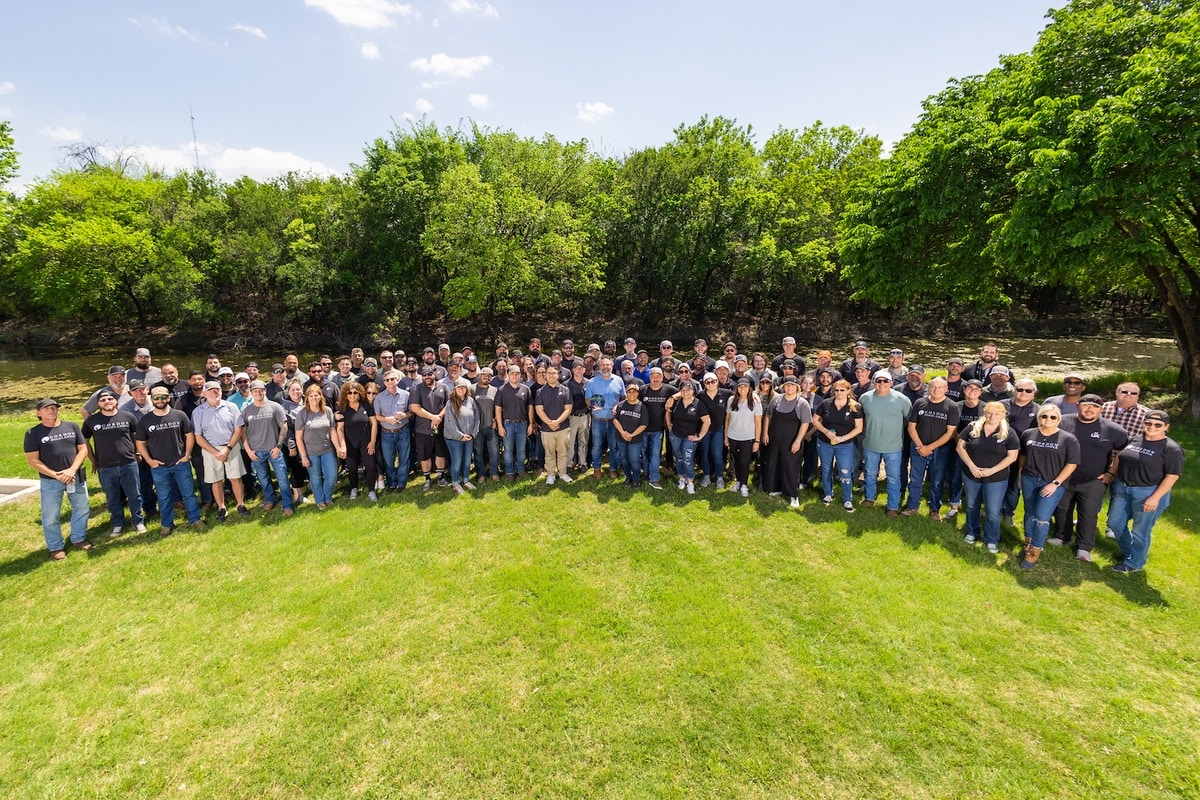 We've been at the forefront of the market's growth since 2007. Our team understands every aspect of site development in office interiors, industrial, ground-up construction, and medical, with decades of industry experience and millions of square feet to prove it.
We now serve developers in North, Central, and South Texas, including major markets like Dallas, Austin, San Antonio, and Houston.