Estimated reading time: 5 minutes
The construction industry is booming, and with it comes a demand for more authentic workplaces.
There are a lot of factors to consider when looking for a job, but finding an authentic workplace should be at the top of your list. In this blog post, we'll share tips on finding the best places to work in the commercial construction industry that reflect your values.
What Does it Mean to Find an Authentic Workplace?
To be authentic means living and working in alignment with your values. Many professionals seek out workplaces that allow them to be authentic because they want to work with a team that values their unique perspectives and life experiences.
How can you tell if a workplace is authentic and supportive? Here are a few key indicators:
There is a strong focus on communication
There is a commitment to personal and professional development
There is a positive and inclusive culture
There is a genuine interest in the well-being of employees
There is consistent feedback from employees across the organization
If a workplace meets these criteria, it's likely an excellent place to explore further.
What are Company Values? Why are They Important?
To find a company where you can grow, it's important to pursue one with values that align with your own.
Company values are the beliefs that guide an organization's actions and decisions. They reflect what the organization cares about and how it operates.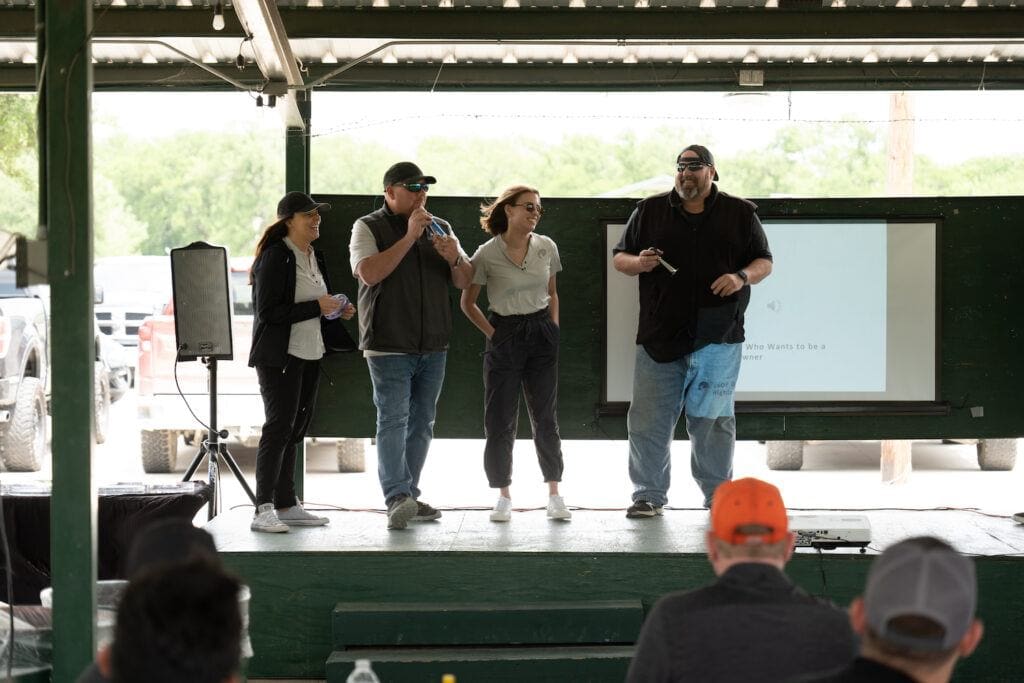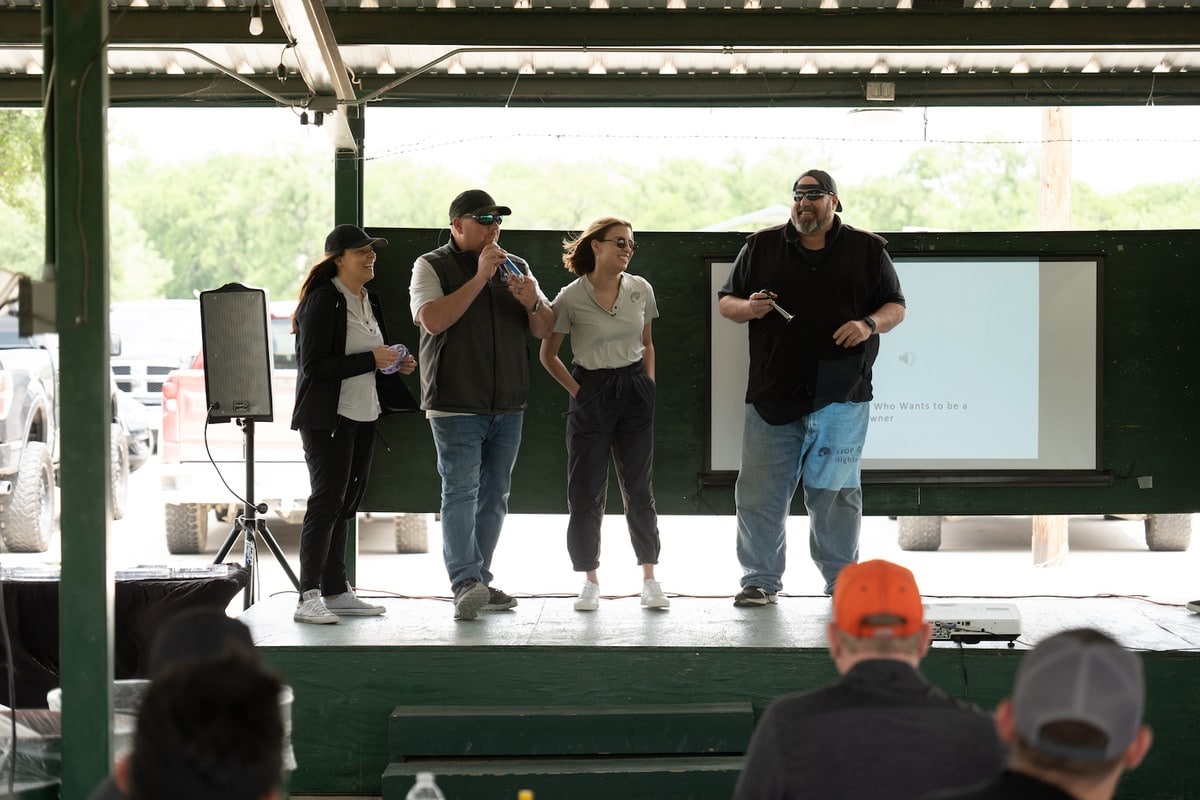 There are countless values that companies prioritize. Some of the most common are listed below.
Common Company Values
Focus on communication
Commitment to personal and professional development
A positive and inclusive culture
Genuine interest in the well-being of employees
We suggest you ask questions about the company's values and speak with several people within the organization to learn if the team is a great culture fit.
Pursue a Company That Has Best Places to Work Awards
One way to seek out companies that prioritize offering a great place to work is to search award lists in your area to get a pulse on which organizations are creating cultures that team members love.
These companies have made it their mission to create cultures that support employee authenticity and provide opportunities for personal and professional growth.
How Do Our Core Values Shape Who We Are?
Our core values originate from the mottos of Clan Gordon that fought together during the Wars of Scottish Independence in the 13th century. The Clan's bydand has several interpretations, including 'stay and fight' or resilience and 'by courage, not cunning.'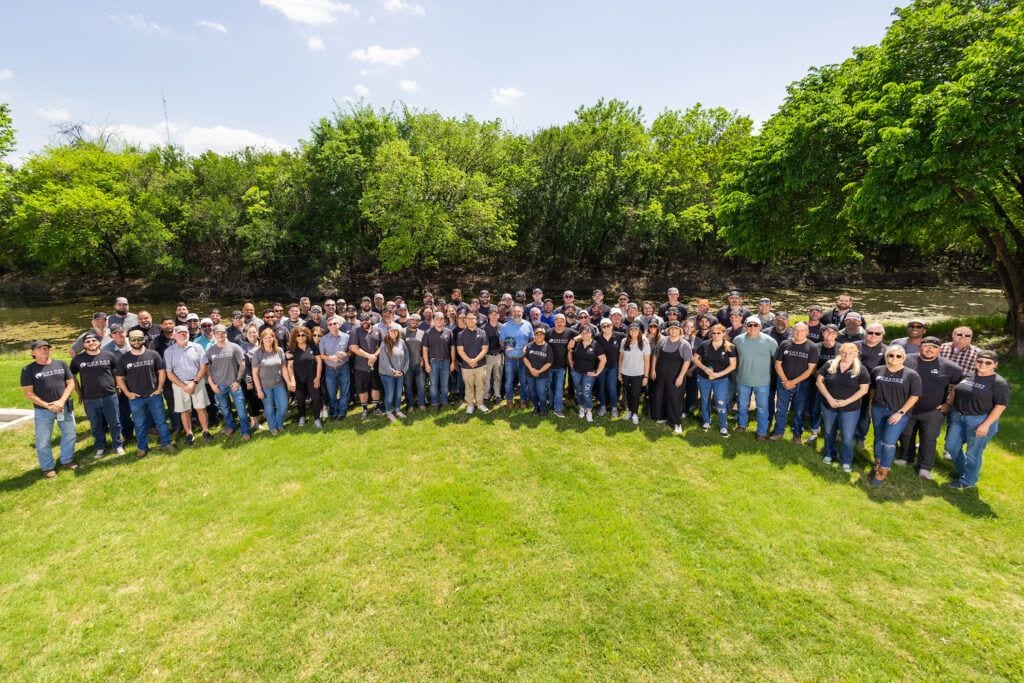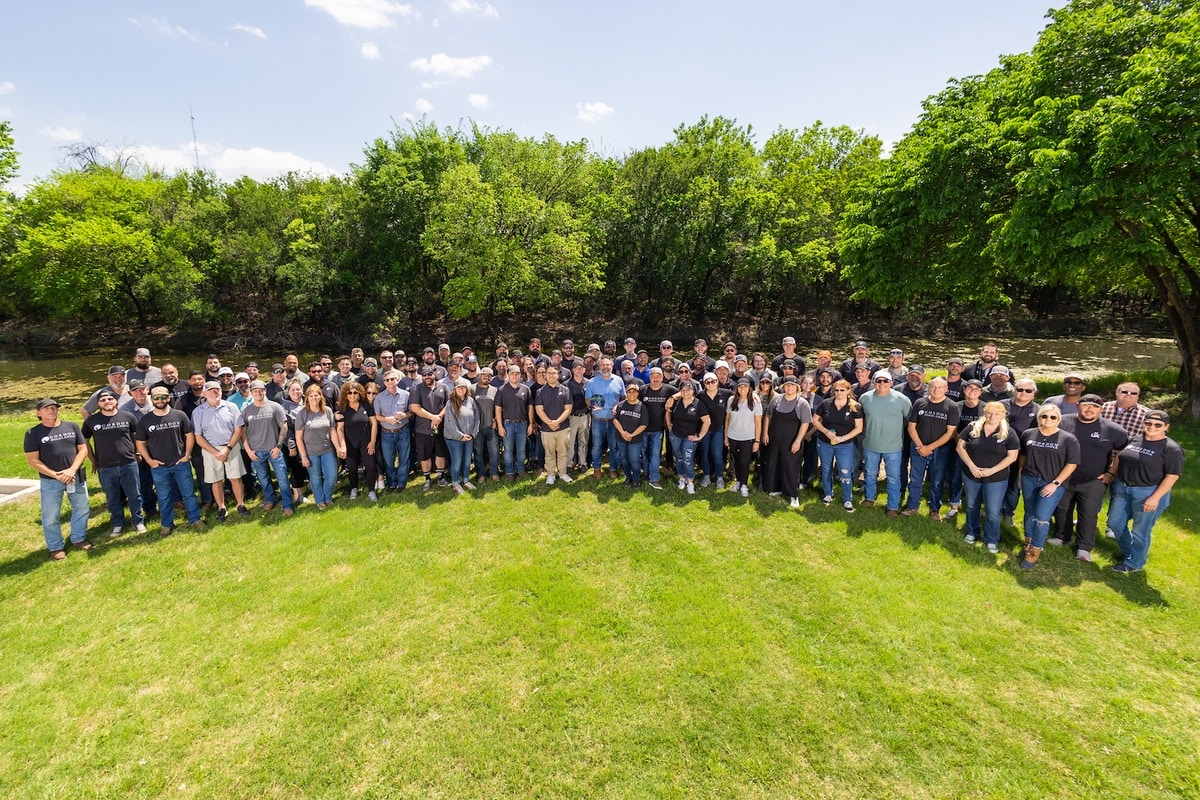 Our core values include:
Steadfast
Courageously Authentic
For Others
Band of Brothers & Sisters
Results
How to Find the Place for You
The first step is to identify your values and beliefs. Determine what is important to you and why you believe what you believe.
Once you know what you stand for, you can look for workplaces that reflect those values. Companies that genuinely believe in their values live them out, speak about them from the heart, and share them with others.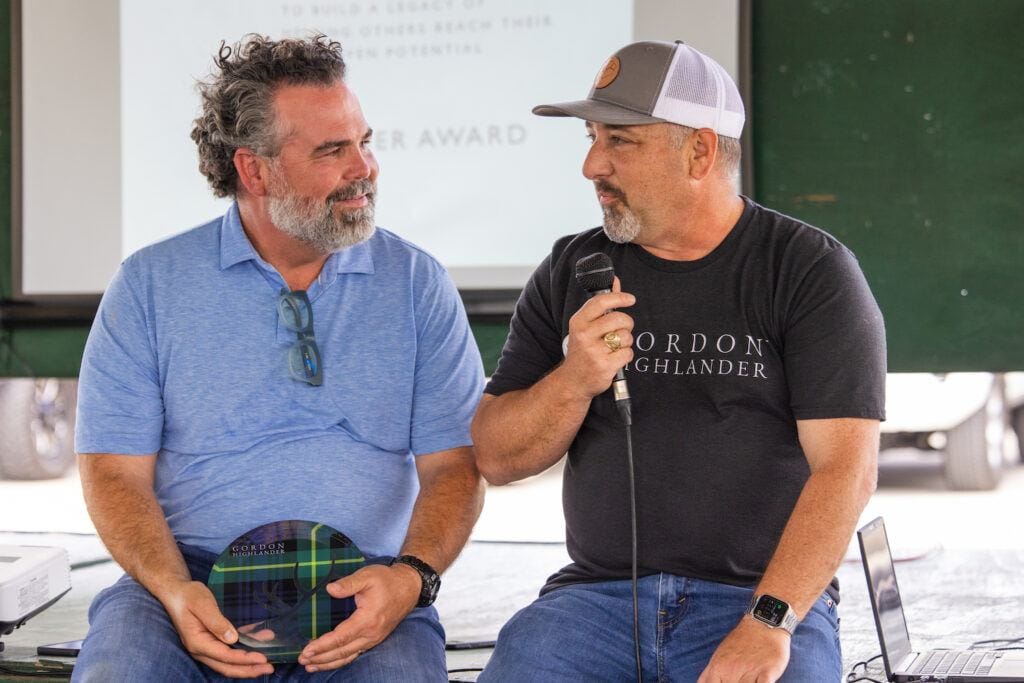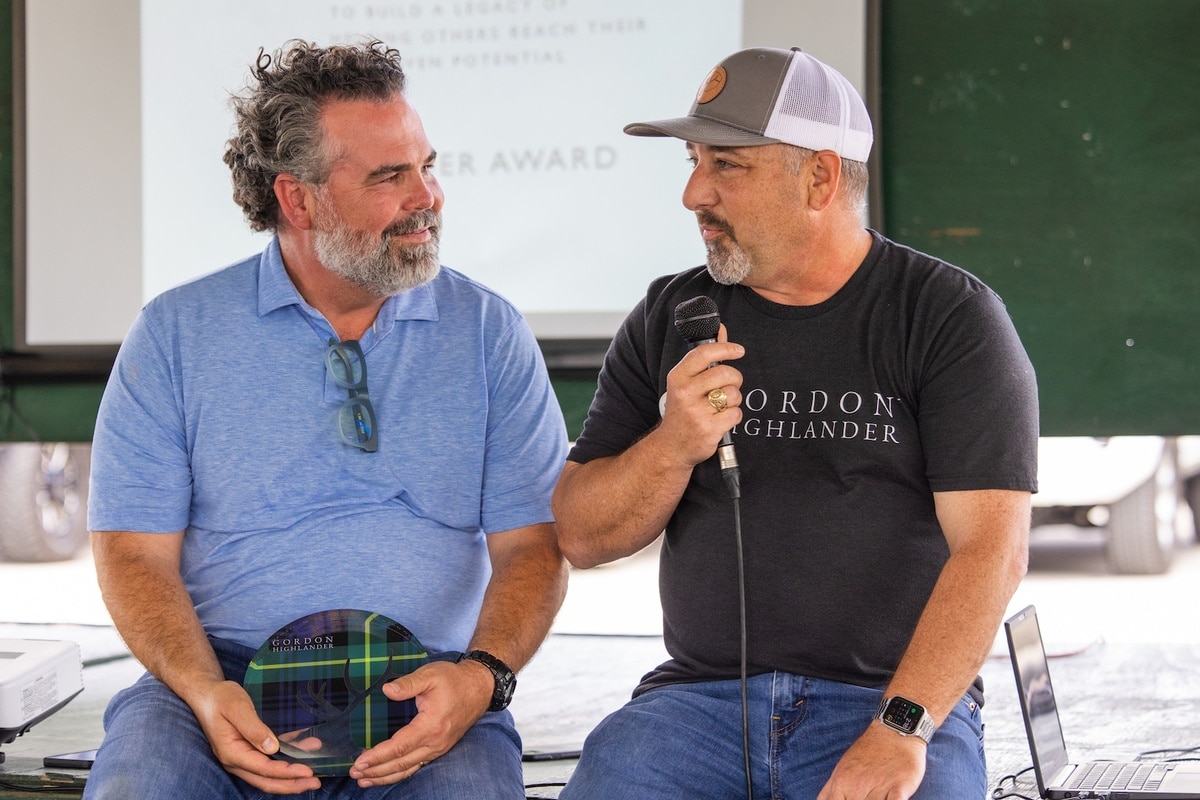 Several online resources can help you learn more about different companies. Glassdoor is a great place to start. This website provides salary information, reviews, and ratings from employees.
LinkedIn is another helpful resource. This site can help you connect with current and former employees of different companies.
Reach out to potential employers directly after you have created your list. Asking for informational interviews or touring their facilities can be your chance to learn more about each organization's culture and see if it's a good fit for you.
About Gordon Highlander
We're a full-service General Contractor providing construction management services, including design-build and partially- and fully-engineered construction in the commercial industry throughout Texas. We've been hyperactive in the industrial market, and we're excited that our clients have allowed us to lead their projects from the planning stages to the finish out.
We've been at the forefront of the market's growth since 2007. Our team understands every aspect of site development in office interiors, industrial, ground-up construction, and medical, with decades of industry experience and millions of square feet to prove it.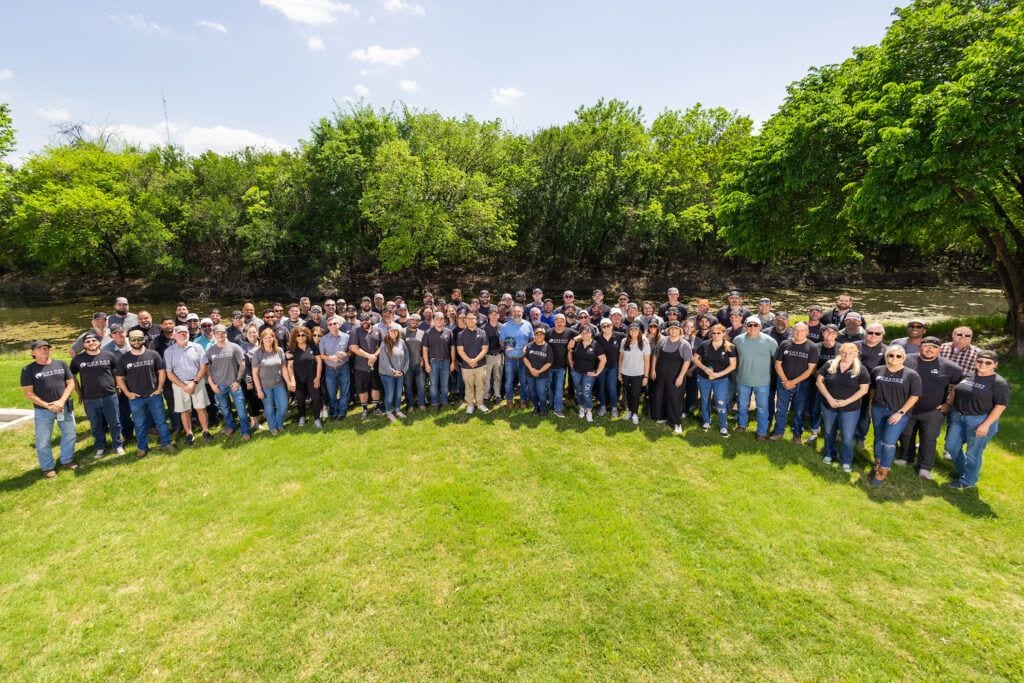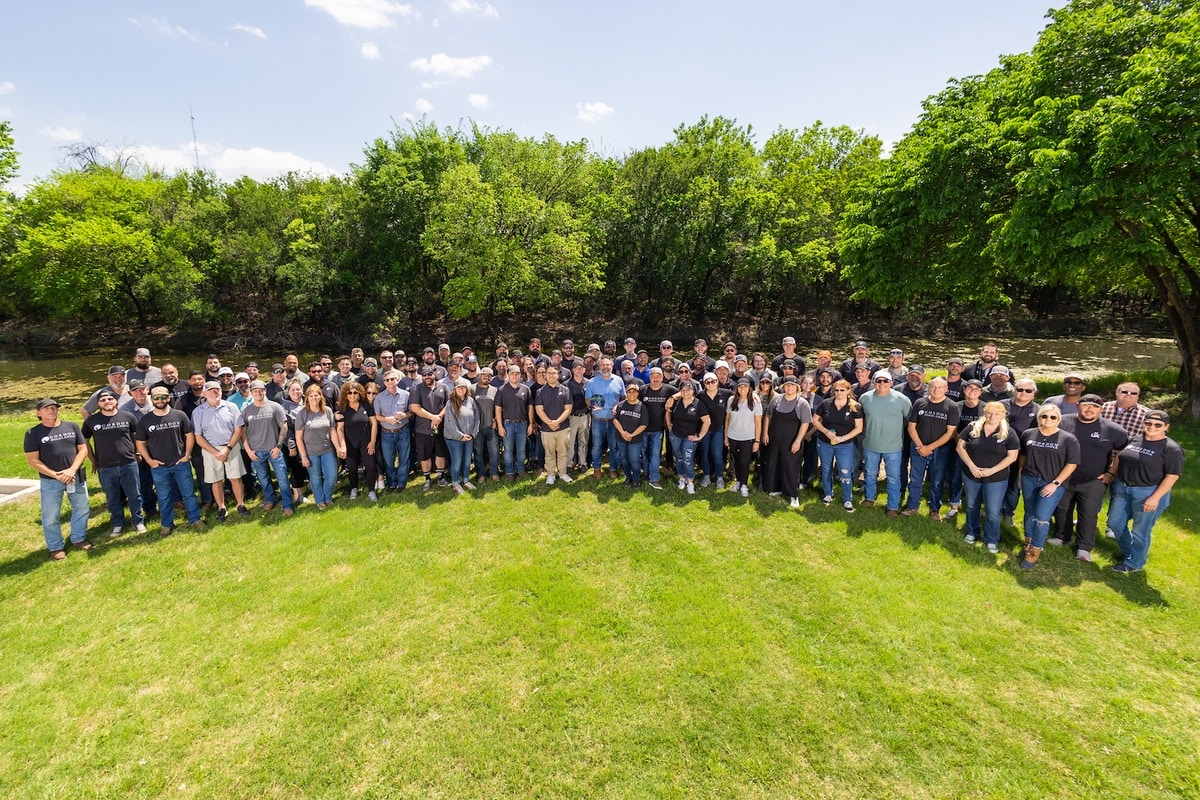 We now serve developers in North, Central, and South Texas, including major markets like Dallas, Austin, San Antonio, and Houston.
We believe serving and leading with our values at the forefront is why we're recognized by the Dallas Business Journal from 2019 to 2021 and Austin Business Journal in 2022 as one of the Best Places To Work.
Working hard is part of our business, but we believe in having fun throughout the process. We love engaging as a team family, and you'll often find us participating in Celebration lunches, costume parties, team outings, and spontaneous get-togethers after work.
We separate ourselves in the marketplace by bringing a commitment to smart design, cost-effective construction, and quality interior finish-outs. We are a team driven by our values and committed to working together to be our best, personally and as a company.