With the construction industry booming in Central Texas, developers are fighting to finish projects faster while continuing to meet their budgets. In this article, we share how you can work with a general contractor when planning your commercial construction project in a growing market and what solutions you can use to help make it a success.
Central Texas's Growing Construction Market
There's no doubt Central Texas is expanding. According to the latest data from the Austin Chamber of Commerce, Austin ranks first among the top 50 largest metros for new residents due to its strong economy, job market, and the region's affordability and quality of life.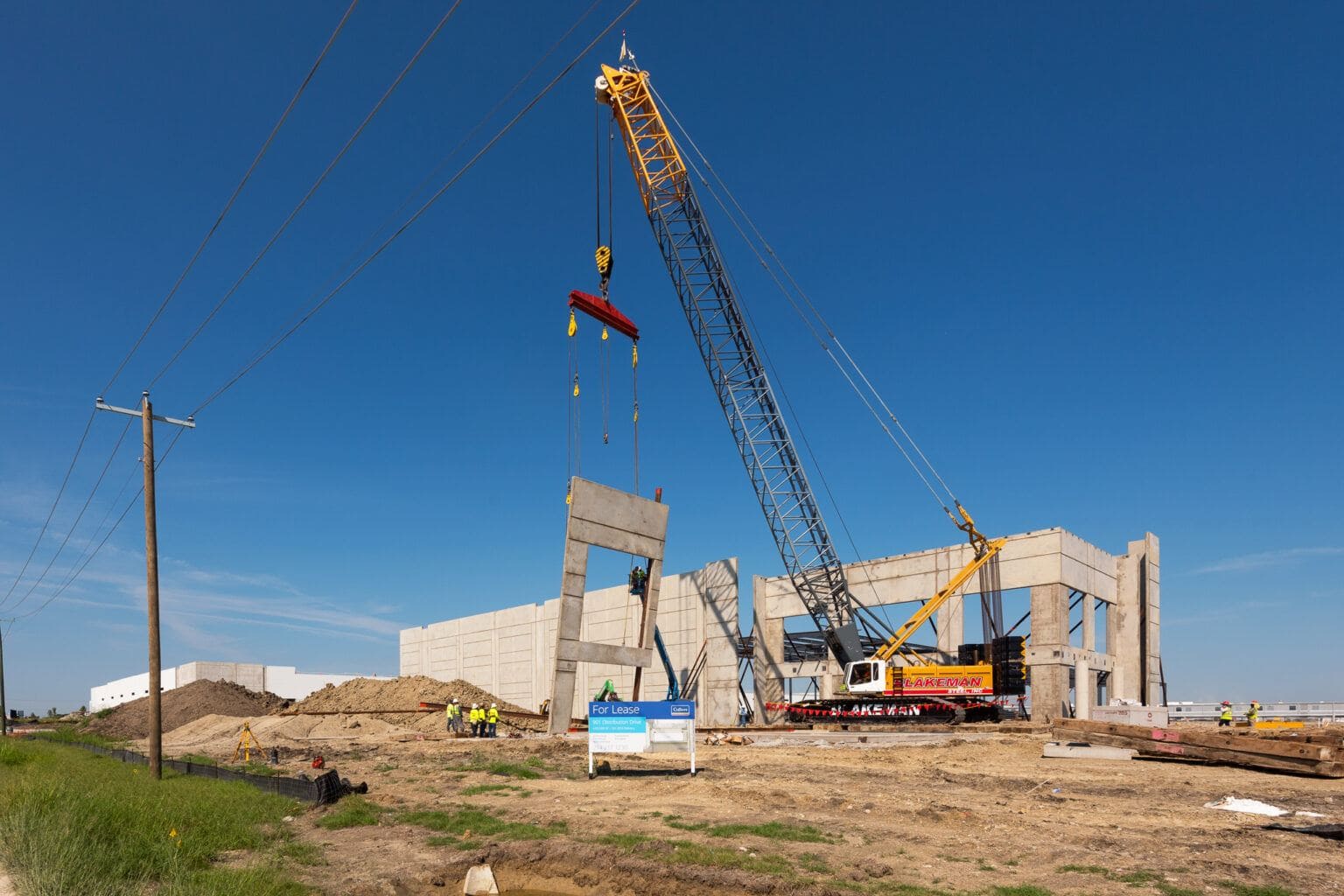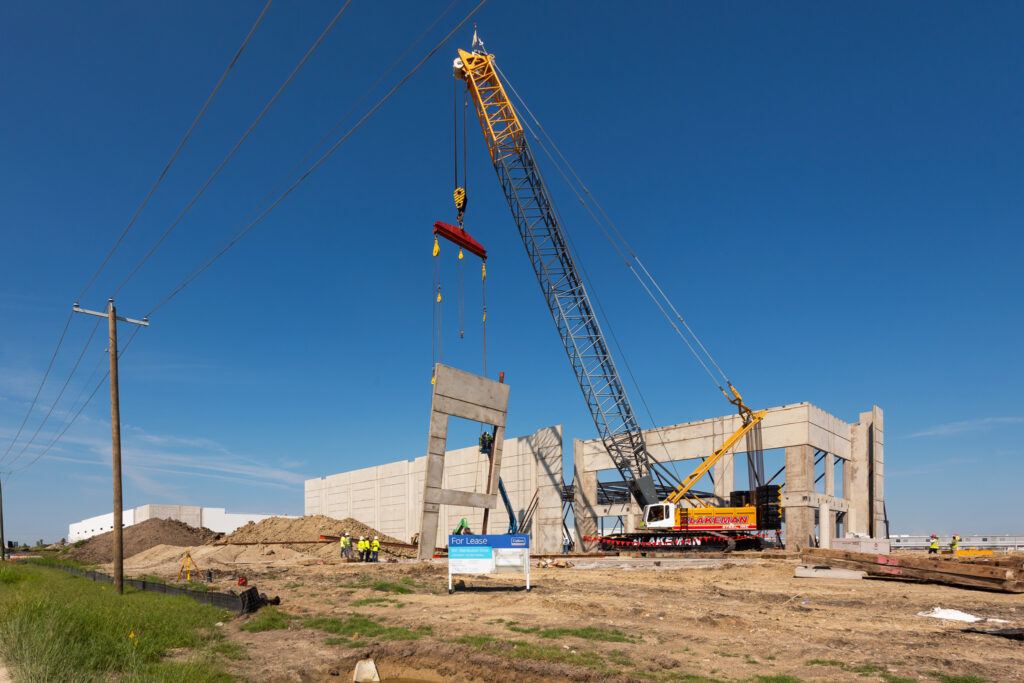 As more businesses move to Central Texas, there will be demand for new office buildings, retail centers, warehouses, and other commercial buildings.
While there are positive aspects of Central Texas growing, there are still a few things you need to keep in mind to ensure your project is successful.
Anticipate Challenges
Of course, even the best-laid plans can go awry. That's why it's essential to have a contingency plan to deal with unexpected challenges.
Labor Shortages
As more companies and high-earning workers move to Central Texas, the cost of living has skyrocketed, pushing many subcontractors hours away from job sites.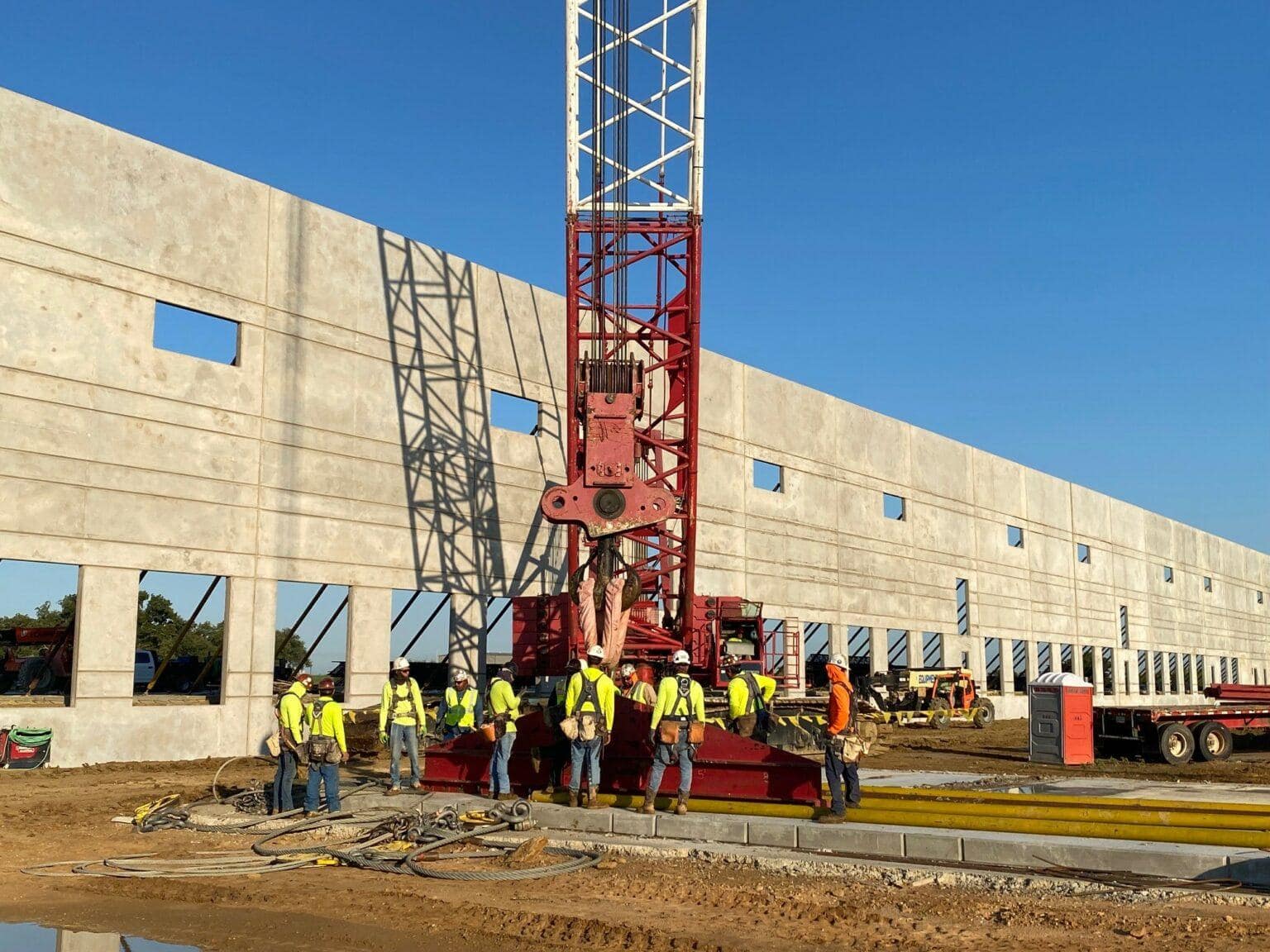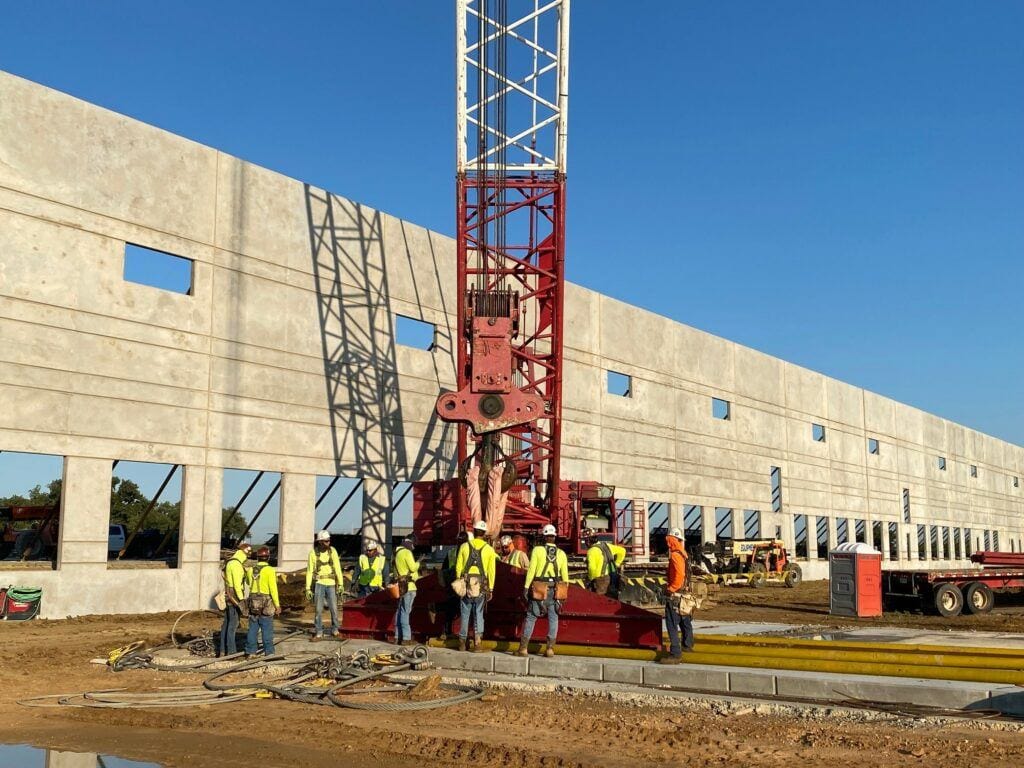 Finding workers that can travel to job sites can be challenging, and competing with other contractors' payscale is a concern for general contractors. We recommend communicating with your general contractor ahead of time to ensure they have the labor necessary to complete your project on time.
Zoning and Permits
The permitting and zoning process can take considerable time on commercial projects, so being proactive is essential.
We utilize our team members' experience on the owner and developer side of the business to help our clients get the permits they need to move their projects forward. Collaborating with a general contractor with this kind of experience can be an excellent way to get ahead.
Embrace Creative Solutions
Embracing creative solutions when planning your commercial construction project gives you the best chance to complete your project faster and save money.
We're known in Dallas for our design-build and design-assist approach to commercial construction. We collaborate with architects, engineers, and municipalities to help clients finish projects faster and more efficiently.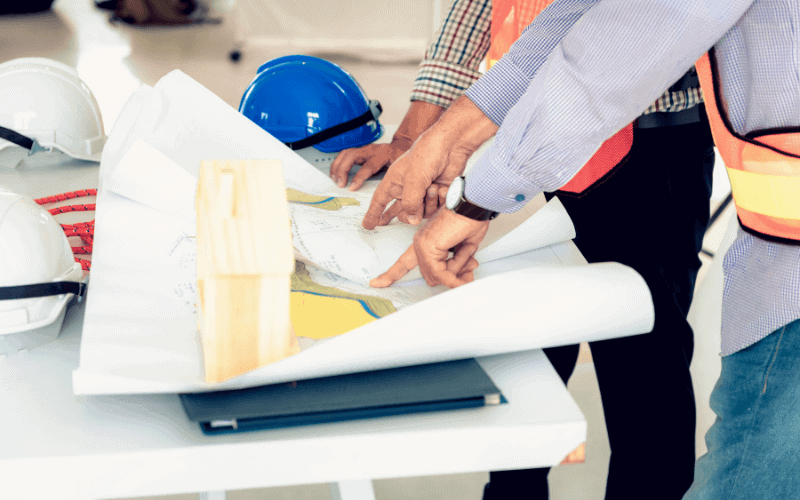 Most developers in Central Texas have not used a design-build process before or perceive that general contractors charge more for design-build services.
However, a design-build or design-assist process is an excellent way for general contractors to save developers money by working with their architects and engineers to ensure that the design meets or is less than their budget.
Meet Your Goals and Exceed Expectations
Setting realistic goals is essential for your commercial construction project. Once your general contractor understands your goals, they can help you achieve your goal budget and timeline.
About Gordon Highlander
We're a full-service General Contractor providing construction management services, including design-build and partially- and fully-engineered construction in the commercial industry throughout Texas. We've been hyperactive in the industrial market, and we're excited that our clients have allowed us to lead their projects from the planning stages to the finish out.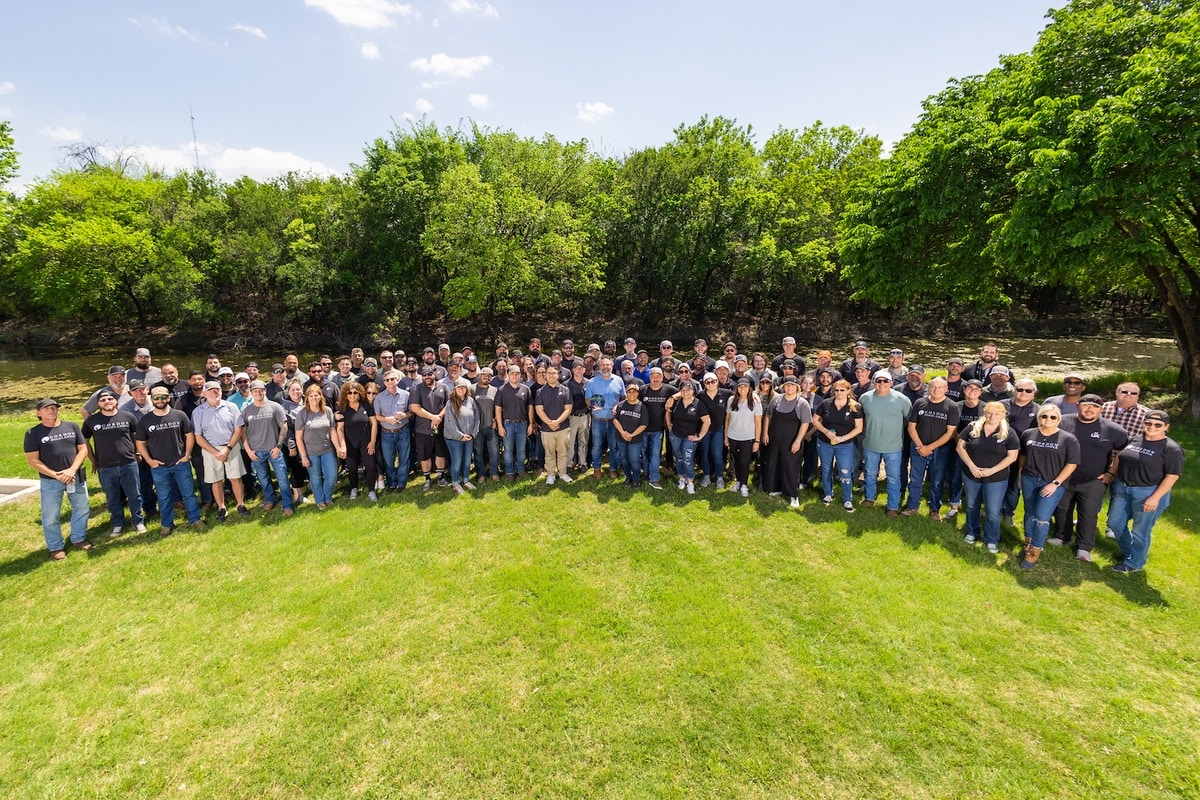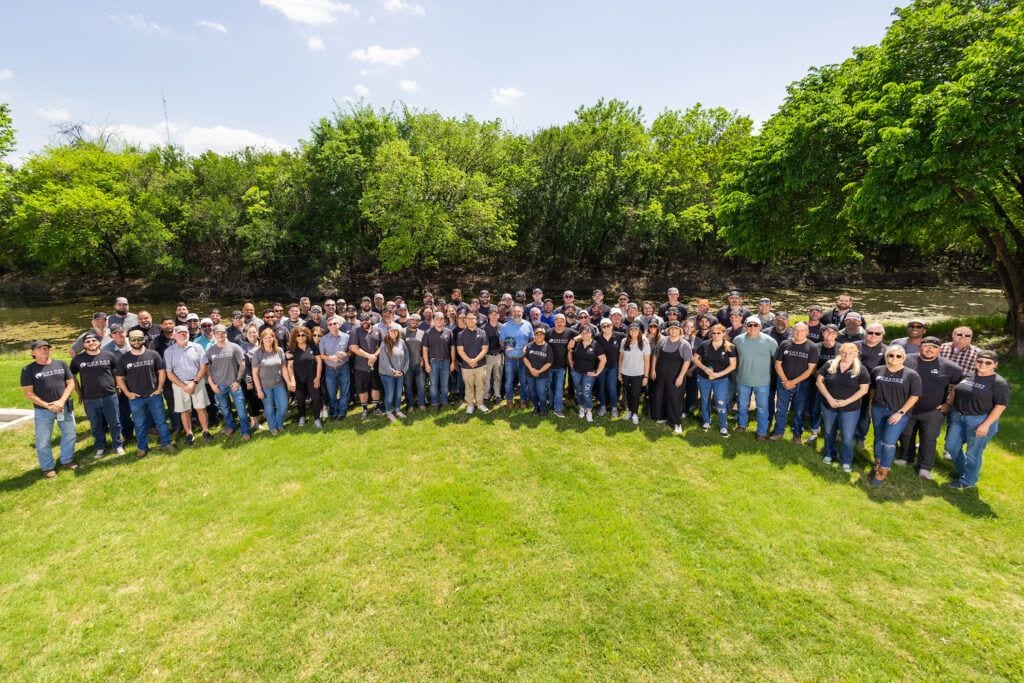 We've been at the forefront of the market's growth since 2007. Our team understands every aspect of site development in office interiors, industrial, ground-up construction, and medical, with decades of industry experience and millions of square feet to prove it.
We now serve developers in North, Central, and South Texas, including major markets like Dallas, Austin, San Antonio, and Houston.