Estimated reading time: 5 minutes
The explosion of e-commerce has affected more than just retail sales. It's forever changed the way companies do business. E-commerce accounted for $1.3 trillion dollars in 2014. Three years later, that number rose to $3.3 trillion. And by 2021, experts project that number will be $4.8 trillion.
E-Commerce and the Industrial Market
Brick and mortar retailers are steadily being replaced by the rise of online shopping, with products delivered right to your doorstep. Thanks to Amazon, two-day delivery has become the norm. In some cities, customers can even receive their order within a matter of hours.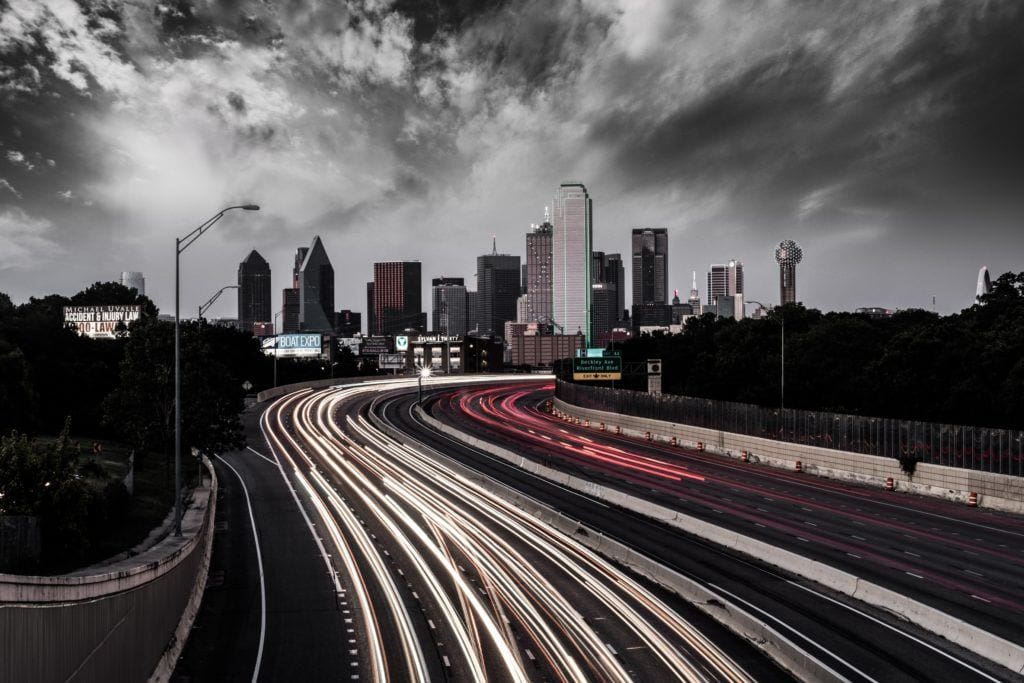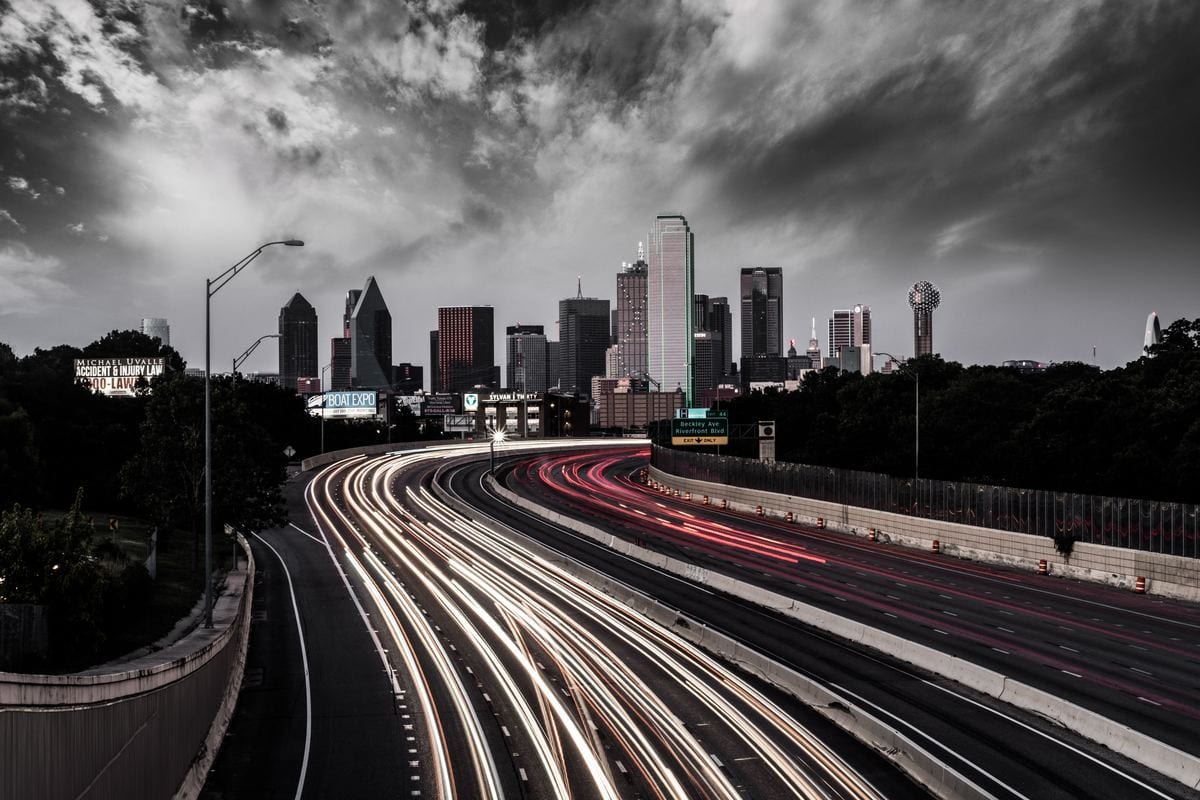 In order to pull off this level of speed, businesses rely on shipping hubs and decentralized warehouses strategically located near major metropolitan areas. These locations allow them to operate within proximity of a large customer base, shortening shipping times and reducing costs. Those warehouses are filled with items most likely to be ordered on any given day.

Industrial Real Estate in Dallas/Fort Worth
The Dallas/Fort Worth area has quickly become one of the prime locations for these companies to locate. Why?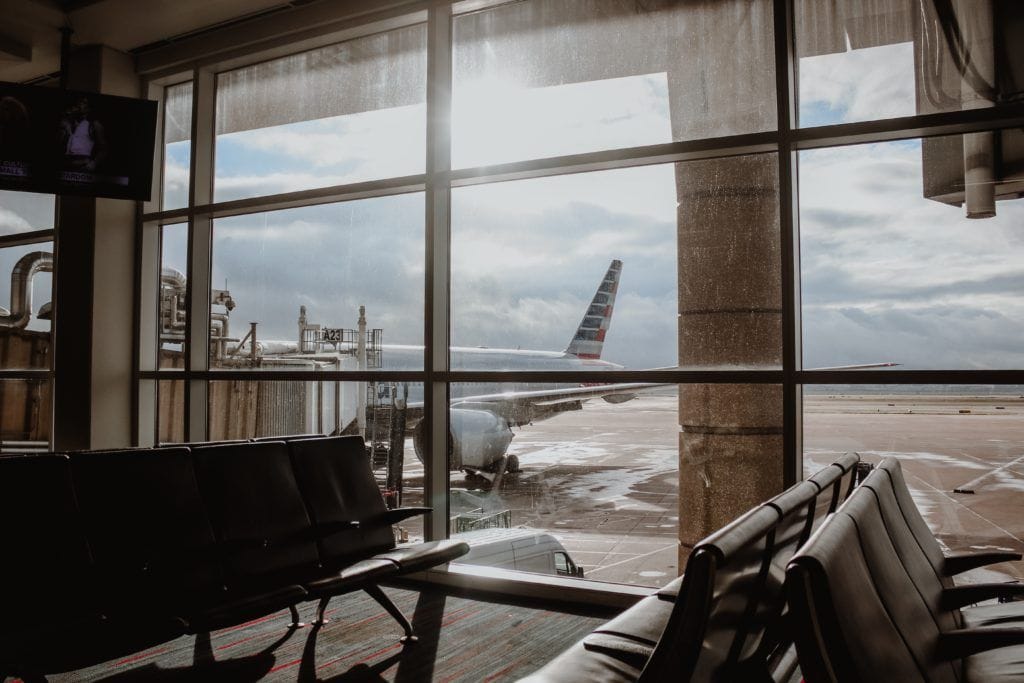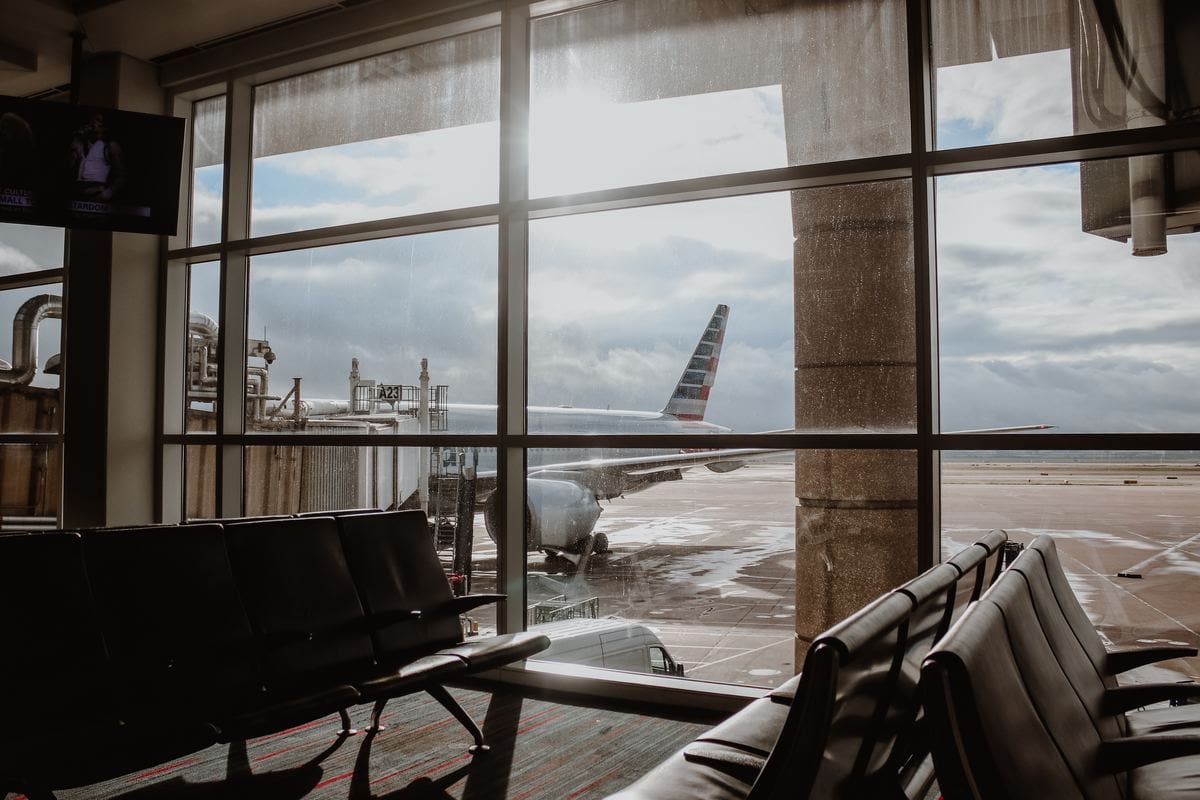 Proximity to a major metropolitan area with healthy markets
Affordable land
Strong workforce
Access to transportation links, like DFW airport
Business-friendly taxes and regulations
As west-coast companies abandon the high taxes and stifling regulations of their home states, Texas is an attractive alternative with little red tape. This is causing many businesses to relocate to Dallas/Fort Worth, creating a spike in the industrial real estate market where we are ready for them. As the fourth largest industrial market in the nation, our area is ideal. We have the facilities and expertise to meet these companies' needs.

Changes in Industrial Infrastructure
E-commerce businesses need extremely large spaces to accommodate their growing inventory. But, beyond that, warehouses need to incorporate new advancements in operations. That requires a different, more advanced kind of warehouse than the standard of 20 years ago.

Larger Capacity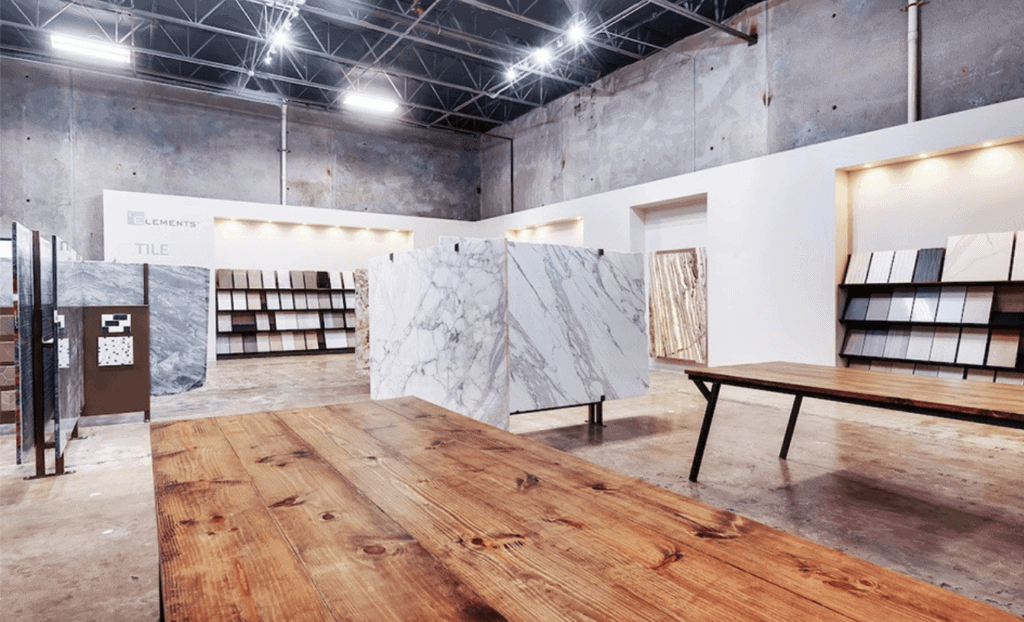 Thousands of packages are assembled and shipped daily. Constant deliveries are needed to restock shelves with a steady flow of products to meet demand. Larger truck bays enable quick loading and unloading of the constant stream of deliveries and shipments.

Going Up
Rather than build out, many businesses are building up, with higher ceilings to allow for more product storage. Before the e-commerce boom, it was common for ceiling heights to reach 20 to 24 feet. Now, developers are requesting as much as 40-foot-tall ceilings. These type of expansions require improved energy efficiency and safety systems like LED lighting and fire suppression technology.

Efficiency
Roof load capabilities have become a point of interest to many developers, as well. Ceiling-mounted conveyor systems maximize the efficiency of a space, allowing production to reach new heights.

Room to Grow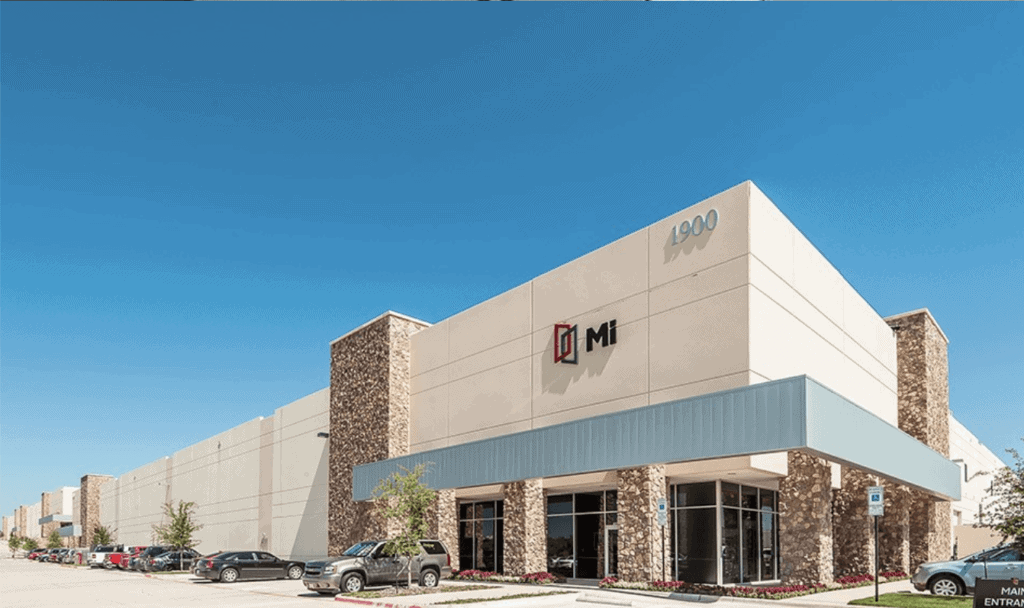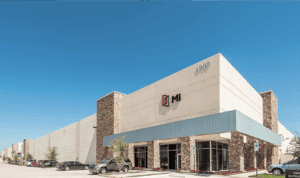 With a greater market demand comes an increase in workforce. With an increase in workforce, adequate parking has never been more necessary. Companies are looking for surface area to accommodate semi trucks, as well as a high volume of seasonal employee parking.
Industrial Spaces and Tech
Advanced data mining techniques and artificial intelligence have given companies a huge advantage in managing inventories. They provide a much more accurate understanding of consumer buying habits. These companies often know what the consumer wants before they know themselves.

Companies leverage advanced computer systems and artificial intelligence to manage flow and inventory. The industrial spaces of today have as much wiring infrastructure as the data centers of 20 years ago. Often, before a tenant has even claimed an industrial site, builders are pre-wiring facilities. This level of computing requires serious power, as well as adequate cooling to keep systems from overheating.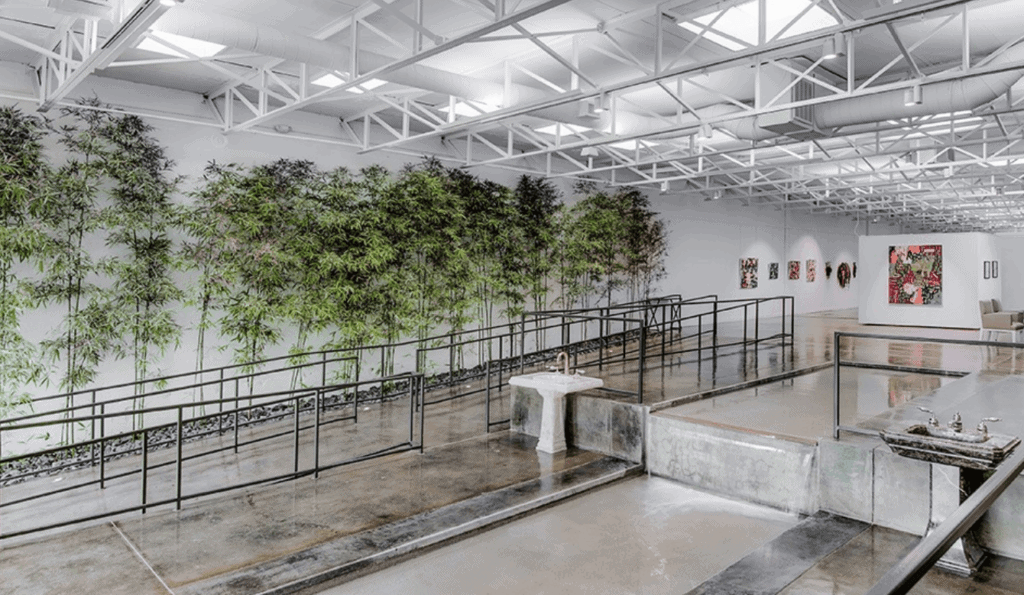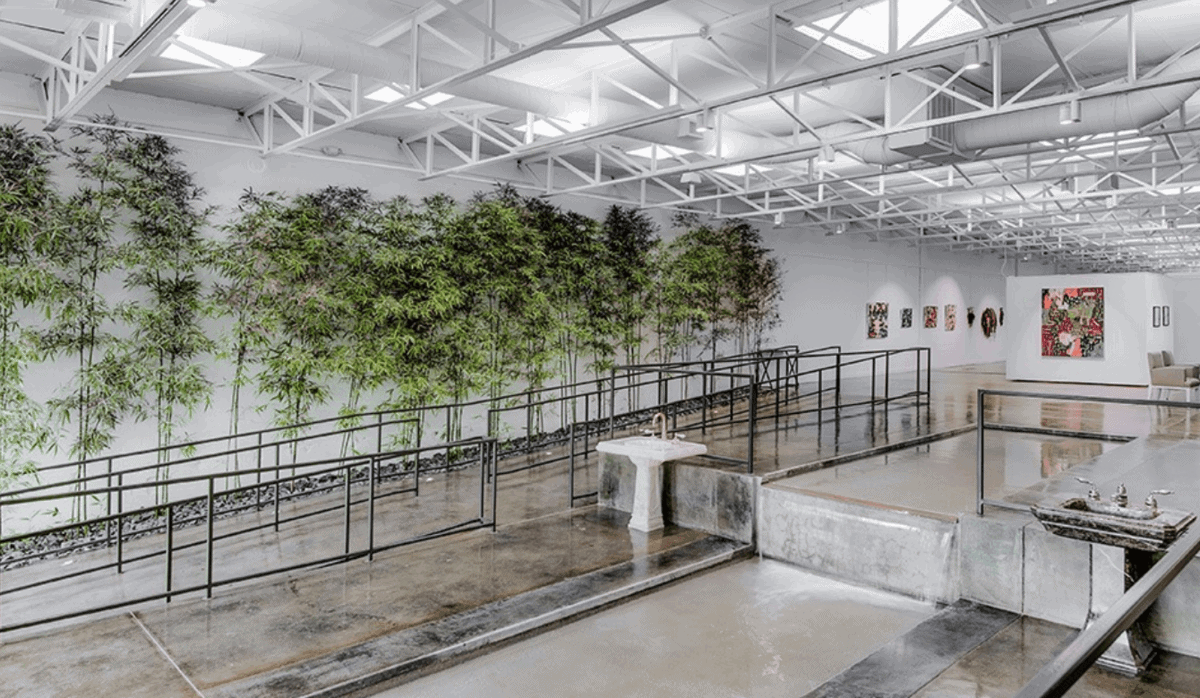 With the rise of artificial intelligence, we can anticipate a change in human workforce requirements. Systems within these facilities are steadily becoming automated, increasing computer requirements. But, this also makes demands on the facility design and construction, building to accommodate automated equipment in the future.

Contact Us
The rapid growth of industrial real estate within the Dallas/Fort Worth market has caused developers and tenants to want to be sure they're investing in spaces built for greatness. Look for a construction team that has experience building sites to accommodate advancing technology and creative solutions to infrastructure. Forward-thinking now will empower companies to be on the leading edge of distribution in the future.