At Gordon Highlander, we're proud to serve Dallas/Fort Worth as a premiere commercial and industrial contractor. Our team operates with a passion to deliver superior workmanship, quality building materials, affordable design solutions and on-time project completion — for each and every project.
Beyond our commitment to excellent work is a passion for people and heart of service. Our mission is to build a legacy of helping others reach their God-given potential. We live out this commitment within the Gordon Highlander family, our own families, friendships, and the community around us each day. Whether creating commercial office spaces, retail showrooms, healthcare facilities, or industrial warehouses,
we strive to earn the trust and respect of every client.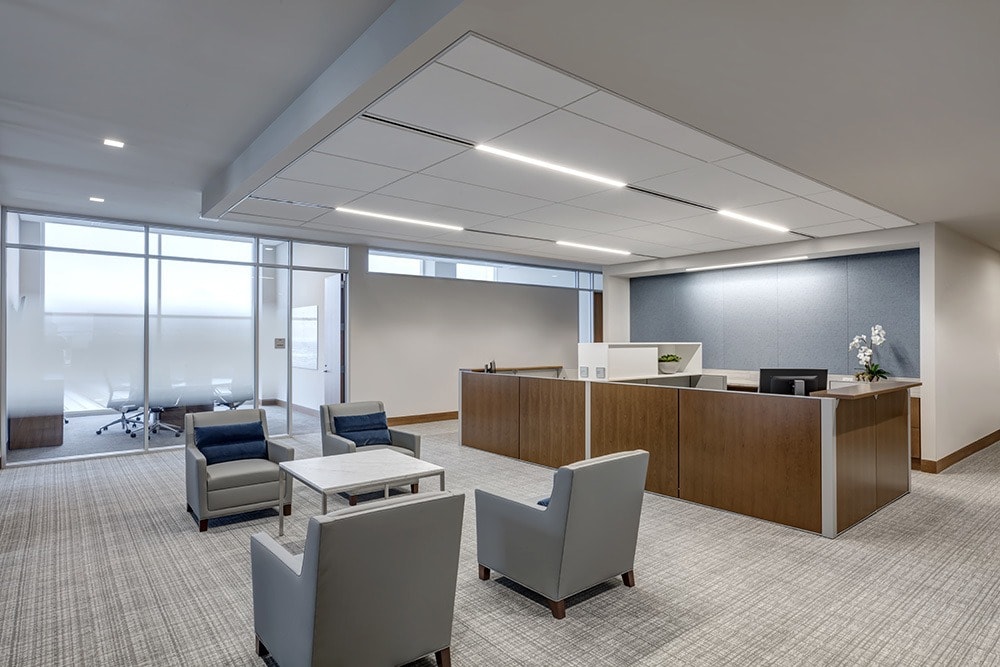 A Different Way to Do Construction
We take an organized, process-driven approach, no matter the type and scope of each project. With over 20 years in the construction management business and more than 2,000 completed projects, our team can accurately control budgeting and estimating services.
We ask a lot of questions and encourage open communication, operating from a commitment to vulnerability and transparency. As projects progress, our management team reviews the work to identify any potential problems and resolves them quickly. We believe every successful job ends with on-time installations because we know that unnecessary downtime means lost productivity and profits for your business.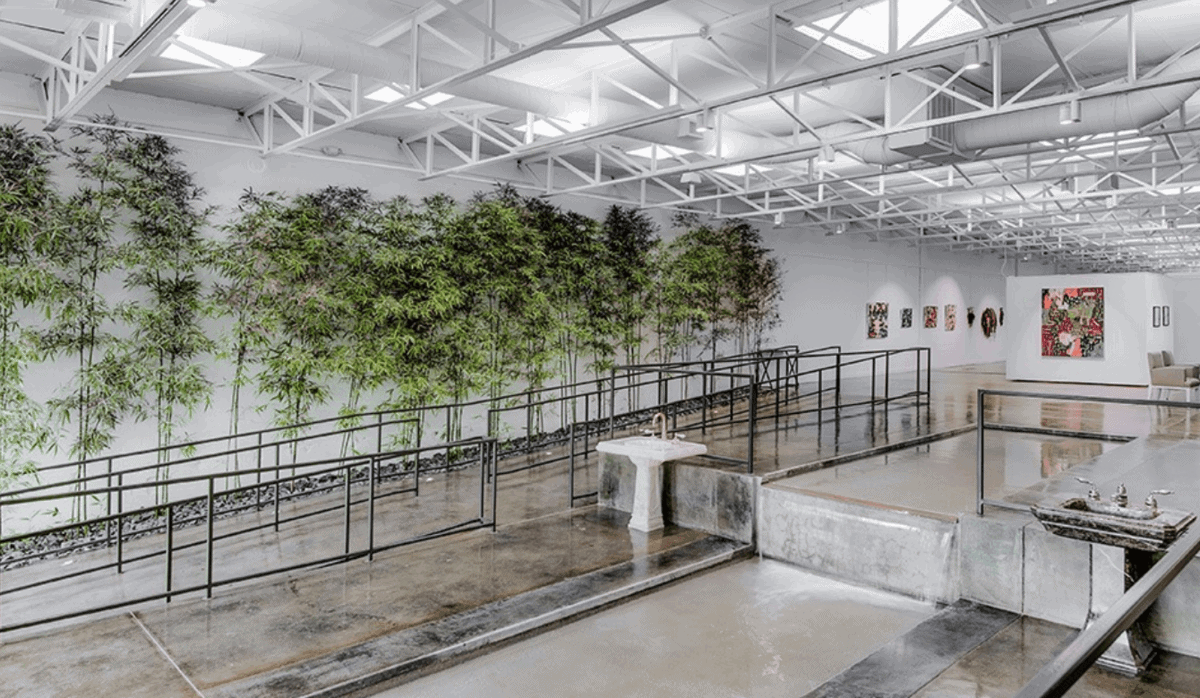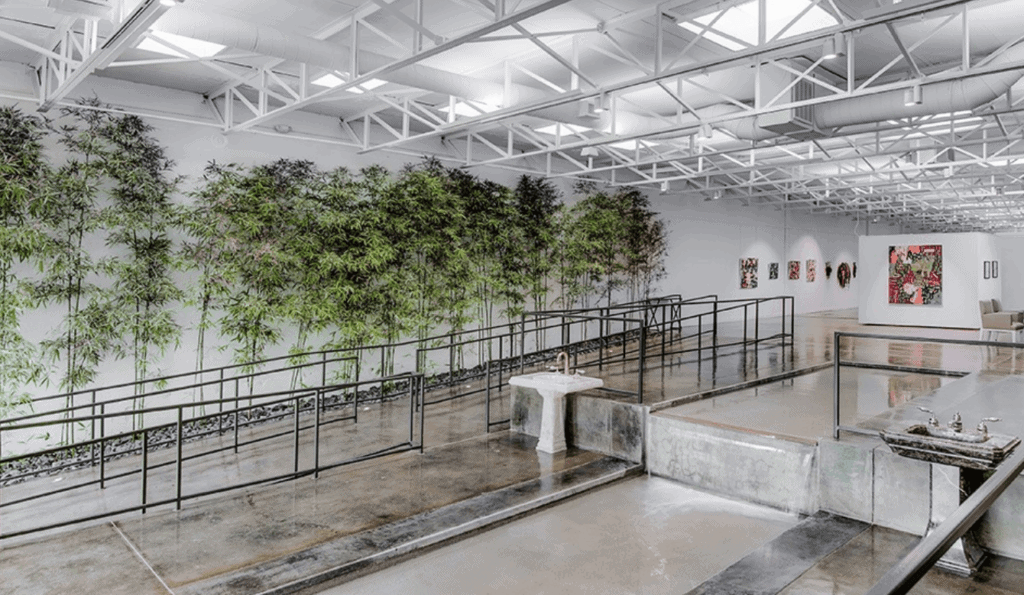 At Gordon Highlander, we believe this level of attention to detail and commitment to excellence is largely why our repeat clients generate more than 80 percent of our ongoing construction management business.
What is a Highlander?
Founder and President Greg Gordon is a third-generation builder. His family originated in the Scottish Highlands with proud, lasting traditions emphasizing honesty, fairness and trust. Greg has been intentional about instilling the legacy of his family's values into the culture of Gordon Highlander. Inscribed into the Gordon family crest is the word "bydand," which means to be steadfast. Historically, the Gordon clan served their crown and country for centuries with unwavering loyalty.
The Gordon Highlander team embodies the spirit of bydand in all that we do. We are:
Your advocates, planning and adjusting details so you can focus on what you do best and entrust the day-to-day management of your company's real estate projects to us.
Deal-strategists, helping to uncover the potential in any commercial space.
Deal-analysts, identifying potential issues early, solving problems and building relationships.
An integral part of our client's team, structuring win-win opportunities and helping companies stand out.
Our client's eyes and ears, ensuring a timely finish of all the tenant's details and creating predictable results.
Core Values Beyond Commercial Construction
The core values of Gordon Highlander are the heartbeat of our culture. Whether interacting with a client, working on-site, or within our office family, we conduct ourselves by these guiding principles: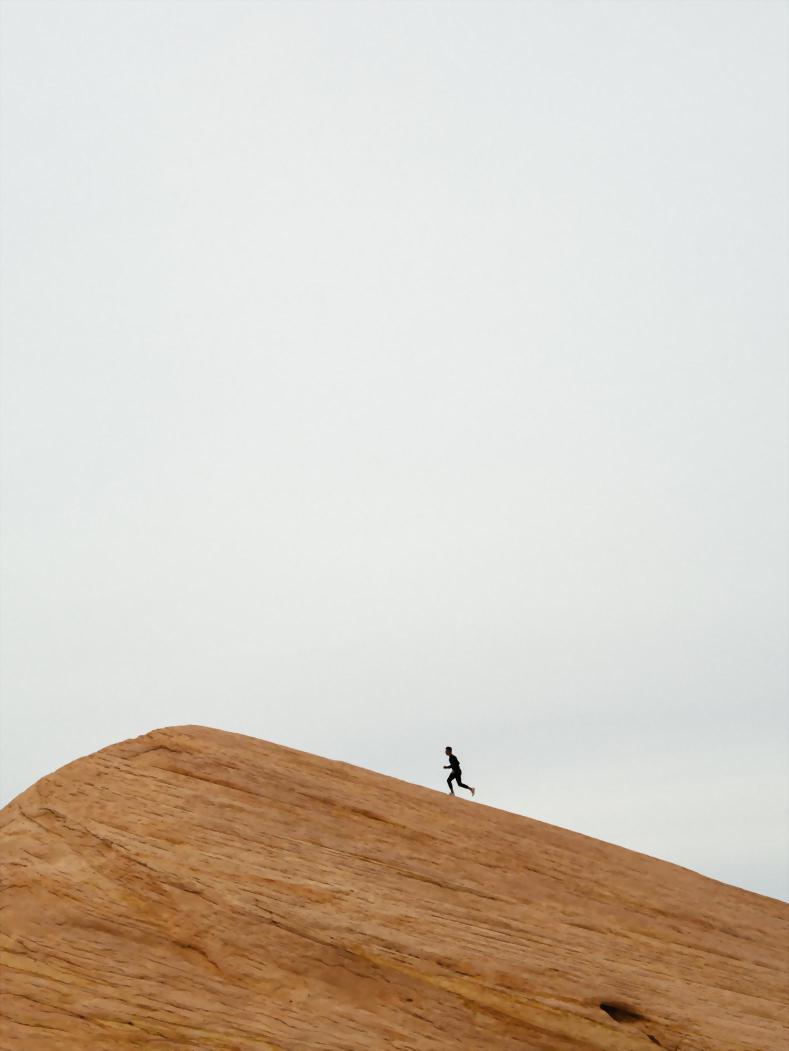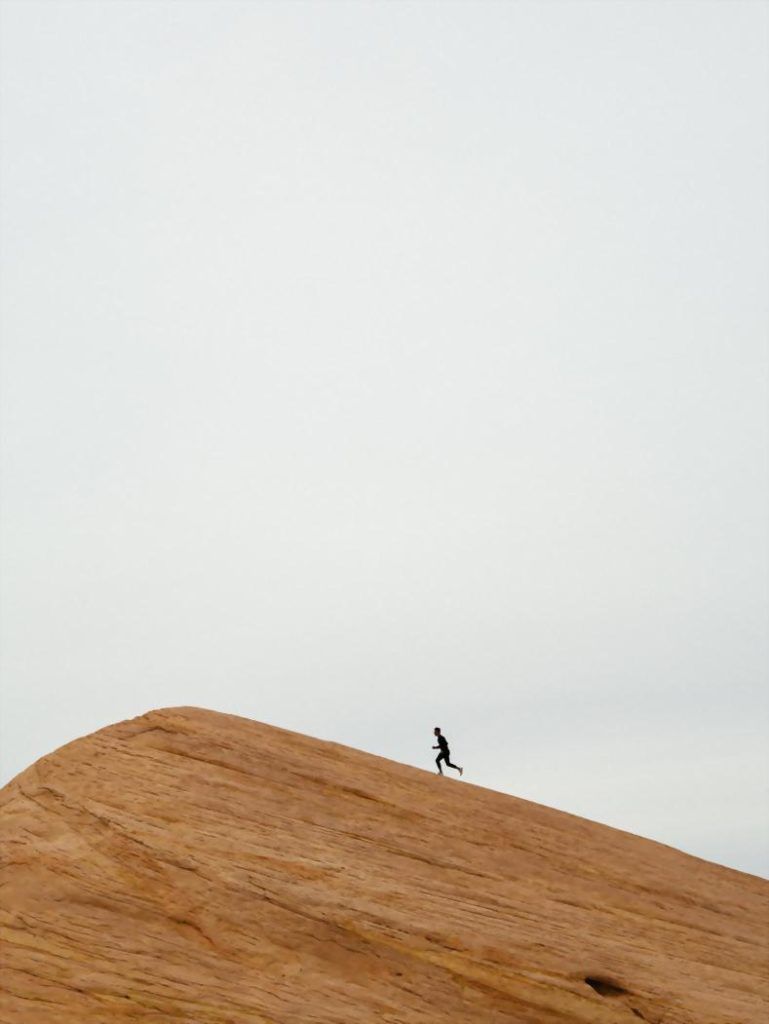 Steadfast
We never give up. We remain faithful, standing ready to serve our clients and each other any way we can.

Courageously Authentic
We are open and honest with our clients, even to the point of making ourselves vulnerable in our transparency. Every member of our team constantly pursues outrageous and contagious trust with each other and with those we serve.

For Others
Generosity and integrity fuel our burden of servant leadership. We actively seek out the potential in others, both personally and professionally, knowing that's what drives our projects forward. People come first… period.

Band of Brothers and Sisters
Like a close-knit family, we are dependable; protecting and serving each other. We care about one another and show it with both our words and our actions.

Results
We are driven to serve, engage and deliver quality results, beyond what's expected by the client. The finished product speaks louder than our words ever will.

Finish Well
We have a saying around the Gordon Highlander office, "Finish Well". We believe it's how we best answer the call to greatness for our clients. Exceptional quality and personalized service drive our every action — giving us a reputation for getting things done right the first time.

Let's finish something beautiful, together.