The property development market in Texas has become more competitive in recent years due to more developers, limited land, and supply chain issues. In these difficulties, adaptability, communication, and collaboration have become critical factors for success.
As we delve into these topics, we'll discuss strategies for overcoming supply chain issues, the importance of fostering strong relationships, and the value of early engagement with a design-build general contractor and municipalities. By understanding and leveraging these essential elements, you can better navigate the competitive development market and complete your projects more effectively.
The Importance of Speed, Trust, and Transparency
In the speculative market, speed is often the name of the game. A project's success largely depends on how quickly a facility can be made available for lease or sale. Keeping up with the competition can lead to increased carrying times and, ultimately, higher costs associated with building the project.
One of the most critical factors in this fast-paced environment is efficient schedule management, particularly in the industrial sector. To ensure timely material deliveries, you must have your facilities ready and your logistics in order. This necessitates high trust and transparency among all parties involved in the construction process.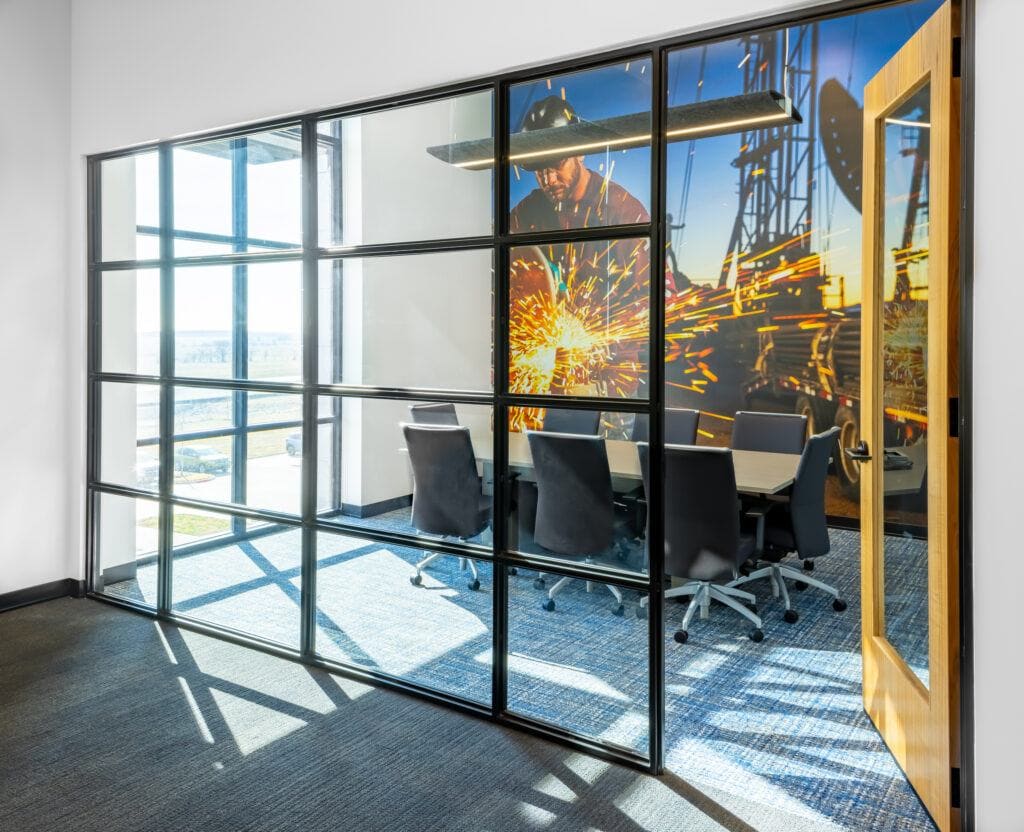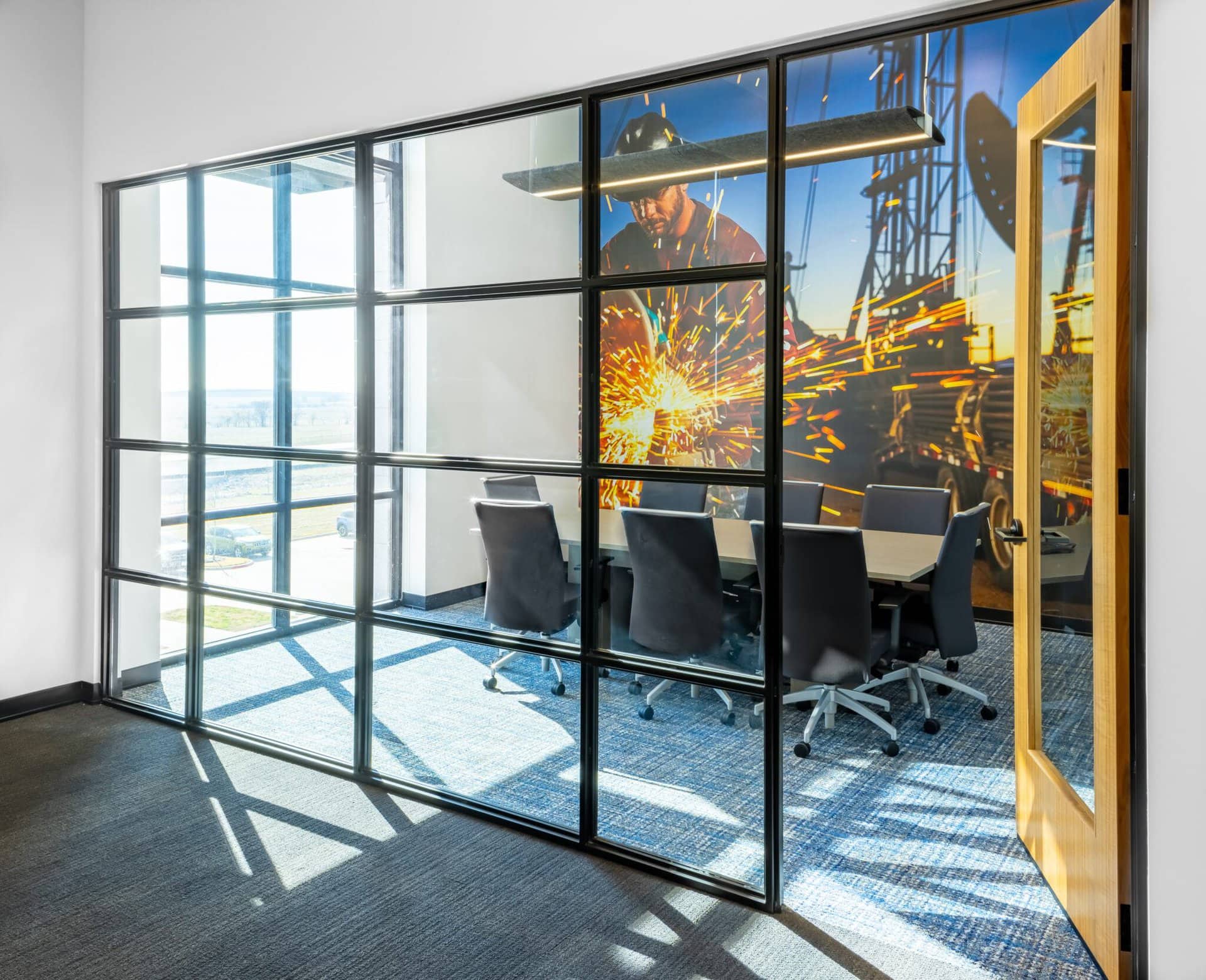 Open and honest communication has become the new standard for building projects. We recommend being upfront about your deadlines and working closely with your general contractor to create and execute a solid plan. The construction process becomes more efficient and effective by maintaining clear communication throughout the project and ensuring everyone is on the same page.
Ultimately, success in the speculative market hinges on speed, trust, and transparency. By fostering strong partnerships and open communication from the start, you can better navigate the challenges of this fast-paced sector.
Leveraging Relationships and Communication to Overcome Supply Chain Challenges
We are grateful for the long-standing relationships we have developed with our subcontractors, who we consider our partners. These partnerships enable us to devise creative solutions for getting tenants into spaces and completing projects on time. The ultimate goal is to help you, and building owners lease out or fill start using your spaces quickly.
In the current climate, supply chain challenges persist and will likely be around for a while. However, what has changed since the first quarter of 2021 is the increased level of communication surrounding these issues. This open dialogue has led to fewer surprises and more predictable outcomes, allowing us to better schedule projects around potential supply chain bottlenecks.
One strategy we employ to overcome supply chain hurdles is to fast-track material orders. By engaging with you early in the process, we can start working on the deal strategy and procuring materials as soon as possible. This proactive approach enables us to secure materials more quickly than waiting.
The Benefits of Design-Build Partnerships and Proactive Communication
We recommend involving a design-build partner early in the process to maximize efficiency and market speed. The design-build approach can shorten timelines and increase the opportunity for marketing a building sooner, ultimately cutting down on carrying time and associated costs.
It's essential to avoid clinging to traditional methods that may be outdated and time-consuming. One aspect of this is proactively coordinating with municipalities. With the increasing number of projects going through plan review teams, getting a project started and closed out takes longer than before. Meeting with city officials early on to discuss permits and other requirements can save valuable time in the long run.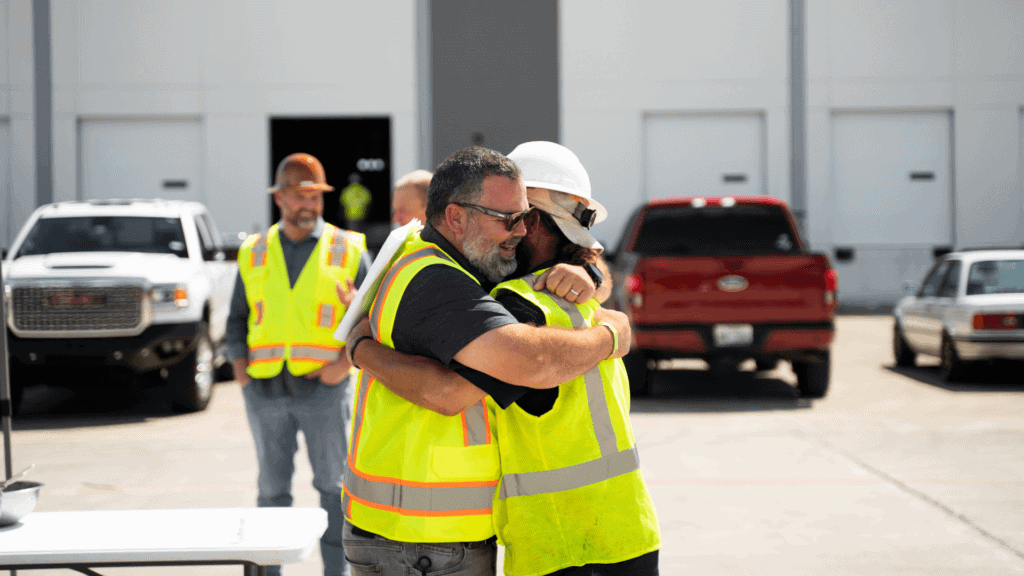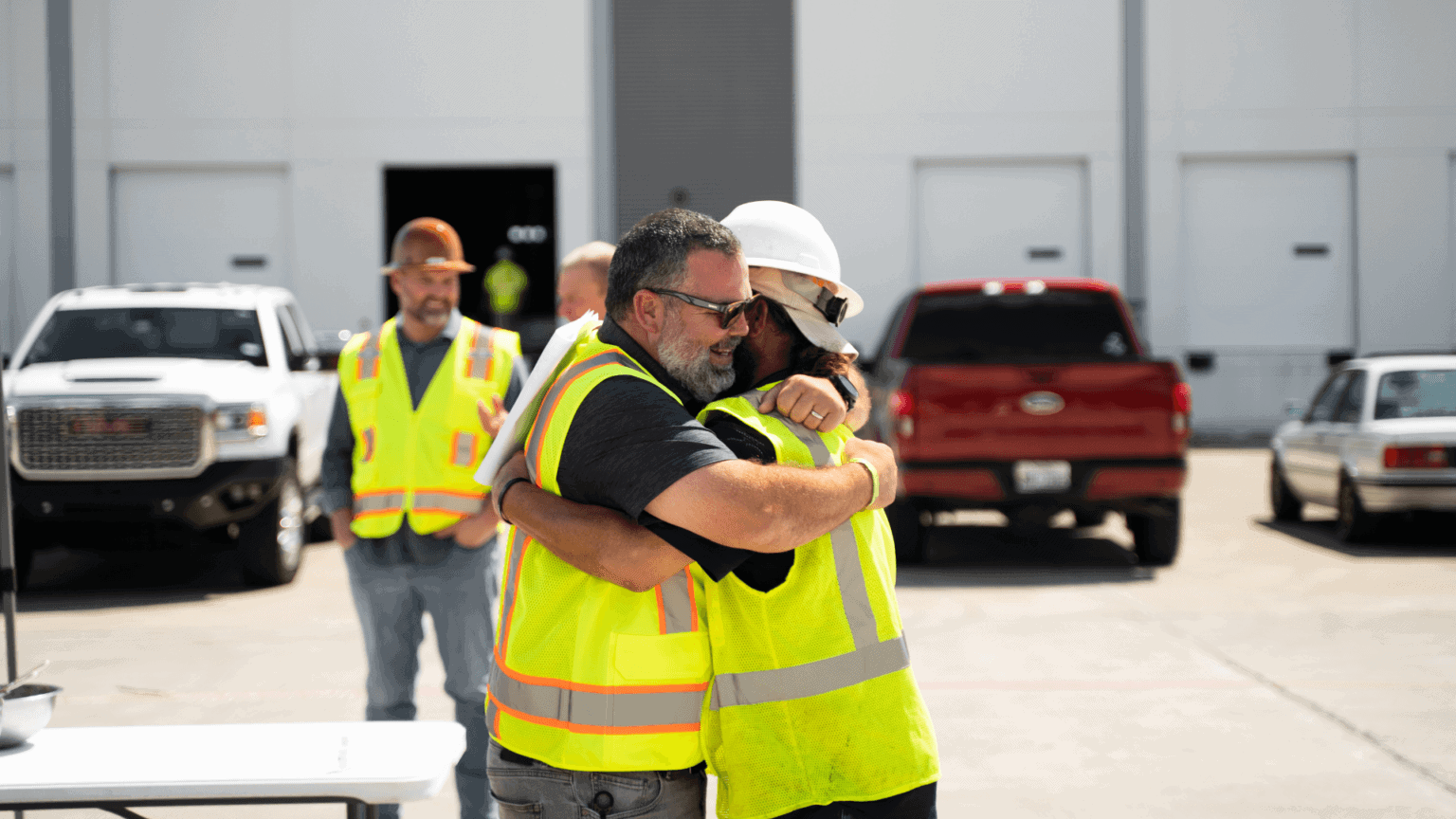 Being proactive and maintaining open communication channels with the city is crucial for a smooth project turnover. Planning final inspections well in advance can prevent delays and improve relationships with city officials.
A successful project hinges on involving a design-build partnership early in the process, proactive communication with municipalities, and maintaining solid relationships with subcontractor partners. These elements, combined with an adaptive mindset, are crucial to navigating the complex and ever-evolving landscape of property development.
How We Navigate the Challenges of a Competitive Market
As we all know, the property development landscape in the Metroplex and throughout Texas has become increasingly competitive in recent years. With more developers entering the market, the competition has significantly increased. This shift has been a double-edged sword, with more developers also meaning less land to develop.
In the face of these challenges, our ability to adapt sets us apart from the rest. By understanding and responding to market needs and demands and addressing supply chain issues, we continue to thrive in this competitive environment. It's not about taking a "pencil down" approach in uncertain times; instead, we focus on helping developers make the right decisions in these evolving circumstances.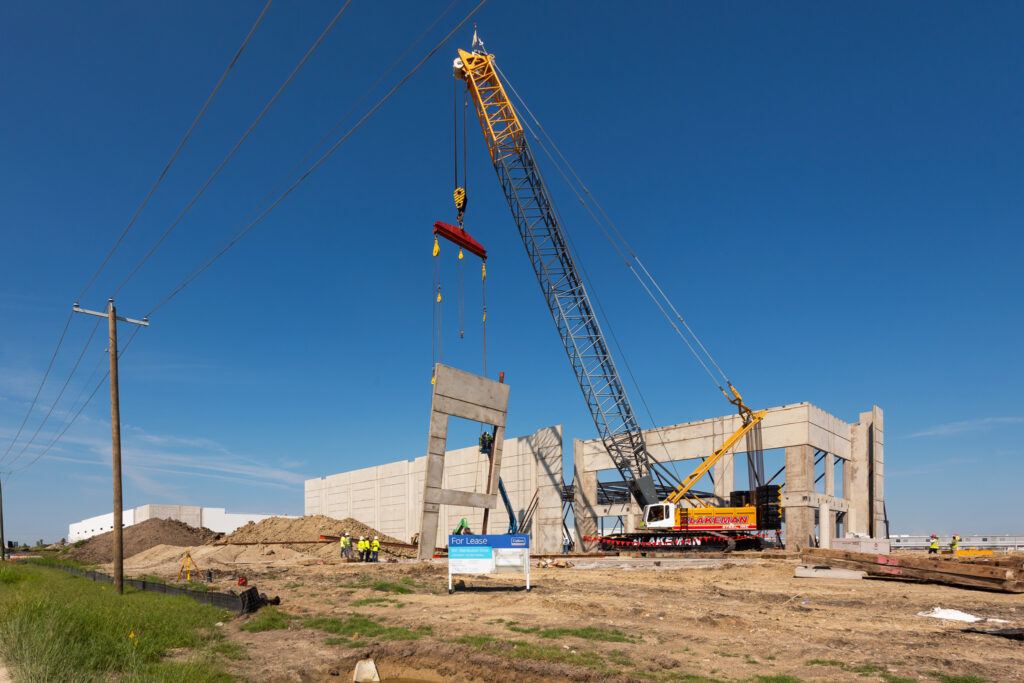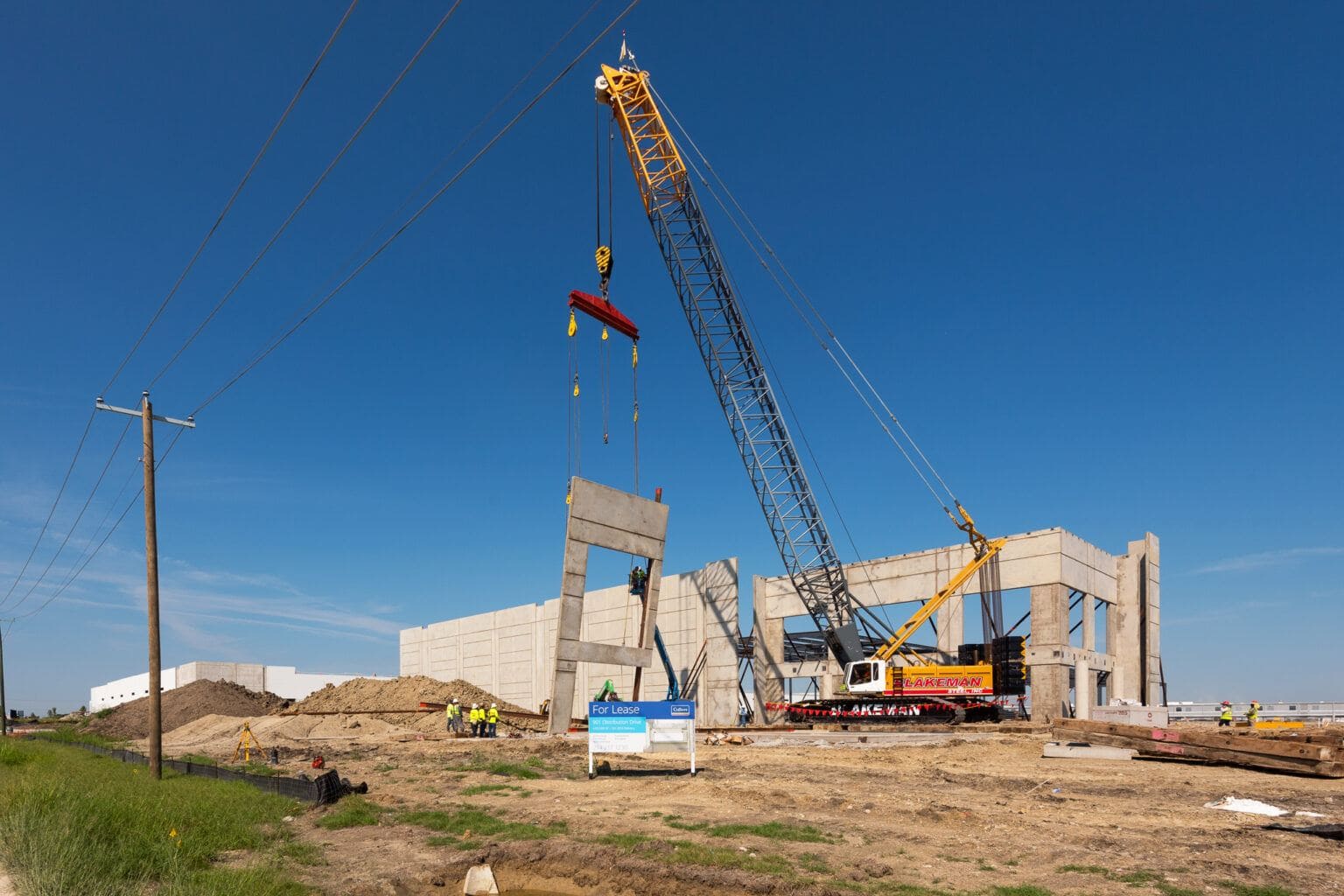 A critical factor in our ongoing success has been our ability to cater to the growing number of developers and tenants looking to build. Proactively pursuing this market segment, we've positioned ourselves as a valuable partner in the Texas development scene. As the landscape continues to shift, our adaptability will remain a cornerstone of our success, ensuring we can continue to meet the needs of our clients and our community.
Build Your Project with Confidence
If you want to embark on your next property development project in this competitive landscape, we are here to help you with every step. With our adaptive mindset, strong partnerships, and expertise in design-build projects, we're committed to helping you achieve success.
Don't hesitate to contact our team of professionals for guidance, support, and innovative solutions tailored to your unique needs. Contact us today to learn more about our services and discuss how we can partner to complete your development project.
About Gordon Highlander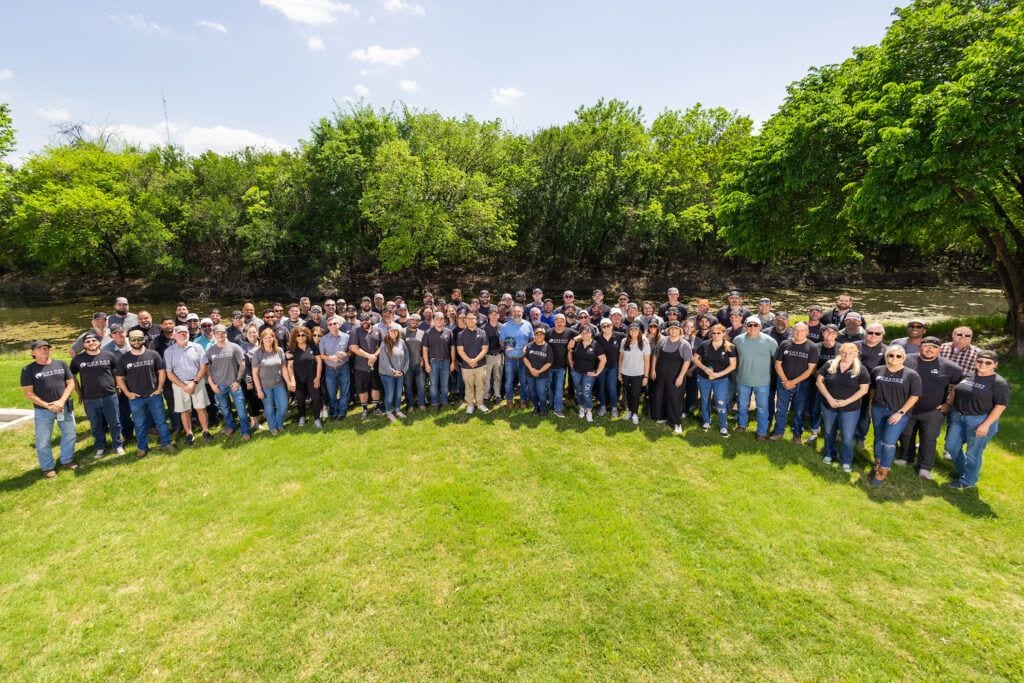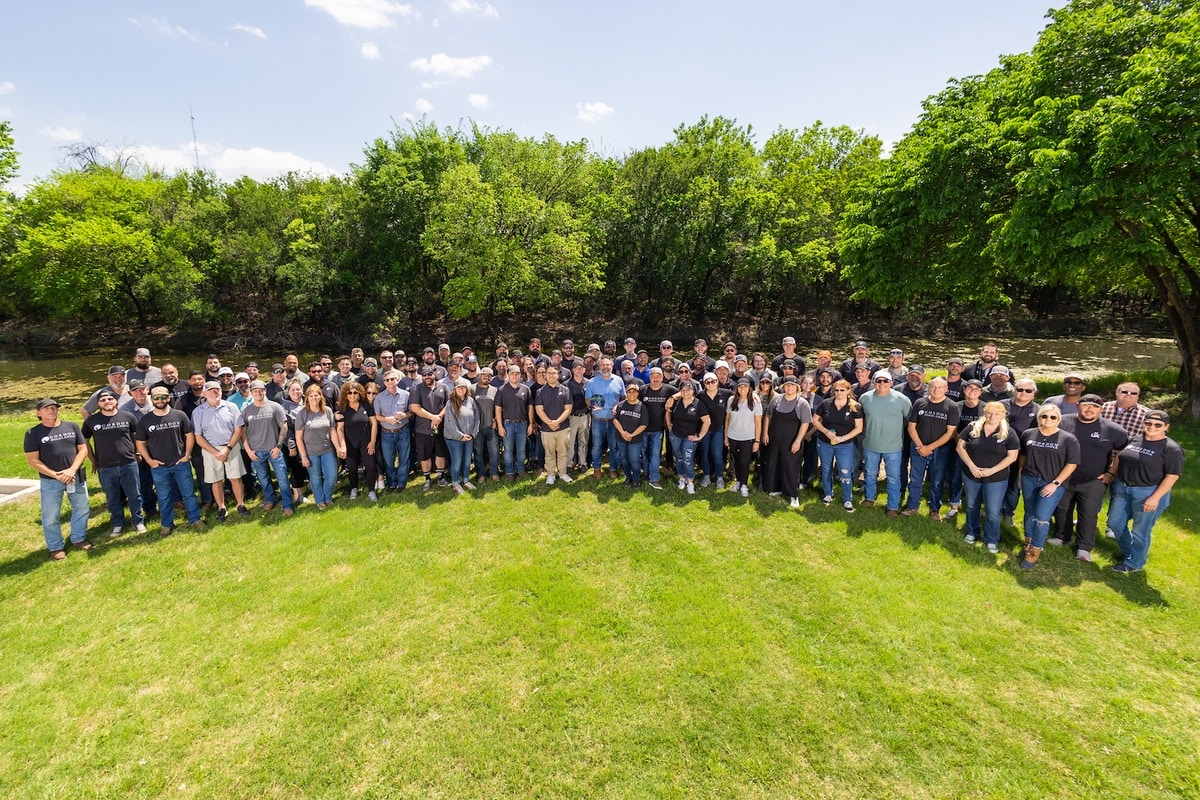 We are a Texas-based general contractor specializing in design-build, partially- and fully-engineered construction for commercial and industrial clients. With decades of experience, we've completed millions of square feet across various sectors. We now serve major markets in Dallas, Austin, San Antonio, and Houston.